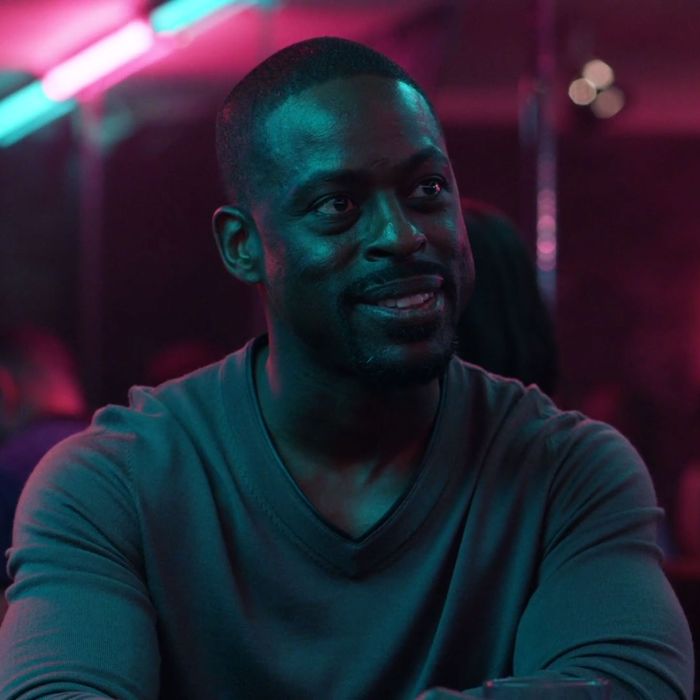 Insecure wouldn't be Insecure without its main trio of Issa, Molly, and Lawrence, but they're not the only ones to keep up with. Sprinkled throughout each episode of season two are tiny Easter eggs in the form of cameos from guest stars — some far more unexpected than certain others. (Lookin' at you, Scott Foley.) While the show's first season had a small arc from Jidenna, season two brings even more familiar faces, plus a few you might not know. Here's your guide to every cameo in season two, episode by episode. We'll keep updating this list as we spot them.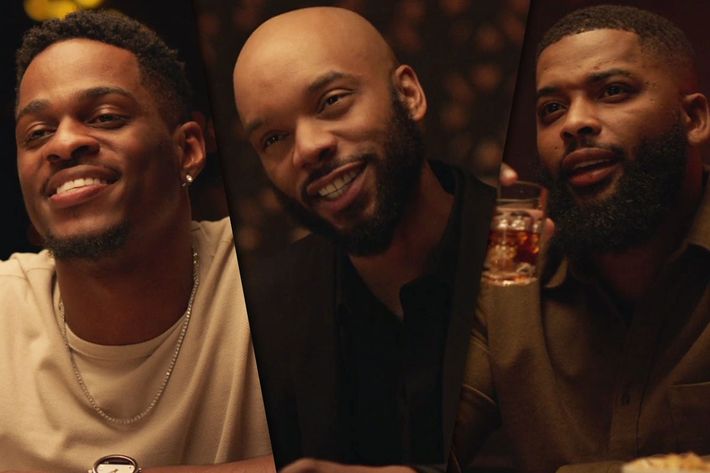 Insecure started out as a web series, and though it might have those HBO dollars now, the show hasn't forgotten its online roots. In season two's opening montage, we see Issa self-sabotage a series of Tinder dates with her painful awkwardness, fueled by her fantasized self-deprecating raps. All three of these unlucky dudes on the other side of the table are social-media stars: Phillip Hudson, a YouTube comedian; Dustin Ross, co-host of the Friend Zone podcast; and King Keraun, a.k.a. Keraun Harris, an Instagram comedian who's also appeared on Black-ish.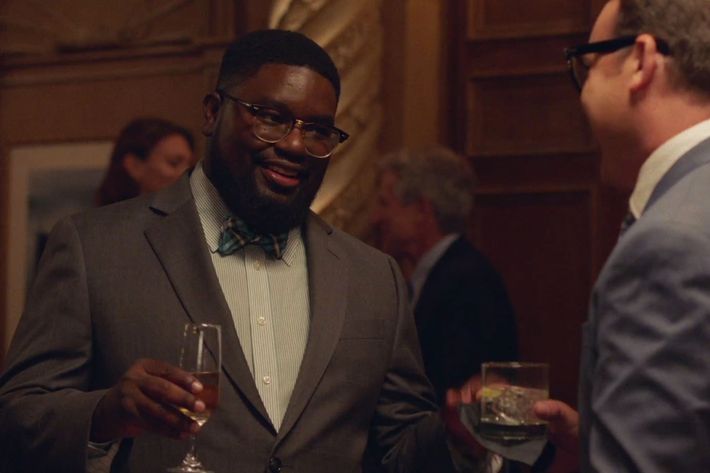 You know him for bringing the only comic relief to Get Out as a highly intuitive TSA agent, and for his role in the dearly departed Carmichael Show. On Insecure, comedian Lil Rel Howery plays a colleague at Molly's law firm who's equally unamused by the casual workplace racism. He and Molly can be seen privately Skyping after conference calls for a safe space to spill tea.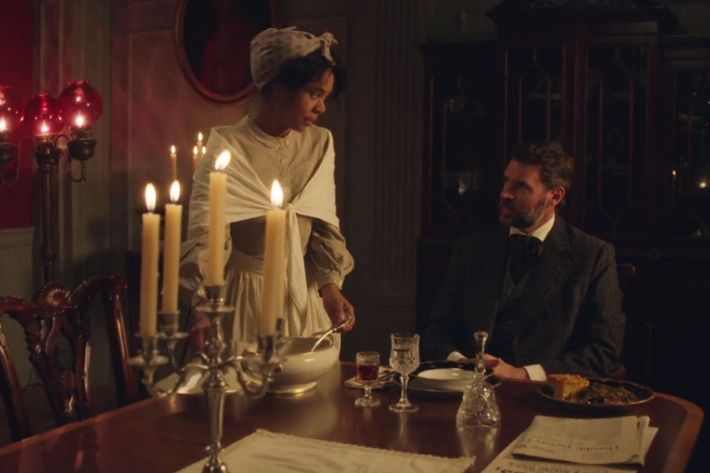 Meet the stars of your new favorite fake soap: Girls Trip's Regina Hall and — wait for it — Scandal's Scott Foley. Both actors don't technically cameo on Insecure, but they're definitely part of Due North, a show in the Insecure universe. This season, Insecure's writers' room had some fun and created a show-within-a-show that parodies Underground and Empire for a slave drama that has Issa, Chad, and Tasha all hooked. It's not Confederate, though. It's more like 12 Years a Slave meets, uh, Shonda Rhimes? Hall plays a house slave named Ninny who shares some sexual tension with her master, played by Foley. Just go with it.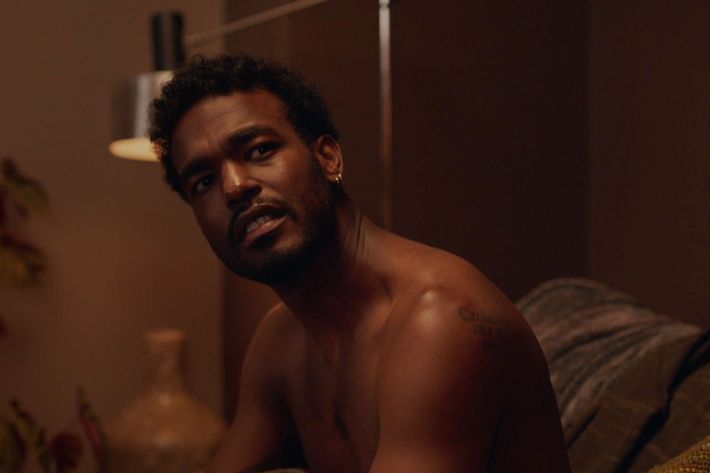 There's no one better to have on the receiving end of a "tryna fuck?" text than Luke James. Continuing the show's guest roster of real-life musicians, the R&B singer known for playing Johnny Gill in BET's New Edition biopic appears as a short-lived booty call who Issa messages on Tinder in "Hella Open." And he apparently has weird fingers? We can't say that's where we were looking.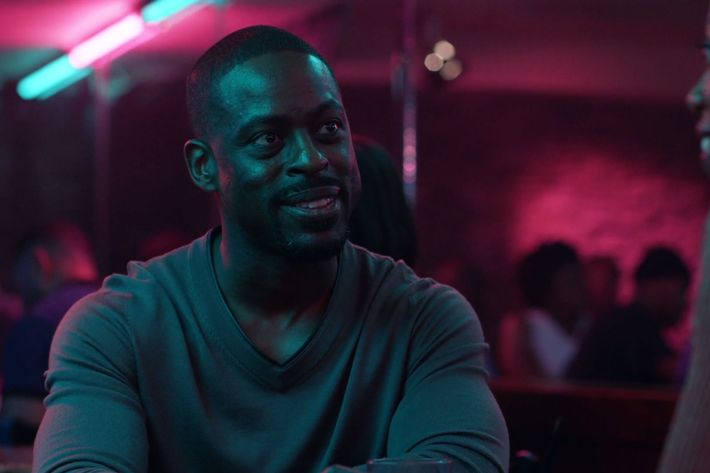 Sterling K. Brown needs no introduction, but in case you've avoided all television for the past year, here's one: He's the Emmy-winning (and currently nominated) dreamboat who stole the show on both American Crime Story: The People v. O.J. Simpson and This Is Us. He's also the the prototype for the perfect husband. In "Hella Open," he cameos as the best potential love interest for Molly that she's found yet, and it didn't take a single swipe to find him. Get! It! In!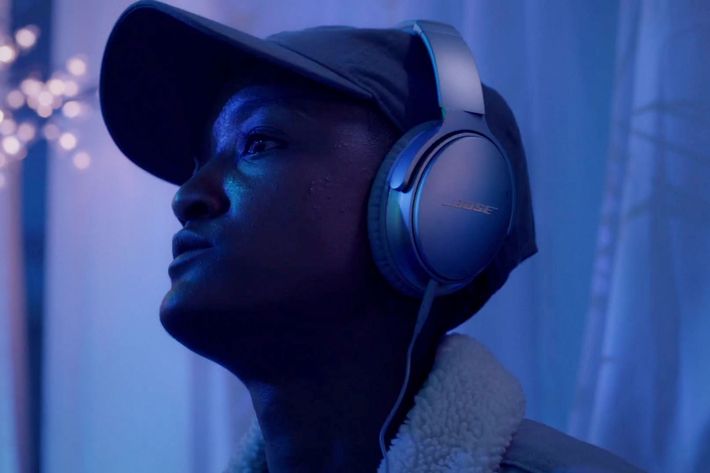 After featuring her music in season one, Insecure showed The Internet's Syd some on-camera love in "Hella LA." She DJs the Kiss-n-Grind party where Issa, Molly, and Kelli spend most of their time during the episode. Issa mistakenly assumes the DJ is a dude, because even in fiction, the struggle for women in music is oh-so-very real.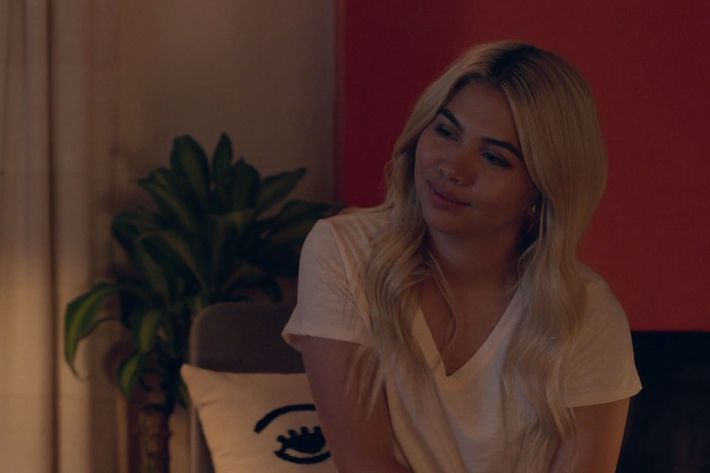 Hayley Kiyoko is a singer, actress, and a rising voice for girls who like girls, but to Insecure viewers, she is the face of your next nightmare. The Jem and the Holograms remake star (who, fun fact, was also once in a girl group with Tinashe) appeared in "Hella LA" as one half of a deceptive pair of roommates who hook, line, and sink Lawrence into a threesome that reads like a deleted scene from Get Out.