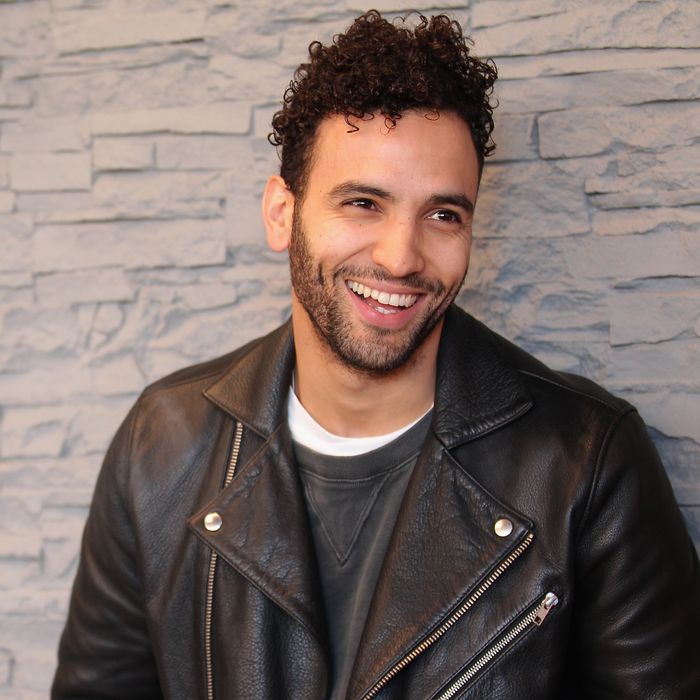 Photo: Gisela Schober/Getty Images for Audi
If Disney's animated Jafar gave you complicated feelings about men with eyeliner and elegant headwear, then the new live-action Aladdin is going to take you to a whole new cave of wonders. The film has already cast Mena Massoud as Aladdin (have you met him?), Will Smith as the Genie, and Power Rangers star Naomi Scott as Jasmine. But for Jafar — you know, the creepy vizier that Jasmine definitely does not want to marry — they've gone with certified thirst trap Marwan Kenzari. So come on down, stop on by, and meet Hot Jafar.
I've never heard of him. Is he American?
Nope. The 34-year-old Dutch actor was born to Tunisian immigrants and has been at this for a while, even if this is the first time you're hearing of him. He's a seasoned stage actor, having graduated from the Maastricht Academy of Performing Arts and worked with Ivo van Hove at the Amsterdam Theatre Group, doing plays like Angels in America and Opening Night. He's also done his fair share of screen acting, making his film debut in Maite Was Here and appearing in the crime drama Loft and the TV show Penoza (Black Widow). His breakout role came with the 2013 film Wolf, in which he played Majid, a Moroccan immigrant kickboxer just out of prison who has to toe the line between a life of crime and his career. The performance won him a Golden Calf for Best Actor at the Netherlands Film Festival in 2013.
Is Aladdin going to be his first Hollywood project?
Nope. Starting in 2016, he transitioned to Hollywood films with roles in Ben-Hur, The Promise, and The Mummy. (Let's hope this Aladdin remake serves him better than the others.) But he's got a lot more roles coming down the pike: He's also set to star in Netflix's Egyptian spy drama The Angel, the sci-fi dystopia What Happened to Monday?, and Kenneth Branagh's Murder on the Orient Express remake.
That's nice. I would like to see more pics. Does he have an Instagram?
Yes, but in an act of aggression, he has posted no photos on it. This better change — though, to be fair, the serious theater-dude vibe is working for us.
You're not being helpful.
Fine! Kenzari was on the cover of Dutch Men's Health, and as part of his appearance, he showed off his training for Wolf. Is he strong as ten regular men? Definitely.
If still images are more your style, consider the magazine's cover.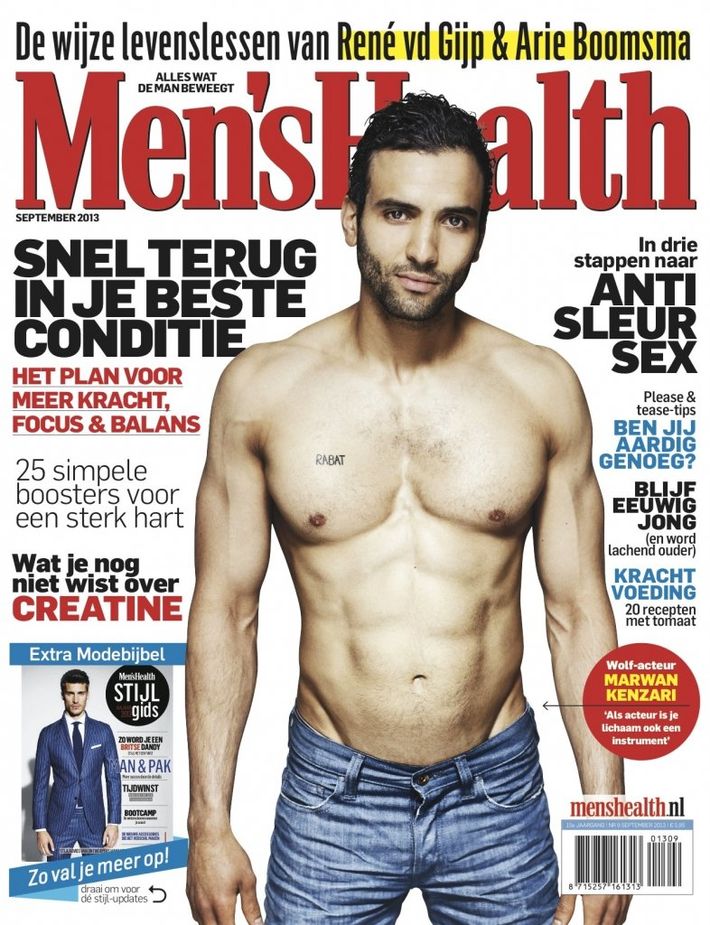 But is he smart?
Oh, he'll be your cosmopolitan lover. Kenzari speaks four languages — Dutch, French, English, and Arabic. Plus, remember he's a drama nerd? "I directed a Chekhov play recently," he told Variety in 2014. "And I'm writing my first short film." In one interview with the Quietus, he said, "I find it quite difficult to watch the film once it is done, because in your head or imagination it is totally different." So sensitive!
What does his speaking voice sound like?
We're glad you asked! Here he is talking in English about Wolf and his "dream list" of future collaborators, which he won't name, so who knows, one of them could be you.
Okay, I'm worried that my thirst for Hot Jafar has grown too strong.
This photo from the 2014 Dutch Christmas film Pak Van Mijn Hart might cool things down somewhat.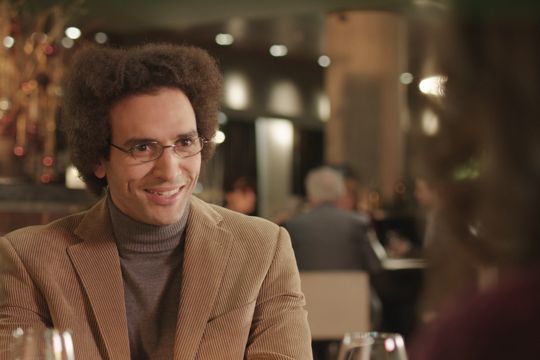 No, that's making it worse. It means he has the range.
Well, then let's just swing the pendulum the other way entirely and clue you in to his naked fight scene for the movie Bloedlink, in which he plays an ex-con who kidnaps a millionaire's daughter for a ransom. It is not hard to find.
*Clears throat*
Indeed! Kenzari is leading the charge to close the nudity gap. He also appeared in an issue of Vogue Netherlands Man just last year and was wearing very little.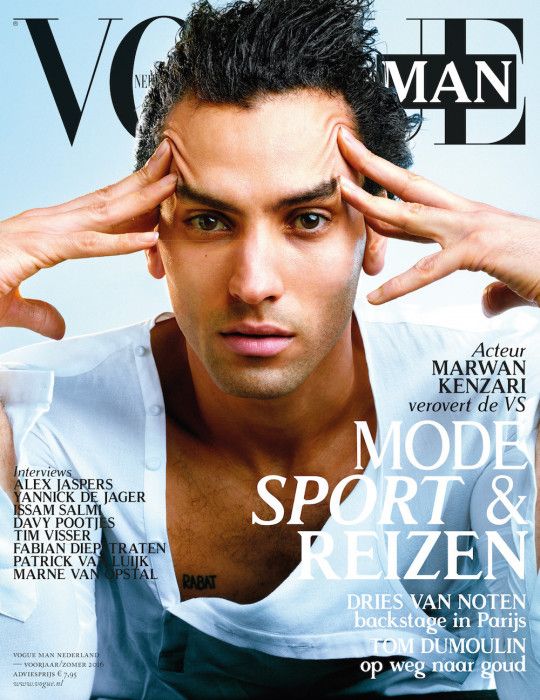 He gives new meaning to Jafar's line, "Perhaps you'd like to see how snakelike I can be!"
Honestly, Jasmine can keep her street rat.