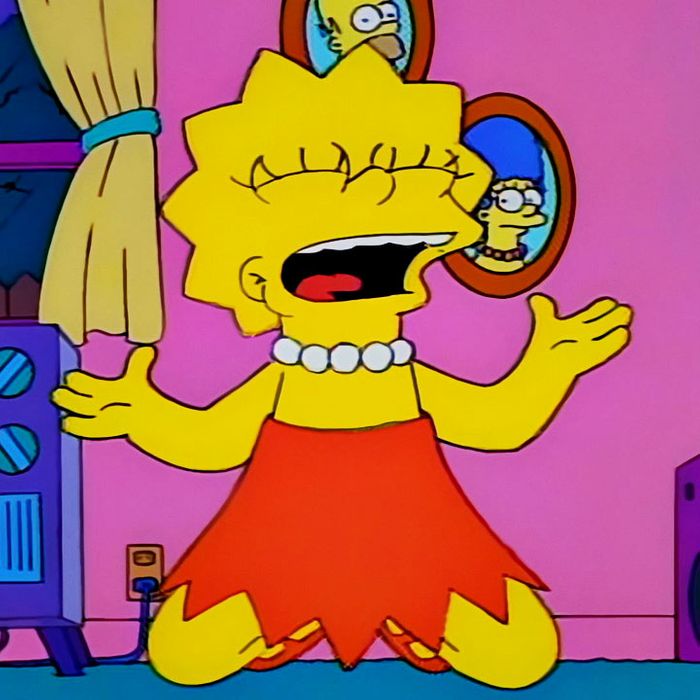 The Simpsons' longtime composer, Alf Clausen, 76, has been fired after 27 years on the show, Vulture has confirmed. Clausen told Variety, which first broke the news, that Simpons producer Richard Sakai delivered the bad news to him, saying the show was looking for "a different kind of music."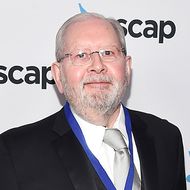 The news is surprising, considering Clausen's history on the show, but not entirely so considering The Simpsons' more recent history. In 2011, the main cast were asked to take a fairly major pay cut. So it's possible Clausen and his 35-piece orchestra were just too costly on a weekly basis, considering that Variety notes music expenses can add up to millions of dollars per season.
Sakai's note about treating music differently in this era of the show also rings true. "We have 90 seconds more of commercials in the show today than we did 20 years ago," Simpsons music editor Chris Ledesma previously told me. "Think about it: a two-minute song, which by song standards is very short, but a two-minute song in The Simpsons today would represent nearly 10 percent of the entire air time. You're not going to get a two-minute song like you did back then."
Clausen's contribution to the show is tremendous, and he's beloved among its fans. Beyond scoring the show, Clausen has created the music for all the show's songs after writer Jeff Martin left after season four. He's been nominated for an Emmy for (take a deep breath) "Who Needs the Kwik-E-Mart?" "We Do," "Señor Burns," "We Put the Spring in Springfield," "You're Checkin' In (A Musical Tribute to the Betty Ford Center)," "Ode to Branson," "Everybody Hates Ned Flanders," "Vote for a Winner," and "Always My Dad." In total, he has earned 27 nominations for the show, with two wins.
Clausen always had a knack for parody. As Ledesma told me in our oral history of the show's Planet of the Apes musical, a Simpsons parody requires walking right up to the edge without fully ripping off a melody; Clausen's ability to slip into nearly any musical style led Matt Groening to call him the show's "secret weapon." Take a listen yourself:
Update August 31: The producers of The Simpsons have released a statement:
"We tremendously value Alf Clausen's contributions to the Simpsons and he will continue to have an ongoing role in the show. We remain committed to the finest in music for the Simpsons, absolutely including orchestral. This is the part where we would make a joke but neither Alf's work nor the music of the Simpsons is treated as anything but seriously by us."