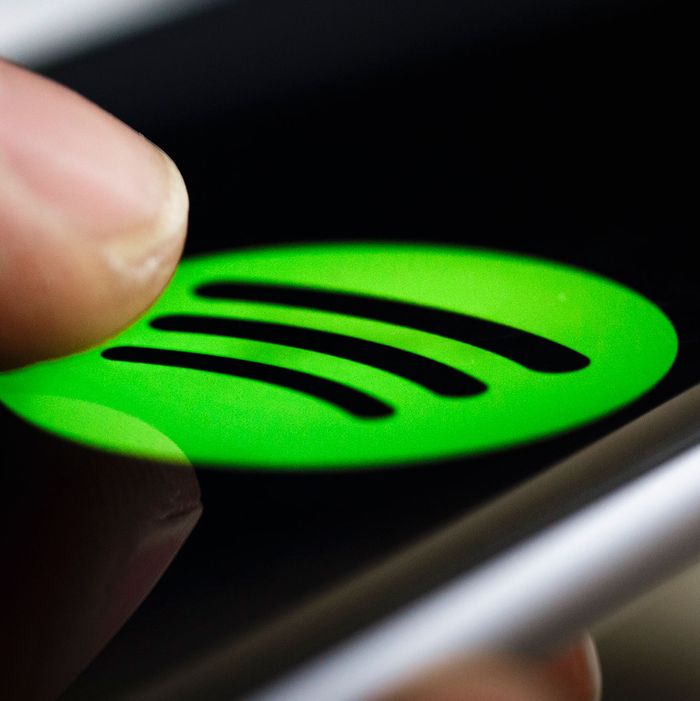 Photo: Photothek/Getty Images
Music, like culture in general, is something humans naturally produce, and those human beings dedicated to denying the humanity of other human beings are no exception. White supremacists play musical instruments; sometimes, they form bands; sometimes, those bands record albums. And you can hear those albums over Spotify the same way you could an album whose lyrics didn't promote genocide and ethnic cleansing.
Until now, anyway: Responding to a Digital Music News story published yesterday titled "I Just Found 27 White Supremacist Hate Bands on Spotify," Spotify has removed many of the bands listed and is busy reviewing the remainder.
The removal is part of a trend that's bigger than music. Since the deadly white-supremacist rally in Charlottesville last weekend, a recalibration has been taking place in the corporate world, many of whose leading figures have decided that they can no longer be associated with President Trump. It's not necessarily a matter of conscience. But even for organizations driven by nothing more than the profit motive, it's become clear that being tied to the 45th president is bad business for any firm that counts people of color and others who can't stand out-and-out Nazis among its customers.
It's hard not to welcome the news from Spotify. Not much can keep white supremacists from existing and making songs, but as far as keeping their brutal beliefs from spreading with ease and injuring more innocent people, certain actions can help, or at the very least can hurt less. Still, as with anything involving censorship, the process is more difficult than it looks. Outright hate speech is easy enough to identify and ban, but coded phrases, insinuations, and double entendres are harder to discern. Getting rid of white-supremacist bands will take a more arduous and concerted effort on the part of Spotify's censors, and only time will tell if the company is up to the task.