Sharp-eyed fans of HBO may notice certain faces popping up repeatedly — for example, a recently dispatched Game of Thrones conniver (Aidan Gillen) also appeared as the mayor of Baltimore on The Wire. Over the years, the network has assembled a semi-official repertory company of actors. Here are six of the busiest.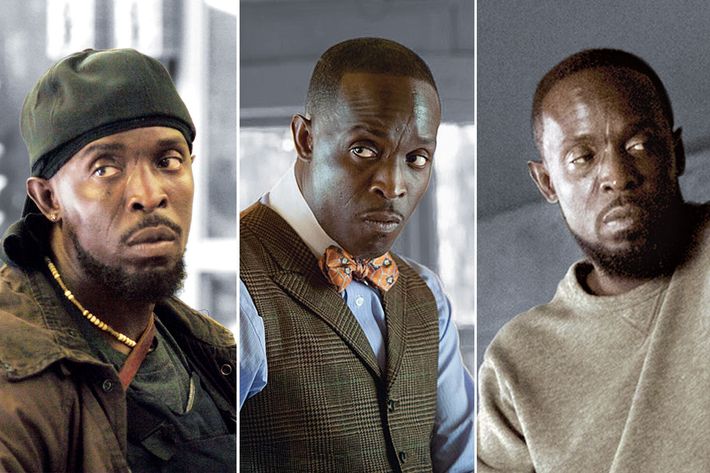 You've seen him as: noble criminals and assorted kingpins.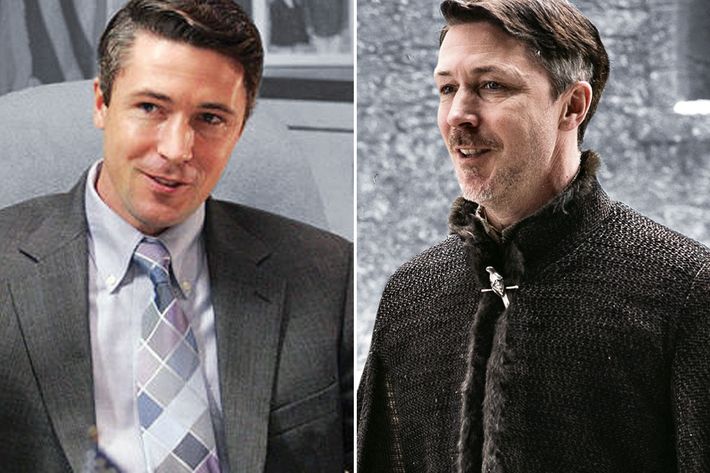 You've seen him as: cunning plotters.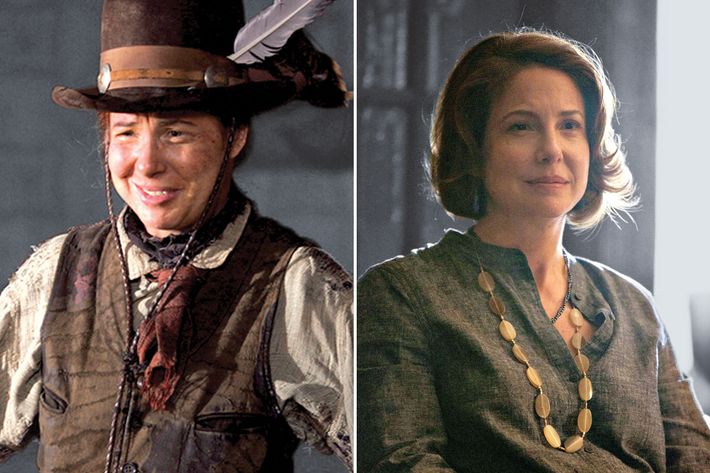 You've seen her as: whiskey-soaked barstool prophets and sympathy-exuding therapists.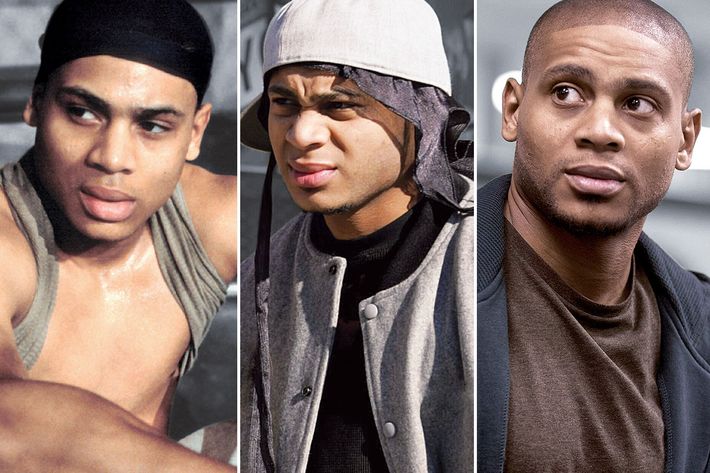 You've seen him as: street-corner hustlers and miscreants who can't catch a break.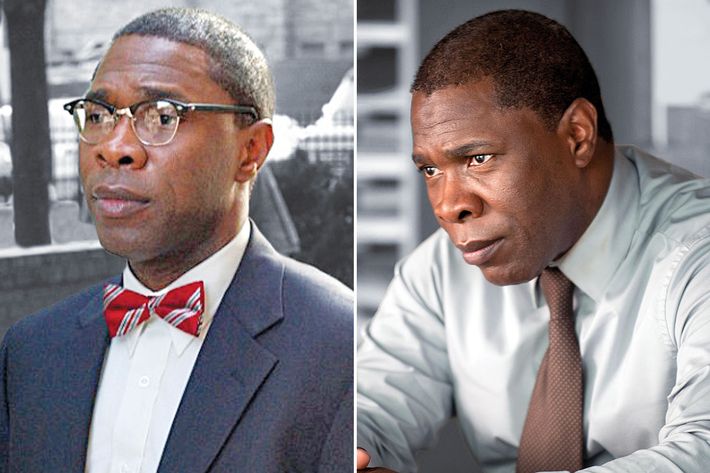 You've seen him as: straitlaced Nation of Islam leaders and dogged homicide detectives.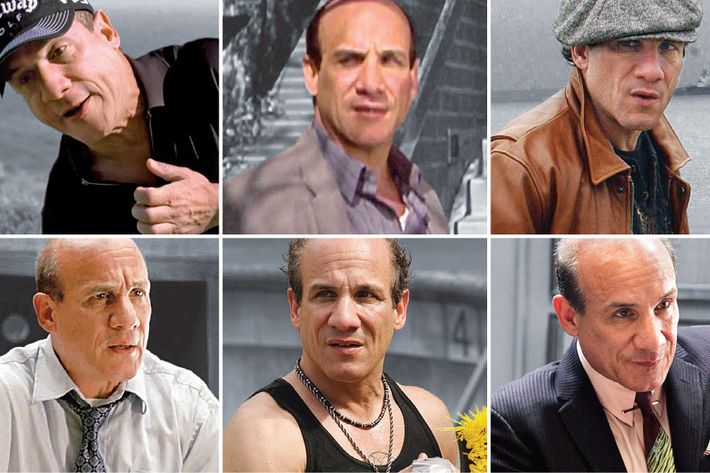 You've seen him as: studio bosses, ticket scalpers, dockyard drug moguls, slippery cops, henchmen, and record executives.
*This article appears in the September 4, 2017, issue of New York Magazine.