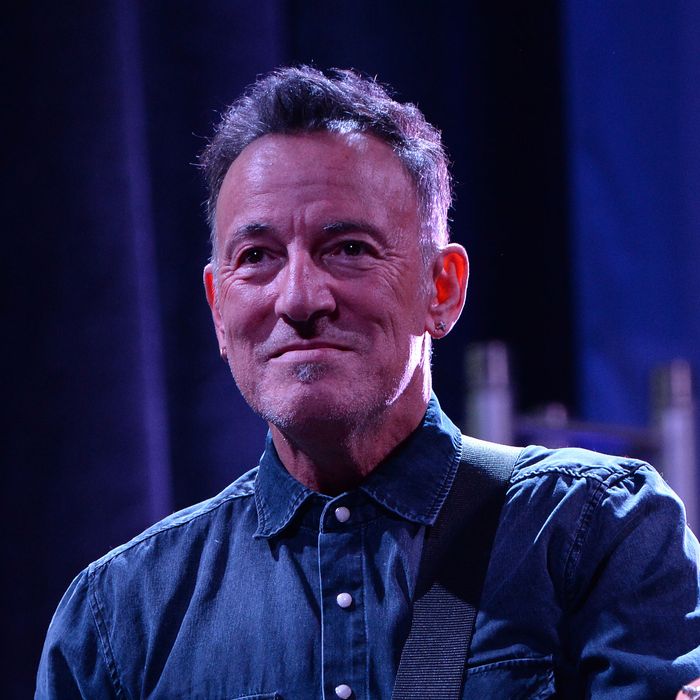 Bruce.
Photo: Kevin Mazur Photography/Getty Images for The Bob Woodruff Foundation
Bruce Springsteen is a Jersey Boy at heart, but is he also a Broadway Baby? Apparently! Starting October 3 through February, Bruce Springsteen will be the titular Springsteen in Springsteen on Broadway. The show will feature Springsteen reading excerpts from his memoir Born to Run, and singing songs about cars and the American hearts that drive them. Considering this, it makes sense that the New York Times would ask Mr. Boss if he's a fan of Broadway. He is! So what was the last show he saw?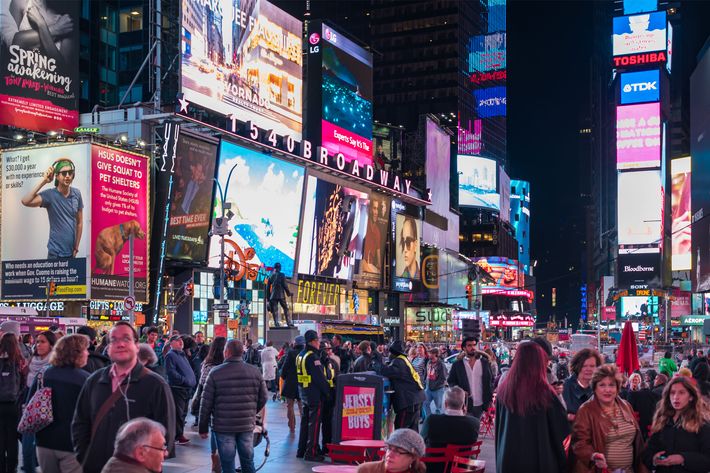 Hint: Springsteen said he goes to see Broadway shows "on occasion."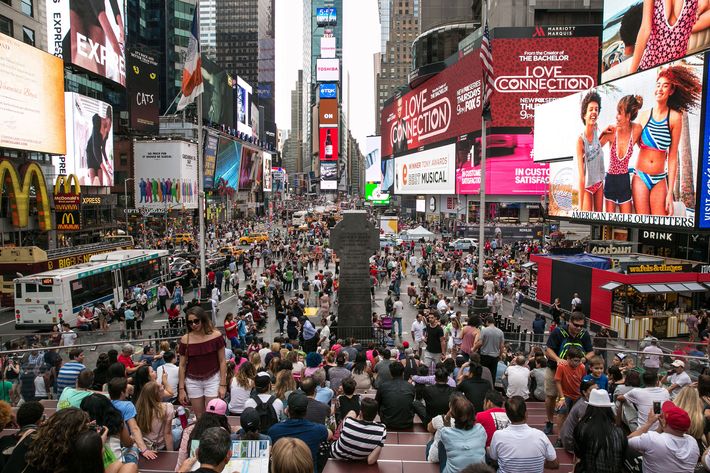 Any guesses?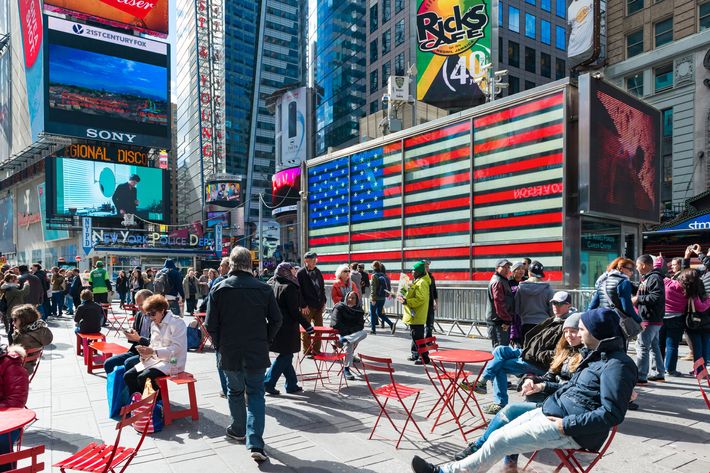 Hint: He said "it was great."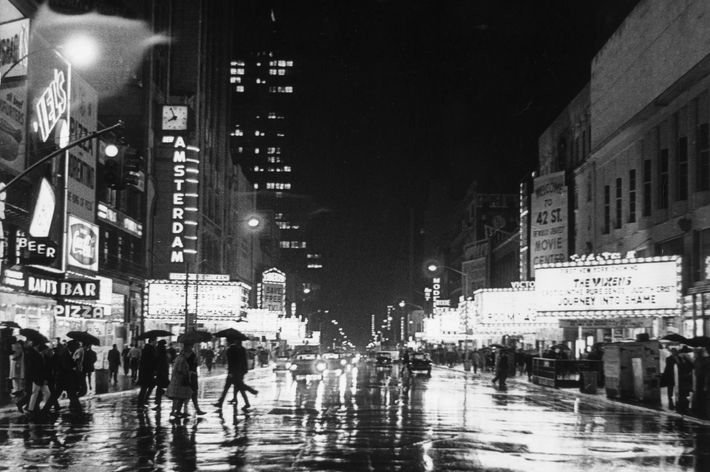 Was it Anastasia? Was it Bandstand? Was it Sunset Boulevard? Was it Tuck Everlasting? Was it Dear Evan Hansen? Was it The Front Page? Was it War Paint? Was it Falsettos? Was it Bright Star? Was it Waitress? Was it The Little Foxes? Was it Hello, Dolly!? Was it Charlie and the Chocolate Factory? Was it Sunday in the Park With George? Was it A Doll's House, Part 2? Was it Natasha, Pierre & the Great Comet of 1812? Was it Shuffle Along, or the Making of the Musical Sensation of 1921 and All That Followed? Was it Cats?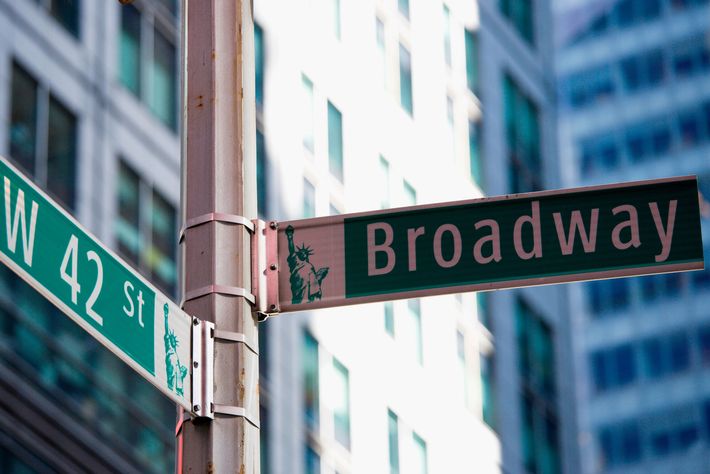 Yeah, it was Hamilton.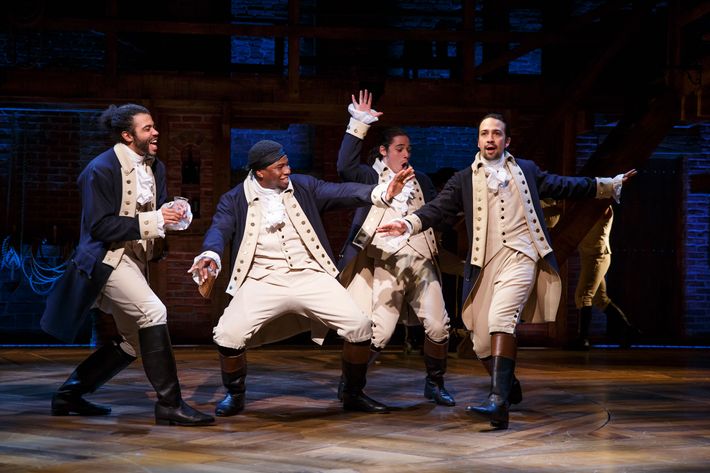 Good choice, Bruce!