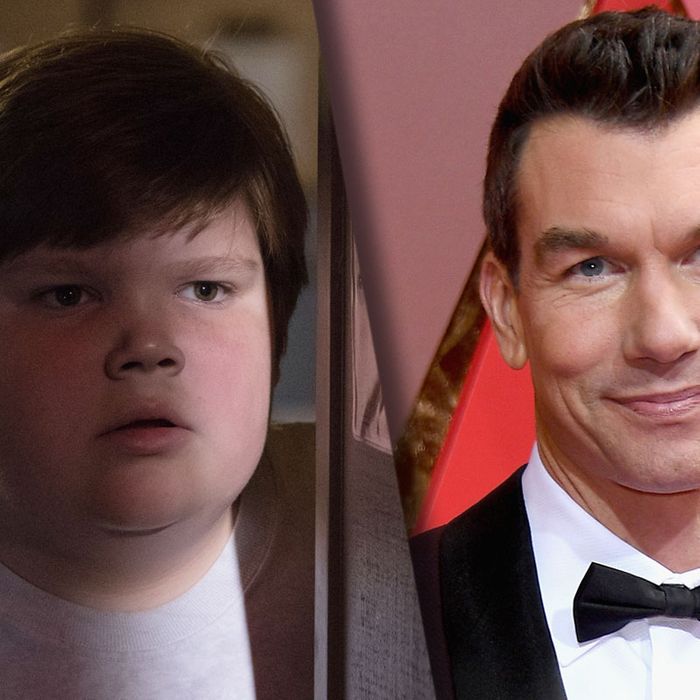 As It arrives in theaters today, it will do so having only adapted one half of Stephen King's novel. The film follows a group of middle-schoolers battling an ancient evil in the 1980s, while leaving the plotline that follows them as adults for the sequel, which is starting to get underway. But no casting has been announced yet for the second installment, which means it's time for one of our favorite pastimes: fan casting! The child actors from the first film have already given their choices, but, well, they are children. We have years of experience doing this sort of thing.
The parameters: Actors had to be roughly the same age as the characters — 40ish, since the sequel takes place 27 years after the original — though we used a slightly wider latitude than you'll see in the child actors. (When you're 13, three years is a lot; when you're 39, not so much.) They also had to be people you could conceivably get to star in mid-budget studio horror movie — which means people like Christian Bale, Jaeden Lieberher's choice to play adult Bill Denbrough, are probably out. Okay? Let's go!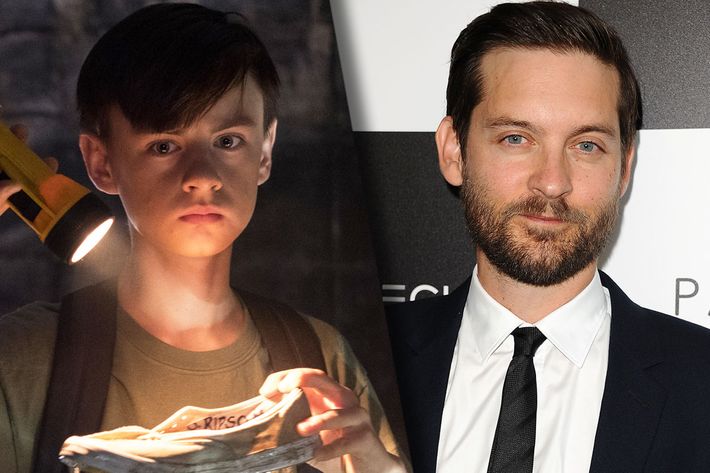 Tobey Maguire as Bill Denbrough (previously played by Jaeden Lieberher)
Besides sharing an uncanny physical resemblance, Maguire's peculiar mix of otherworldly affect and boy-next-door charm makes him the perfect choice to play Bill, the leader of the Losers Club who grows up, as many King heroes do, to become a horror author. As a former child actor himself, you've got to think he'd bring an interesting meta twist to the role.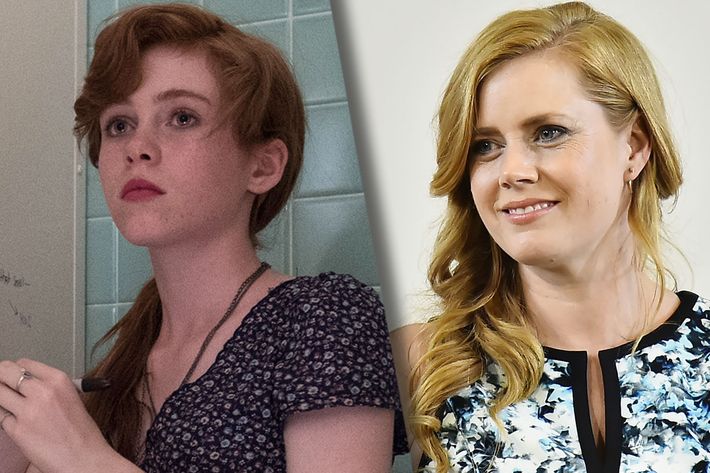 Amy Adams as Beverly Marsh (Sophia Lillis)
When you're talking about 40ish, redheaded actresses, the conversation starts and ends with two names: Amy Adams and Jessica Chastain. Since Lillis is set to play Young Amy Adams in the upcoming HBO adaptation of Sharp Objects, let's keep the pattern going and have Amy Adams play Old Sophia Lillis. Would Amy Adams take the second lead in a horror film? Maybe not, but you never know — we're coming off a year where Jake Gyllenhaal made Life.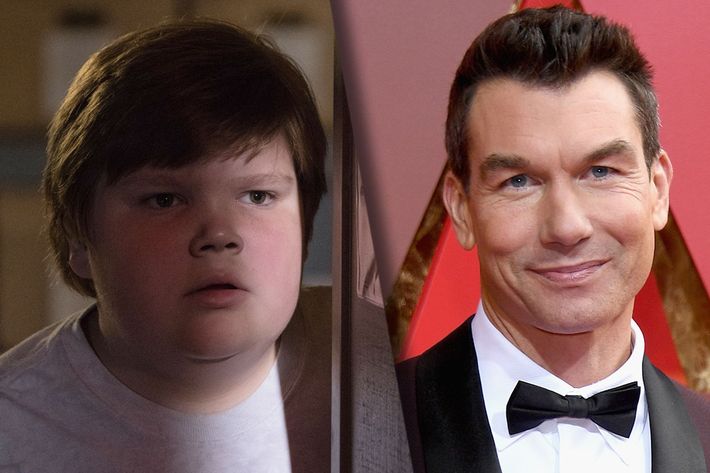 Jerry O'Connell as Ben Hanscomb (Jeremy Ray Taylor)
If you need an actor who can successfully embody the grown-up version of an overweight comic-relief character in a Stephen King adaptation about kids on bikes roaming around Maine, I can think of no better choice.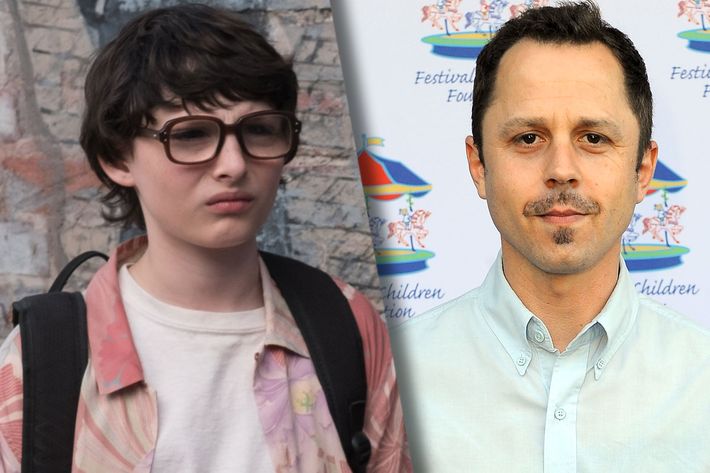 Giovanni Ribisi as Richie Tozier (Finn Wolfhard)
The key to Richie Tozier is that he's funny, but he's also incredibly annoying. Not for nothing did King make him grow up into a shock jock. Ribisi has proven himself capable of walking that line many times throughout his career.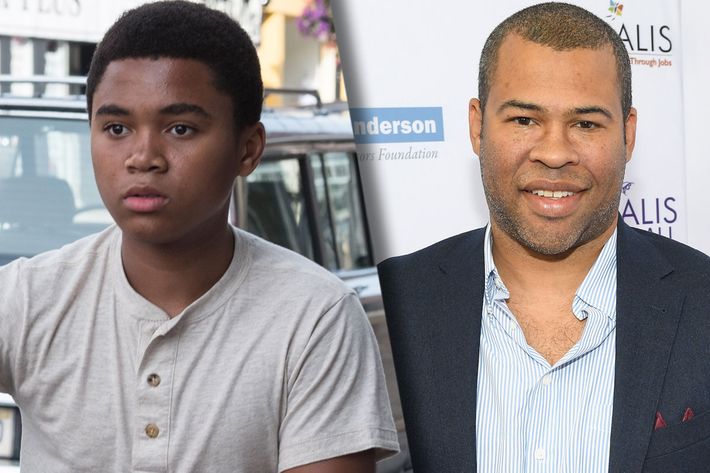 Jordan Peele as Mike Hanlon (Chosen Jacobs)
Jordan Peele is now a fancy big-time filmmaker, but he hasn't left his love of horror behind: He's got a supporting role in the upcoming puppet-horror film Abruptio, which is exactly the type of project you can usually get out of if, say, your directorial debut turns out to be one of the best films of the year. Would he be down to play Mike, the member of the group most connected to the story's mythology?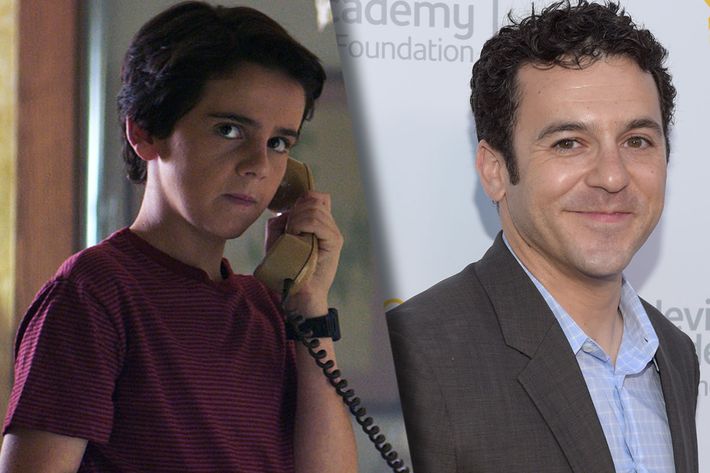 Fred Savage as Eddie Kaspbrak (Jack Dylan Grazer)
Savage had one of the most iconic '80s childhoods of all time (even if, technically, it was supposed to be taking place in the '60s). He's a great choice to play Eddie, the It character who gets by with a little help from his friends. Plus, at certain points of the movie, Grazer looks just like the young Savage.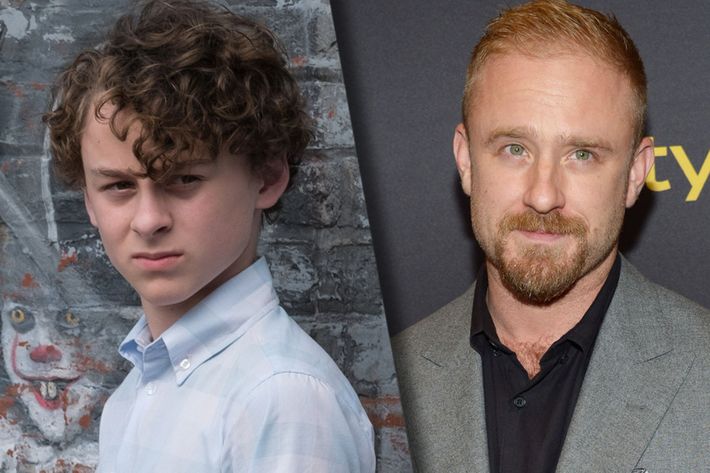 Ben Foster as Stanley Uris (Wyatt Oleff)
Oleff plays young Chris Pratt in the Guardians of the Galaxy series, but this role is probably a little too small for Pratt; Stanley has even less to do in the It sequel than he does in the first installment. He does get one meaty scene, though, and we can see Foster, who so often plays characters at the end of their ropes, sinking his teeth into it.