Photo: Big Machine Records
In the case of whether Taylor Swift's "Look What You Made Me Do" music video borrowed visual cues from Beyoncé's "Formation" video, "LWYMMD" director Joseph Kahn thinks he has a new piece of evidence to the contrary. The key to the case, according to Kahn? Who wore black crop tops first. "It's not 'Formation' at all," Kahn told the Los Angeles Times. "They try to say she's wearing a black crop top and Beyoncé wore a black crop top. But they don't realize in 2015 in 'Bad Blood,' Taylor Swift was wearing a black crop top. I really do think, by the way, that Beyoncé copied 'Bad Blood.'" Kahn declined to give more specifics, so we're here to investigate this truly important matter further.
Beyoncé stans say Swift's black leotard plus the shot of her with an army of male backup dancers on both sides mimics a similar shot from "Formation":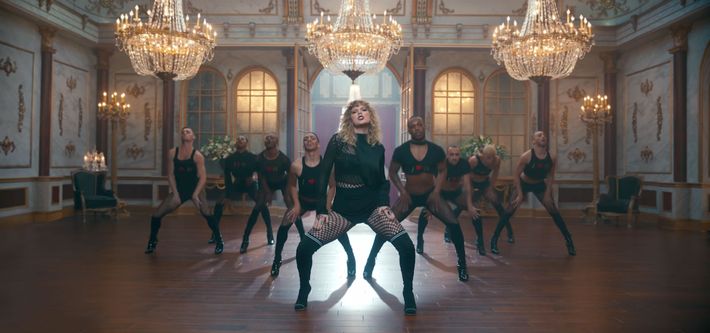 Whether you consider Beyoncé's sleeveless top a true crop top, as Kahn seems to suggest, is your prerogative. But to suggest Bey wasn't wearing them before "Bad Blood" was released in 2014 doesn't track. Here's Beyoncé in a Pepsi commercial wearing a black crop top under a black see-through shirt look similar to Taylor Swift's in 2013: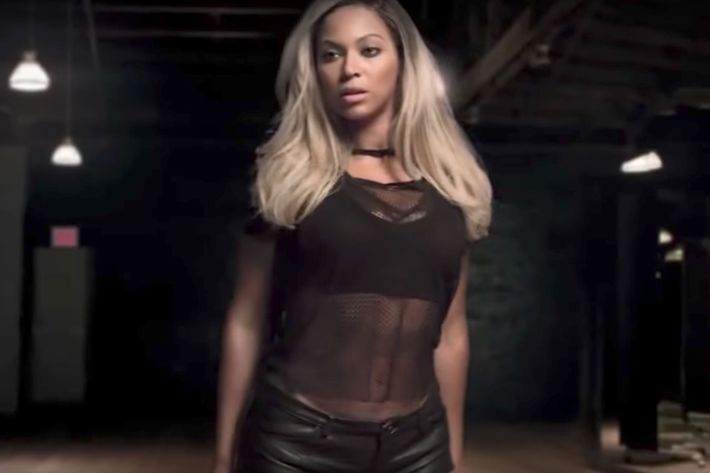 And here's Beyoncé again, wearing a black crop top and black leather pants in Destiny's Child's music video for "No, No, No Pt. 2" all the way back in 1998: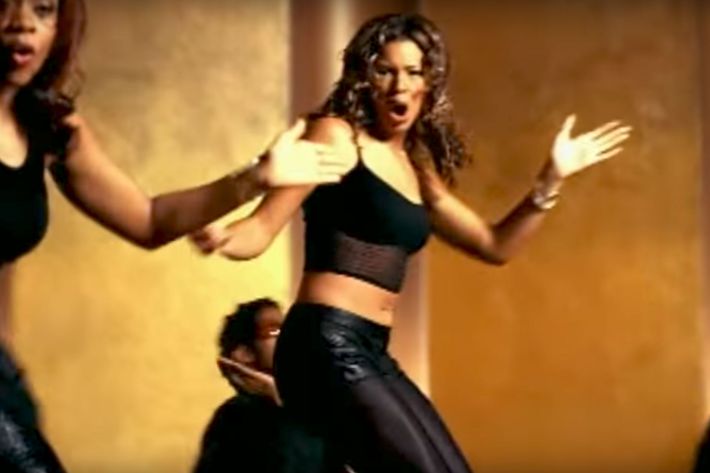 Look what you made us do. Can we drop all this crop top talk now?