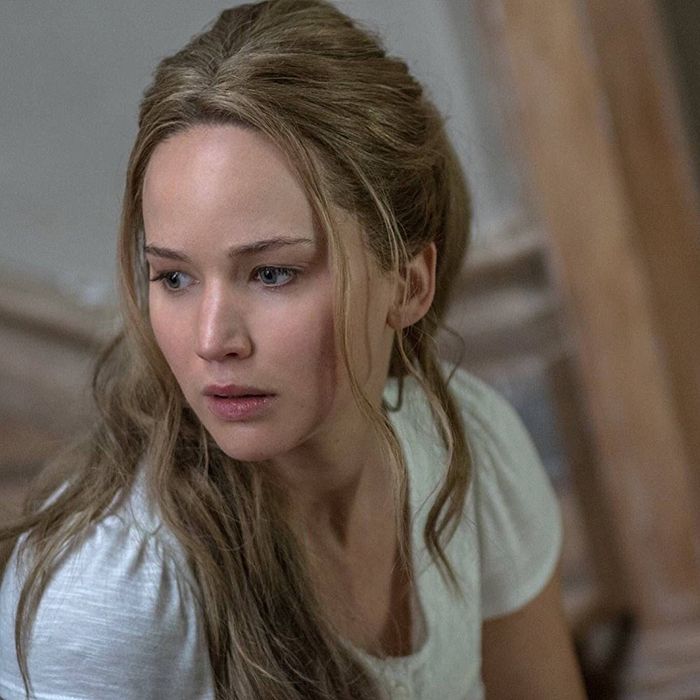 Photo: Paramount Pictures
In the week since Mother!'s release, the tenor of the conversation surrounding it has blown past the point of "Let's Have an Uncomfortably Personal Twitter Argument About This Movie" and escalated into the realm of "This Movie Is Destroying People's Relationships With God." If the internet is any indication — and it always is! — there are only two possible responses to have to Darren Aronofsky's latest: Either you think it's a profound allegorical masterpiece rife with trenchant takes on global and biblical themes, or you think it's a pox on both cinema and Jesus, and never the twain shall meet.
Before you head to the theater this weekend and maybe accidentally ruin your life, why not take our handy quiz to determine, preemptively and with 100 percent certainty: Will You Love or Hate Mother!?
Will I Hate Mother!? A Serious Quiz