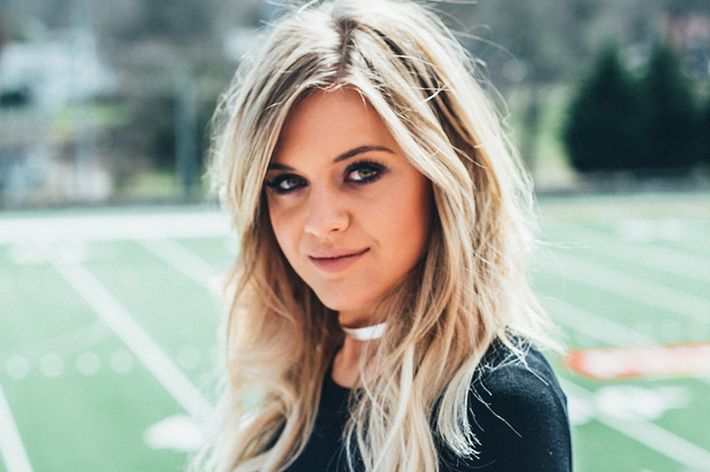 Tennessee has long been a launchpad for musicians, and a global epicenter for unforgettable live music experiences. One such can't-miss event is coming up Saturday, October 28, as rising country star Kelsea Ballerini teams up with the Tennessee Department of Tourist Development to perform songs from her upcoming second album, Unapologetically. If you haven't heard of the singer-songwriter, now's the time to take notice – on top of being nominated for several major awards, Ballerini is also the first female country artist to make it to number one with her debut album's first three consecutive singles.
The concert, which is a continuation of Tennessee Tourism's Snapchat Concert Series brings the 24-year-old back to her Knoxville roots and is part of the ongoing Soundtrack of America. Made in Tennessee campaign. Ballerini will take the mic at her alma mater Central High School — on the very same stage where she debuted her first original song — to perform hits like the platinum-certified "Love Me Like You Mean It," "Peter Pan," and "Dibs," as well as new material from her sophomore album.
You can snag an exclusive invite by following the official Tennessee Snapchat account, which will be giving away a limited number of free tickets. The account will also be featuring exclusive footage, including guided glimpses into Ballerini's go-to Knoxville-area hot spots and a look back at her journey to stardom. For more information, visit tnvacation.com/Kelsea-in-TN, follow "Tennessee" on Snapchat, or join the conversation using hashtag #MadeinTN.
This is paid content produced for an advertiser by New York Brand Studio. The editorial staff of Vulture did not play a role in its creation.