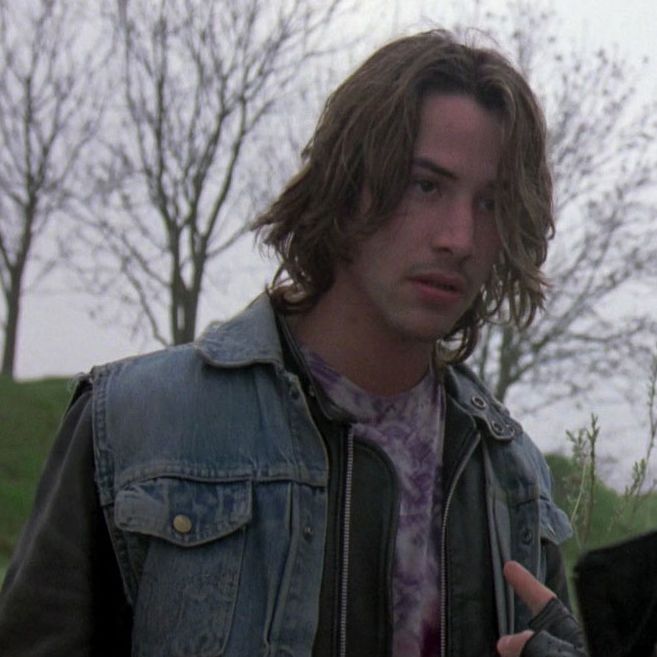 Each month, several movies and TV shows leave Hulu's library. We provide a list of departing titles and recommend a few standouts so you can watch them before they're gone forever (or are just available on a different site). For more comprehensive coverage of the best titles available on Hulu and elsewhere, check out Vulture's What to Stream Now hub, which is updated throughout the month.
Leaving November 30
If you love the Riverdale teens: River's Edge
One of my favorite things about Riverdale is its extremely teenage obsession with noir. It's not a show that necessarily understands the genre, but wholeheartedly commits to the noir aesthetic so that you know it's really into it. The best part about this is how Riverdale directly name-checks its influences in each episode title — its pilot, for example, is named "The River's Edge," directly referencing this exceptionally dark 1987 Keanu Reeves teen noir. Loosely based on real events, River's Edge follows a young man who finds a corpse washed up along a river. Fall is a good season for indulging in noir and neo-noir, so why not start perusing Riverdale's selection of classics with this one? Leaving November 30.
Leaving November 30
If you're looking for a fun Halloween movie: The Monster Squad
Horror movies with as many goofs as spooks are in pretty short supply these days. (What was the last one, Goosebumps?) Luckily, Hulu still has The Monster Squad for another month, which means you can enjoy a better live-action Scooby-Doo than the actual live-action Scooby-Doo. Written by Shane Black, the film follows a bunch of preteen horror-movie nerds as they discover Van Helsing's diary and embark on a quest against invading monsters led by Count Dracula, along with classic horror icons like the Mummy and the Creature From the Black Lagoon. Leaving November 30.
Leaving November 30
If you want a chill fall movie about Brad Pitt's fishing habits: A River Runs Through It
Robert Redford's third directorial effort is both a charming period piece and the breakout movie that made Brad Pitt famous. Taking place mostly in the 1930s, it tells the story of the Maclean brothers, Paul and Norman, raised in Montana by their minister father who deeply instilled in them both a love of fly-fishing. The film is a bouquet of pastoral Americana, but Pitt's tragic performance makes for a hell of a nostalgia trip. Leaving November 30.
Movies
Leaving November 30
• A River Runs Through It 
• American Loser 
• America's Sweethearts 
• The Amityville Horror
• An Inconvenient Truth 
• And You Thought Your Parents Were Weird 
• Best Seller 
• Black Hawk Down 
• The Dark Half 
• Disturbing Behavior 
• Dr. Strange 
• Dying Breed 
• Fargo 
• The Final Cut 
• The Fog 
• The Golden Child 
• High Tension 
• Home Sweet Hell
• Indecent Proposal 
• The Invincible Iron Man 
• Kalifornia 
• Kama Sutra: A Tale of Love 
• Lars and the Real Girl 
• Mad Hot Ballroom 
• The Monster Squad 
• Nacho Libre 
• Princess Kaiulani 
• River's Edge 
• Something to Talk About 
• Switchback 
• Thor: Tales of Asgard 
• Ultimate Avengers 2 
• Ultimate Avengers: The Movie 
• Ultraviolet