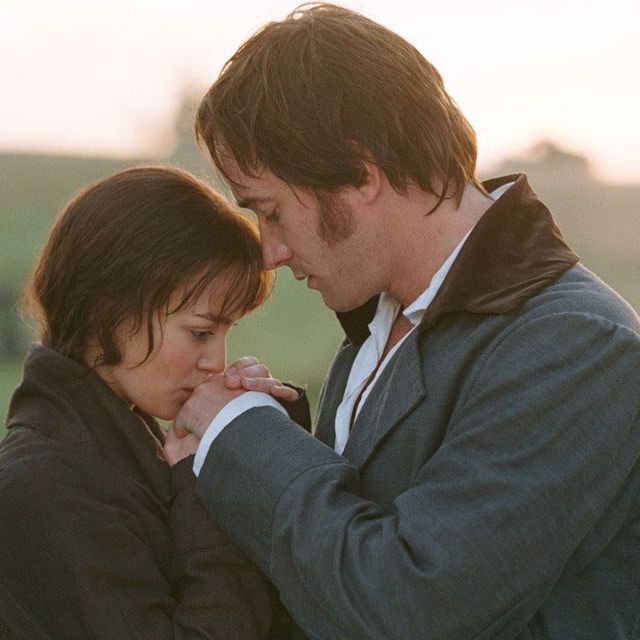 At the beginning of (and during) every month, Showtime adds new movies and TV shows to its library. Below, you'll find our recommendations for November 2017. For more comprehensive coverage of the best titles available on Showtime and elsewhere, check out Vulture's What to Stream Now hub, which is updated throughout the month.
Available November 1
If you miss the movies Will Smith used to make: Focus
Focus is the sort of movie that recalls the effortless cool Will Smith deployed in Hitch or "Gettin' Jiggy Wit It" or just, I don't know, making a sandwich. It is a far cry from the movies that he makes now, like Collateral Beauty, which is fascinating for all the wrong reasons. Anyway, Focus is a merely decent film in a month that has a pretty slim array of films coming to Showtime. That means it's a good time to check out movies you've missed in the last couple years that'll make for a dependably good time. I guess what I'm describing is an airplane movie. Or something to put on when your dad comes over. Yeah, watch Focus with your dad. Available November 1.
Available November 1
Because it is a truth universally acknowledged that a single person in possession of a streaming account must be in want of this film: Pride & Prejudice
See what I did there? Joe Wright's 2005 adaptation of Jane Austen's all-timer of a novel is a great autumn cinema. It's the stuff thoughtful letters and earnest sighs are made from, a shaft of picturesque sunlight onto whatever device you stream video content from. Watch it on Showtime with someone you ardently admire; give their palms a press. Available November 1.
Available November 18
For a horror movie that'll surprise you: The Autopsy of Jane Doe
Nothing about The Autopsy of Jane Doe screams must-see — the trailer proudly announces it as a film from the director of Troll Hunter, after all — but the film's premise is actually incredibly clever. An unidentified corpse shows up in a morgue and reveals itself to be a puzzle box of creepy clues, wrapping Emile Hirsch and Brian Cox into a disturbing mystery they had no idea they were a part of. Give it a shot if you want to go off the beaten path. Available November 18.
Available November 1
• 3 Strikes
• Atm
• The Band's Visit
• Beverly Hills Ninja
• Bewitched
• Casper
• Cheech & Chong Get Out Of My Room
• Cheech & Chong's Next Movie
• Child's Play 2
• Child's Play 3
• Despite The Falling Snow
• Don't Knock Twice
• End Of Days
• The Eyes
• Focus
• God's Pocket
• Hellion
• Lucky Them
• Pride And Prejudice
• Ray
• The Rundown
• Sleepwalkers
• True Romance
• United 93
• Unleashed
• We Were Soldiers
Available November 5
• What About Bob?
• Shameless Season 8 Premiere
• SMILF Series Premiere
Available November 8
• 11:55
Available November 11
• Brimstone
Available November 12
• Battle Scars
Available November 13
• Ill Behavior Series Premiere
• Lavell Crawford: Home For The Holidays
Available November 17
• Tim & Faith: Soul2Soul
Available November 18
• The Autopsy Of Jane Doe