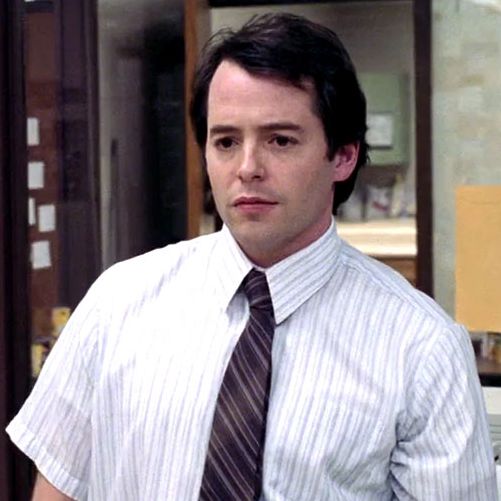 Photo: Paramount Pictures
Each month, several films and TV shows leave Hulu's library. We provide a list of departing titles and recommend a few standouts so you can watch them before they're gone forever (or are just available on a different site). For more coverage of the best titles available on Hulu and elsewhere, check out Vulture's What to Stream Now hub, which is updated throughout the month.
Leaving December 31
Because there's a new Alexander Payne movie in theaters: Election
No matter how many times Alexander Payne's name shows up in the trailer for Downsizing, I still can't believe it's an Alexander Payne movie. I shouldn't doubt it, though: It's a biting satire of a mundane aspect of modern life explored through a slightly absurd lens — just like Election! Payne's 1999 film skewers '90s politics by bringing them to the mean streets of high-school elections, and it's still razor-sharp and funny as hell. Plus, watching it makes for a fun Reese Witherspoon victory lap at the end of the year that brought us Big Little Lies. You watched Big Little Lies, right? Leaving December 31.
Leaving December 31
Because it's the holidays: The Man With the Golden Gun
Holiday entertainment demands are weird. Unless your family is serious about movies and TV, it's highly unlikely anyone will actually get to watch anything they really want to watch. Instead, it's best to go with something chill and familiar, like a James Bond movie. There are a few leaving Hulu this month, and since Bond films are always coming and going, why not dip in? Start with The Man With the Golden Gun, and go from there. Thunderball? A View to a Kill? Die Another Day? Depends on the holiday mood, you know? Leaving December 31.
Leaving December 31
Because it's full of sci-fi mayhem: Total Recall
Have you ever seen the trailer for Total Recall? The thing is nuts, just shot after shot of all the craziest stuff in this Schwarzenegger classic. Just watching it now for this list has me so freaking jazzed to watch the movie again. You know what? You should be, too! It's the end of the year, 2017 has tried us all, and we could all probably use the unique catharsis that comes from watching Arnold Schwarzenegger wrecking loads of dudes on Mars. Leaving December 31.
Movies
Leaving December 31
• A View to a Kill 
• Across the Great Divide 
• Alice 
• Barbershop 
• Barbershop 2: Back in Business 
• Blue Chips 
• Bringing Down the House 
• Clueless 
• Congo 
• Dances With Wolves 
• Delta Farce 
• Die Another Day 
• Election 
• Enemy at the Gates 
• Ferris Bueller's Day Off 
• Fierce People 
• Fools Rush In 
• Fright Night (1985)
• Ghoulies 
• Ghoulies II 
• Grumpier Old Men 
• Grumpy Old Men 
• Little Man 
• Love Finds You in Valentine 
• The Man With the Golden Gun 
• Mousehunt 
• Out of Time 
• P2 
• Pet Sematary 
• Pet Sematary Two 
• Proof 
• The Quiet American 
• Rent 
• Road House 
• Shopgirl 
• The Spy Who Loved Me 
• Swingers 
• This Binary Universe 
• Thunderball 
• Total Recall 
• Under Siege 
• Undisputed 
• Volver 
• Yellowbird