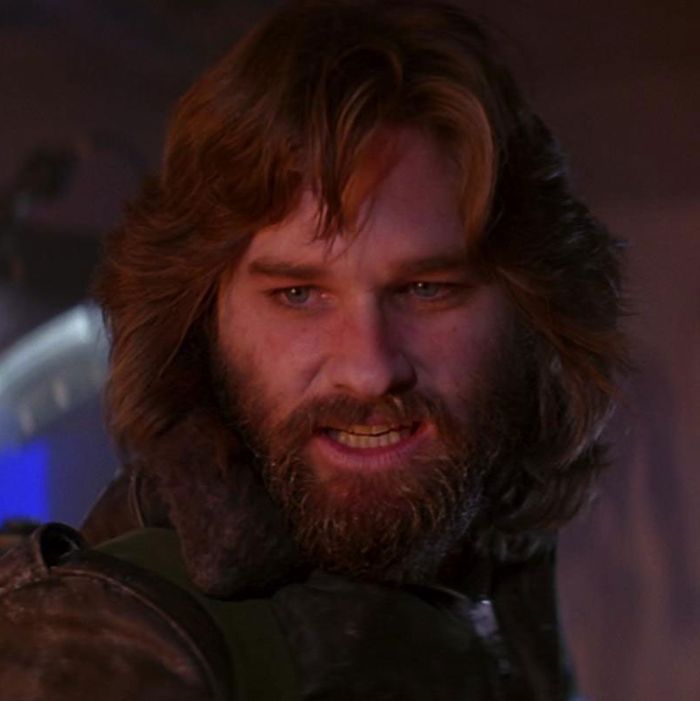 Photo: Universal Pictures
Each month, several films and TV shows leave Showtime's catalogue. We provide a list of departing titles and recommend a few standouts to watch before they're gone forever (or are just available on a different site). For more coverage of the best titles available on Showtime and elsewhere, check out Vulture's What to Stream Now hub, which is updated throughout the month.
Leaving November 30
For a little bit of sci-fi with your horror: The Thing
Man, does John Carpenter know how to make a movie that holds up. In the pantheon of horror thrillers, The Thing is unassailable. Three decades later, it doesn't show its age in the least. That monster is still scary, the vibe is still tense, and Kurt Russell still rules. And that last ominous shot? Still ambiguous as hell. I've watched The Thing a whole lot, and I always feel paranoid about everyone around me once it's over. Leaving November 30.
Leaving November 30
Because it's like a Star Wars prequel, but for America: American Graffiti
As we approach Star Wars: The Last Jedi, let us take a moment to reflect on one of the few George Lucas films that was set in our own galaxy. The 1973 coming-of-age comedy explores the lives of boomer teens as they cruise from diner parking lot to high-school sock hop, going everywhere and nowhere as they put off the future for as long as they can. Of course, a big part of the fun of American Graffiti is just seeing young Richard Dreyfuss, pre–Star Wars Harrison Ford, and a bunch of Hollywood's Elder Statesman looking so fresh-faced and wet behind the ears — but first and foremost, it's a hangout movie. So hang out with it. Leaving November 30.
Leaving November 30
Because everyone needs a good action movie: Unleashed
Jet Li's Hollywood career never really rose to the level of his talent. He exploded into American action cinema with Romeo Must Die, but subsequent films just kept letting him down. He slowly pivoted back to wuxia films like Hero and Unleashed, a film where Li plays a gangster's enslaved enforcer with a metal collar that his loan-shark owner removes when he wants Li to wreck people who owe money. Like a lot in the genre, the fight scenes are just as important to the story as dialogue — Li's Danny the Dog is fighting his way to freedom and humanity, and doing so within the confines of a damn good action movie.  Leaving November 30.
Leaving November 1
• Pound of Flesh
• Willow Creek
• Wish You Well
Leaving November 2
• Echoes of War
• Freedom
• The Hunters
• Safelight
Leaving November 5
• American Graffiti
• The Parent Trap
• The Thing
Leaving November 6
• Beyond the Sea
Leaving November 16
• The Recruit
Leaving November 18
• Blue Crush
Leaving November 20
• After Words
Leaving November 23
• Forbidden Kingdom
• Southpaw
• Unleashed
Leaving November 24
• The Who Live in Hyde Park
Leaving November 27
• Dinosaur
Leaving November 29
• All or Nothing
Leaving November 30
• 1408
• After
• Big Significant Things
• Bravetown
• Bride of the Wind
• The Face of Love
• Finding Vivian Maier
• Helicopter Mom
• The Hybrid
• It Runs in the Family (2003)
• Killing Season
• Money Train
• Open Water 2: Adrift
• Paper Planes
• Primal Fear
• Revolver
• Scorned
• Seraphim Falls
• Smokey and the Bandit
• Smokey and the Bandit II
• Smokey and the Bandit Part 3
• Stolen
• Triple 9
• Universal Soldier: Day of Reckoning
• Universal Soldier: The Return
• Walter