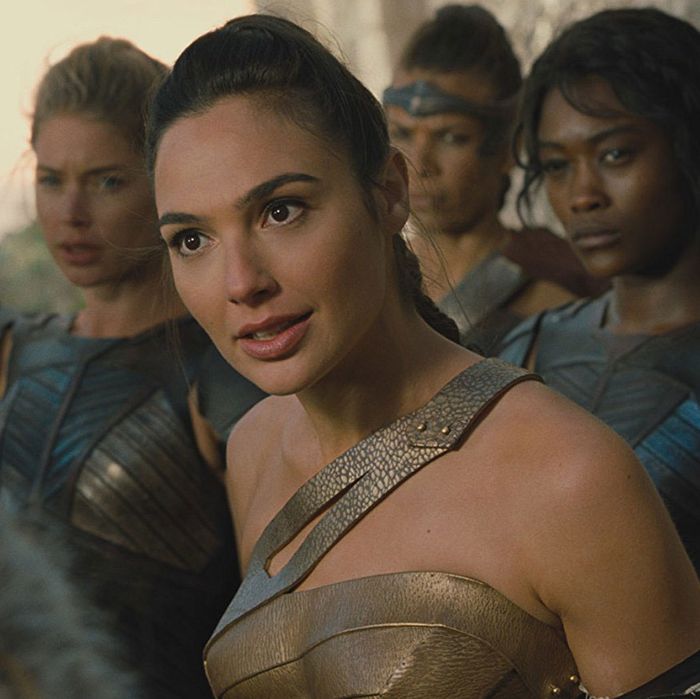 Really?
Photo: Warner Bros. Entertainment Inc.
Press play on this video, then read.
Diana was young when she first saw Steve
I close my eyes, and the flashbacks start
I'm sitting there
In a cinema in summer air.
See the swords, see the party, the Amazons
See Chris Pine with a sexy coat on
And say HELLO
Little did I know
That Steve was gonna DIE, he was blowing up planes
And my roommate said, "There's no way that he's dead yet!"
And I was crying in the theater
Begging him, "Please don't drown!" Now Patty says:
Diana's life goes on, our goddess, she won't be alone.
The sequel has some new guy, ugh, I'm gonna groan
He'll be some dude while she's still a princess
A NEW love story, baby just say yes?