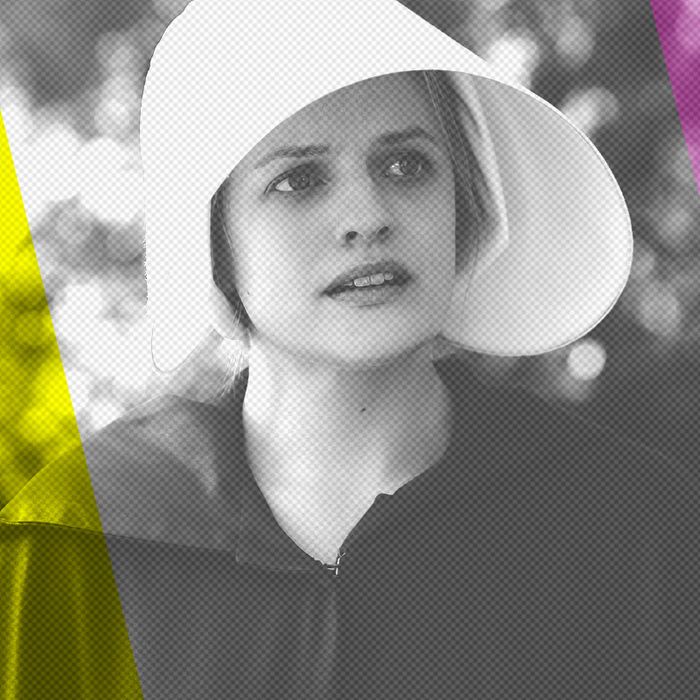 Over the next few weeks, Vulture will be publishing our critics' year-end lists. Today, we're looking at the best new TV shows.
My list of the ten best TV shows of 2017 barely overlaps with this list of the year's best new shows. I'll be honest: That's not because the existing series are all necessarily so much better than the ones whose first seasons debuted between January and the end of the year. The truth is that there's so much great television to recognize that the only way I can sort it all out — and give attention to as many worthy shows as possible — is by categorizing a little. With that in mind, here are my top-ten new shows of 2017, complete with selections that were predictably great, others that were total surprises, and an admittedly excessive amount of Netflix offerings.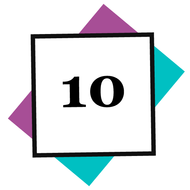 The Young Pope (HBO)
Was I already inclined to like this show based on all the memes that preceded its arrival? You bet your hot pope I was. But Paolo Sorrentino's hypnotic and deeply idiosyncratic series lured me into its weird version of Vatican life, where the pope is American, a fan of Cherry Coke Zero, and indeed pretty hot, thanks to a charismatic and twisted performance by Jude Law. Do you really think I'd leave this drama off the list when it gave us Diane Keaton as a basketball-playing nun and a pope who adopts a kangaroo? Man, get your hot-pope ass outta here!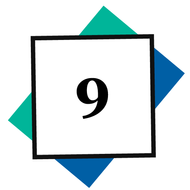 The Marvelous Mrs. Maisel (Amazon)
If last year's Gilmore Girls: A Year in the Life wasn't all you had hoped, The Marvelous Mrs. Maisel is here to compensate for any lingering Amy Sherman-Palladino–related disappointment. Like Gilmore Girls, this Amazon series is filled with quick-fire dialogue, eccentric characters, and impulsive, whip-smart women — especially the protagonist, Midge (Rachel Brosnahan), who gets dumped by her husband, then turns her heartbreak into art, in the form of raunchy, stream-of-conscious stand-up comedy.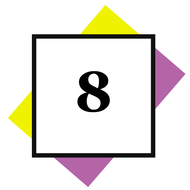 One Day at a Time (Netflix)
I did not think I needed a reboot of One Day at a Time, Norman Lear's classic sitcom about a single mother raising two daughters, until I watched a couple of episodes of the new One Day at a Time and realized that yes, I totally did. Presented as a traditional three-camera comedy filmed in front of a live studio audience, the new version focuses on a Cuban-American veteran (the wonderful Justina Machado) who's trying to raise her kids in L.A. while helping them appreciate their heritage. This revival series is smart, heartfelt, and more than capable of tackling serious social issues without becoming overly didactic. It's got all the qualities that made the original Lear sitcoms so good, plus Rita Moreno added in for extra spice.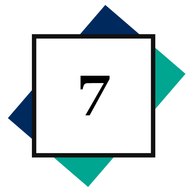 American Vandal (Netflix)
Yet another Netflix series about crime, this one is presented in mockumentary form, and it tackles a serious issue: penis-related vandalism. Okay, fine, the subject of American Vandal isn't serious at all. That's the point: It takes a preposterous question — "Who drew the dicks?" — and treats the investigation of obscene high-school graffiti with all the import afforded to Robert Durst's alleged crimes in The Jinx. Yet the more episodes you watch, the more seriously you take the question and the series, which turns out to be an insightful portrait of teenage attention-seeking and the way misjudgments can either boost or destroy a person's future. Didn't expect that from an eight-episode penis joke, did you?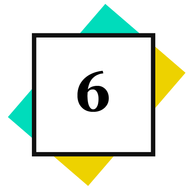 Mindhunter (Netflix)
This Netflix drama could have been yet another gratuitous crime series about men who injure and kill young women. But Mindhunter turned out to be something else: a cerebral study of serial killers and the FBI agents trying to understand their psychology, as well as a commentary on the close relationship between misogyny and abuse of women.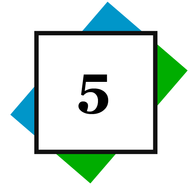 Great News (NBC)
The NBC comedy created by 30 Rock's Tracey Wigfield is just as concerned with generational differences as the behind-the-scenes dysfunction of its cable news show, The Breakdown. But make no mistake, it's also fine with depicting chaotic newsroom snafus and delving into hot-button issues like sexual harassment, then putting them into absurd contexts. This show was the only fake news you needed in 2017.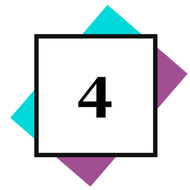 Big Mouth (Netflix)
A more accurate name for this animated comedy might have been Lil' Cartoon Horndogs, since that's essentially what the show is about: middle-schoolers whose raging hormones give them intense, confusing feelings about their sexual identities. What makes Big Mouth revolutionary is the way it explicitly — really explicitly — explores puberty from the perspective of both boys and girls, and manages to be crude, hilarious, authentic, and moving in equal measure. The films they show in middle-school health class should be replaced with key episodes of this gem.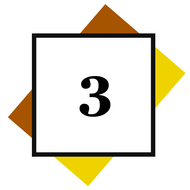 Godless (Netflix)
This one scores extra points simply because it was so unexpected, at least to me. Given the caliber of its cast and the team behind the camera — including creator Scott Frank (writer of Out of Sight and co-writer of Logan) and executive producer Steven Soderbergh — its quality should not have surprised me that much. But as someone who can be lukewarm on Westerns, I was pleasantly caught off guard by how willingly I succumbed to all those wide open spaces and how quickly I became attached to all those characters doing their best to keep their survival instincts sharply honed. I'm not sure if Merritt Wever's blunt, slyly confident Mary Agnes is my favorite TV character of the year. But she's up there.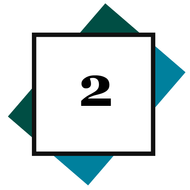 The Handmaid's Tale (Hulu)
It won the Emmy for Outstanding TV Drama and it almost won a spot on my best TV shows of the year list, but missed by a tiny, tiny margin. That's partly because I knew I'd highlight it here, but also because there were some moments in this generally outstanding series that were more heavy-handed than they needed to be. Most of the time, though, the intensity of The Handmaid's Tale — including the ultrafocused determination of Elisabeth Moss's performance and its powerfully photographed feminine imagery — are precisely what made it such an urgent, satisfying viewing experience, one that gave us a connection to our chilling reality under President Trump and a historic diminishment of women.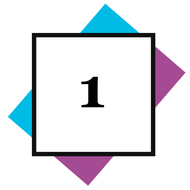 Big Little Lies (HBO)
Even though I screened most of the episodes of this limited — or not-so limited — series way back in February, I still haven't encountered another show that so instantly transfixed me or that made me back-burner all other activities so I could get to the next episode. Exquisitely directed, ferociously acted by an exceptional female-dominated cast, suspenseful, fun, and capable of delving soberly into serious issues like domestic abuse, Big Little Lies wasn't just my favorite new show of the year. It was my favorite show, period.