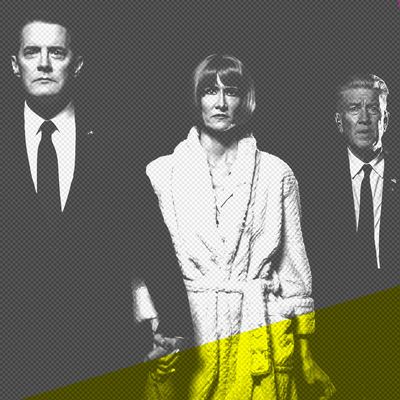 Photo-Illustration: Vulture and Showtime
Over the next few weeks, Vulture will be publishing our critics' year-end lists. Today, we're looking at the best TV episodes.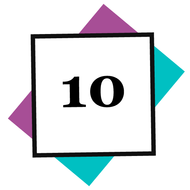 Better Call Saul, "Chicanery" (AMC)
Directed by Daniel Sackheim and written by Gordon Smith, this was a characteristically densely packed and emotionally intense, yet paradoxically calm and focused, episode of Peter Gould and Vince Gilligan's great series. The peak is the cross-examination of Chuck (Michael McKean) by his brother Jimmy (Bob Odenkirk), a moment of emotional exposure so painful that it's hard to watch. That McKean didn't even get an Emmy nomination for this one is appalling. It's unshowy, virtuoso movie acting. It's so honest and direct that you feel like you're watching an actual person crater right in front of you.
"Chicanery" is available to rent on Amazon, iTunes, and YouTube.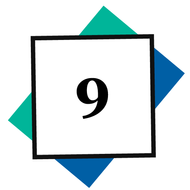 Girls, "American Bitch" (HBO)
A mirror of sorts with the stand-alone season-two episode "One Man's Trash," this oddly extratextual two-hander finds the lead character, who here seems more like the writer-producer-actor Lena Dunham than series protagonist Hannah Horvath, visiting a great American white male novelist (Matthew Rhys), whom she adored but wrote about critically. The novelist proceeds to gain her trust and then horribly betrays it in a now depressingly familiar way. This feels like a harbinger of the Louis C.K. revelations, in retrospect, and the last two years of American public life as well.
"American Bitch" is available to stream on HBO.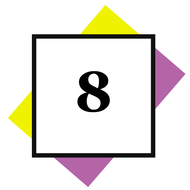 Crazy Ex-Girlfriend, "Josh's Ex-Girlfriend Is Crazy." (The CW)
Rebecca (series co-creator and star Rachel Bloom) hits absolute rock bottom and embraces her status as — to quote a lyric from one of the show's many earworm songs — "the villain of my own story." Written by Bloom and co-creator Aline Brosh McKenna and directed with wicked delight by Joseph Kahn (Detention, Bodied).
"Josh's Ex-Girlfriend Is Crazy." is available to rent on Amazon, iTunes, and YouTube.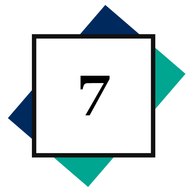 Dear White People, "Chapter V" (Netflix)
Justin Simien's terrific series told its story from the points of view of several different characters enrolled at a racially diverse college. The literary structure was playful and ambitious throughout, but this installment by writers Chuck Hayward and Jack Moore and director Barry Jenkins (Moonlight), about an incident of racial tension at a party that nearly turns into a police shooting, was far and away the most memorable, generating almost unbearable tension and then a deep sadness. (You can read my interview with Jenkins here.)
"Chapter V" is available to stream on Netflix.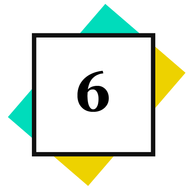 BoJack Horseman, "Underground" (Netflix)
This is BoJack creator Raphael Bob-Waksberg's version of a bottle episode, trapping all of the major characters in a sinkhole caused when the home of gubernatorial candidate Mr. Peanutbutter collapses due to his decision to allow fracking on his property. There's more than a touch of Luis Buñuel's The Exterminating Angel in the scenario, which finds a bunch of privileged, clueless people trapped in a microcosm of society which proceeds to degenerate into savagery and madness.
"Underground" is available to stream on Netflix.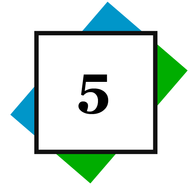 The Leftovers, "The Most Powerful Man in the World (and His Identical Twin Brother)" (HBO)
A characteristically terrifying and absurdist political fantasy about armageddon, built around a final trip that Kevin (Justin Theroux) takes to the World of the Undead, replete with Dr. Strangelove–style jokes about machismo's effect on human events (the president has his penis scanned to prove who he is) and a stunningly nasty battle between two Kevins to determine the fate of humanity.
"The Most Powerful Man in the World" is available to stream on HBO.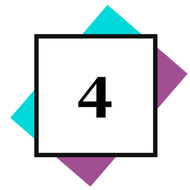 Better Things, "Eulogy" (FX)
Pamela Adlon's remarkable series does a better job of articulating the euphoria and frustration of parenting than any other show currently running. In this one, heroine Sam (Adlon) reaches the end of her frayed rope and orders her kids to pretend she's dead and say whatever they'd say about her at her funeral. A heart-ripper, but also hilarious and wise, like pretty much every episode of this great show. The episode was directed (as they all were) by Adlon, and written by her friend and regular collaborator Louis C.K., right before his career imploded in disgrace.
"Better Things" is available to stream on FX Now and rent on Amazon, iTunes, and YouTube.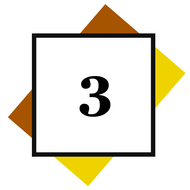 The Leftovers, "The Book of Nora" (HBO)
The finale of Damon Lindelof and Tom Perrotta's great series about mortality, grief, and survival at first made us think it was another episode like its spectacular predecessor, "The Most Powerful Man in the World," only seen through the perspective of Nora (Carrie Coon), who had apparently gone through a matter annihilator hoping to meet the family she lost. But then it turned into something more profound and ultimately moving. There's a five-minute stretch that's nothing more than Coon telling a story, with no cutaway images to prop it up; it's one of the best displays of subtle, close-up acting I've seen since the heyday of Ingmar Bergman.
"The Book of Nora" is available to stream on HBO.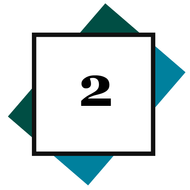 Twin Peaks: The Return, "Part 17" and "Part 18" (Showtime)
The bizarre, hilarious, horrifying, tender, puzzling two-part finale to David Lynch and Mark Frost's masterpiece, which at times seemed to blur the different parallel realities or planes of existence depicted throughout the run of the show. The final ten minutes of both rank with Lynch's finest work. The very last scene of the "Part 18" is so profoundly unsettling that not only am I reluctant to watch it again, I don't even like to think about it.
"Part 17" and "Part 18" are available to stream on Showtime and Amazon.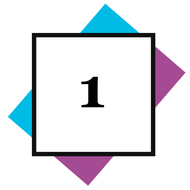 Twin Peaks: The Return, "Part 8" (Showtime)
I've praised this one so many times on this site (even writing a stand-alone piece about it) that I don't know if I can add much — except to say that, upon reflection, I think this might be the single most impressive episode of television drama I've seen in the 20 years I've been writing full-time about the medium, not to mention a compact encyclopedia of 20th-century film styles (including music videos and experimental shorts) and a complete visual, sonic, dramatic, mythological, philosophical, and emotional experience equal to, and at times seemingly in conversation with, the final act of 2001: A Space Odyssey. Here's a personal footnote: I saw "Part 8" for the first time the morning after it aired while on vacation at the beach, breaking my own rule against doing work that weekend because the social-media reaction indicated that it was something a TV critic needed to have an opinion on immediately. I saw it on an iPhone with earbuds, sitting cross-legged on a couch. I had to place a thick blanket over my head to create a little tent to block out the bright morning sunlight from the windows, which had curtains but no blinds. (Cinematographically, this was a dark episode — even darker than Lynch's usual, which is saying something.) It was still one of the greatest viewing experiences of my life, immersive in every possible sense of the word. Turn the number 8 on its side and it's the infinity symbol, dude.