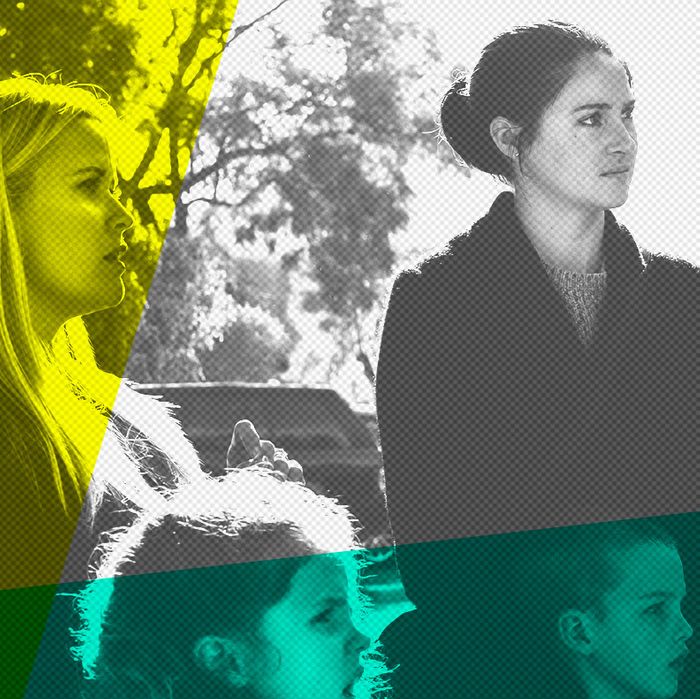 Photo-Illustration: Vulture and HBO
Before sharing my ten best TV shows of 2017, I am required to run through the standard series of TV list-making caveats so you will know, without a doubt, which ones are the best and most important.
First, there is a lot of TV. Even though watching television is my job, I still couldn't consume all of it even if I stopped speaking to others, eating, drinking, sleeping, or keeping track of all the celebrities being accused of sexual harassment. Also, a few great series that I did watch and love — Crazy Ex-Girlfriend, Insecure, and Black-ish, to name a few — will be left off this list simply because it's capped at ten. (If you want a broader picture, you should also check out the best TV shows list that Matt Zoller Seitz and I added to throughout the year, Matt's list of TV shows, and my upcoming list of the best new shows of 2017.) Finally, I have ranked this list because that's what critics generally do. But that part of the process is somewhat arbitrary and based on the exact feelings I was having when I wrote this.
Now that we're clear, enjoy reading this semi-arbitrary ranking, then feel free to tweet at me later to tell me how I got it all totally wrong.
Better Things (FX)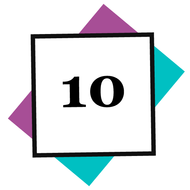 Louis C.K. was indeed very involved in this FX comedy, but I still think of this as a Pamela Adlon joint and never more so than in its second season, when the creator, star, and co-writer directed every episode, making her one of TV's all-too-rare female auteurs. From beginning to end, the blunt, funny, occasionally melancholy stories Adlon told were clearly coming from the perspective of a woman, one who sees a single mother as a fully dimensional, flawed human struggling to take care of herself and other adults (like her mother or potential boyfriends) because her babies zap nearly all the life she has out of her. The season closed, fittingly, with a sweet reminder that despite all of that, it's still possible to summon the energy to dance like nobody's watching, with the daughters you love.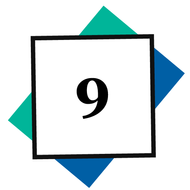 Twin Peaks: The Return
Twin Peaks was not a movie. It was a show, and what a mind-blowing mother-effer of a show it was. Yes, at times it was overindulgent and frustrating — a lot of times, actually, which is why I didn't rank it higher, a choice with which I'm still frankly wrestling. But it was also transcendent, stunning, terrifying, and ballsier than anything else that aired, streamed, or otherwise reached your eyeballs during the last 12 months. In David Lynch's hands, Twin Peaks was simultaneously happening again and breaking TV boundaries for the first time. (P.S. Wally Brando 4Eva.)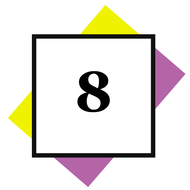 Master of None (Netflix)
Aziz Ansari set out to make an Italian romance with his second season of Master of None, and he succeeded in doing so. But he also gave himself and his fellow creators room to experiment and dive down other rabbit holes. That resulted in outstanding stand-alone episodes like the Emmy-winning "Thanksgiving" and the infectious "New York, I Love You," starring a bunch of ethnically diverse characters who are not the stars of Master of None and typically don't get to take center stage in a half-hour comedy. This was generous television, served warmly and with plenty of enticing trips to Manhattan and Italian restaurants.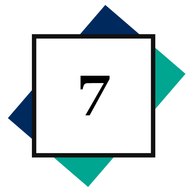 Better Call Saul (AMC)
Michael McKean gives one of the best, if not the best, performance of the year in a season of Saul in which the conflict between brothers Jimmy (Bob Odenkirk) and Chuck (McKean) comes to a thoroughly tragic head. What consistently blows me away about this show is the way it never wastes a moment. Every choice — by the actors, the writers, the directors — is purposeful and in service of the story without being excessive or showy.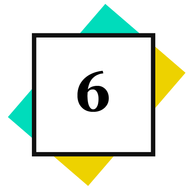 Stranger Things 2 (Netflix)
The first season of Stranger Things was such a fun, retro surprise that it seemed impossible for its follow-up to recapture any of that magic. I was happy that it not only did, but also gave its story of demogorgons from the Upside Down even greater emotional weight. For those who still think this show is only popular because it riffs so blatantly on '80 pop culture, I also offer this: My 10-year-old son, who tends to mainly be into YouTube videos and sitcoms that wrap up their conflicts within 22 minutes, got completely sucked into this show this year. It was the first time I've seen my boy captivated by an ongoing story line and actively dissecting its many elements. So for me, this show wasn't just very good. It was a personal gift.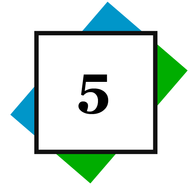 Halt and Catch Fire (AMC)
Halt and Catch Fire began as a show about four people attempting to create a new supercomputer, but ultimately became a drama about the most lasting thing that comes out of any team's attempt to innovate: the relationships. Up to and including its final season, Halt and Catch Fire was a beautifully acted '80s and early-'90s period piece. It was observant, confident, and, in terms of its low-key sensibility and the story beats it hit both narratively and musically, perhaps the most Gen-X show on television. Which is why, of course, it was mostly ignored.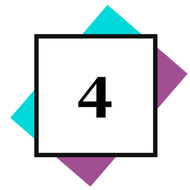 The Good Place (NBC)
Based solely on the perfectly deployed twist that marked the end of season one, The Good Place could have wound up on this list. (I know it seems like 100 years ago, but the first season finale actually aired in January of this year.) But then it returned for a second season in October and pushed its afterlife switcheroo structure even further while engaging in meta-commentary about storytelling and how difficult it is to fully erase the past. Basically, The Good Place is the only comedy on television that's both intellectually rigorous and capable of dropping a quality Stone Cold Steve Austin reference. There's nothing else quite like it, and that's no bullshirt.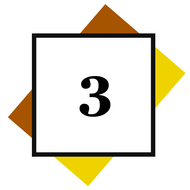 BoJack Horseman (Netflix)
BoJack Horseman's fourth season was responsible for one of the best, most heartbreaking episodes of TV this year, an inventive deep dive into the unreliable memories of BoJack's mother Beatrice, who suffers from dementia. On top of that, it also skewered the culture's response to gun violence, reveled in the absurdity of political campaigns, sensitively handled the grief following a miscarriage, and depicted a terrifying fracking accident that affected everyone from BoJack to Famous Star Zach Braff.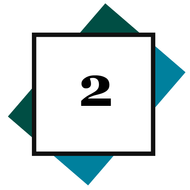 The Leftovers (HBO)
The drama about the aftermath of a Rapture-like event was never about what happened to the people who suddenly floated away. It was about the people still fighting on the ground to find purpose. This brilliant, bizarre, sad, slyly funny series never lost sight of that mission, least of all in its final season, which took its characters to surprising places: orgy ships, remote corners of Australia, war rooms in alternate universes, and, depending on what you believe, parallel realms where departed loved ones had learned to move on without the ones they left behind. The final eight episodes of The Leftovers' third and last season raised fresh spiritual questions while tying up its loose ends, movingly reminding us in its finale that it's never too late for what seems lost to finally be found.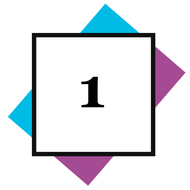 Big Little Lies (HBO)
My top new show of 2017 is also my favorite show overall, and here's why: Big Little Lies was the most consistently invigorating series I watched all year. It was invigorating to see this many terrific actresses — Reese Witherspoon, Nicole Kidman, Laura Dern, Shailene Woodley, Zoe Kravitz — dominating an ensemble and revealing, episode after episode, that there was real depth beneath the perfect, seemingly pigeonholed women they played. It was invigorating because Big Little Lies mixed high-stakes drama with the recognizable stuff of suburban life — yes, a major feud can involve Frozen on Ice — and depicted more serious conflicts, like domestic abuse, with unflinching honesty. But in retrospect, the most remarkable thing about Big Little Lies is how perfectly suited it was to 2017, a year that began with a women's march and is ending with a chorus of female voices speaking out against abusive men. Before #MeToo became a hashtag, the Monterey moms of this brilliant HBO series showed us what it looks like when women band together and push back (in this case, pretty literally) against violence and misogyny.