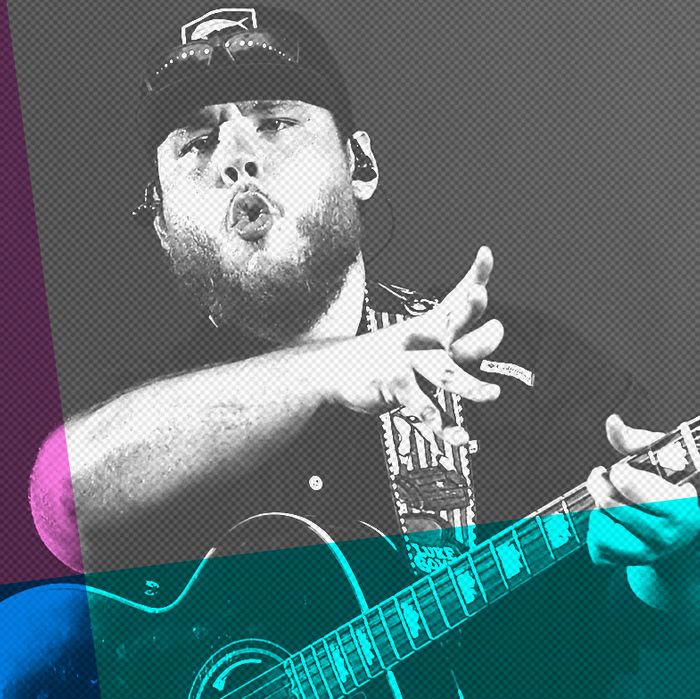 Photo-Illustration: Vulture and Photo by Getty Images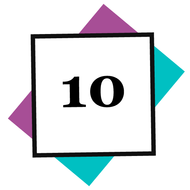 Gwen Sebastian has been knocking around Nashville long enough by now to qualify as a music-industry veteran, but it wasn't until she crossed paths with Miranda Lambert, who hired her as a backup singer and co-wrote with her for last year's triumph, The Weight of These Wings, that she really found her footing. Lambert returned the favor for Once Upon a Time in the West: Act 1, a slinky, sumptuous concept album of sorts that conjures the mystique and theatricality of a spaghetti Western soundtrack. Only, much of its drama plays out across interior feminine landscapes, as Sebastian's protagonists fantasize about restless wandering and try to summon the necessary ruthlessness to shake off their attachments.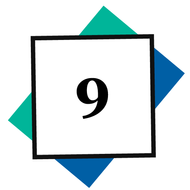 Before this year, people primarily judged RaeLynn by her stint on The Voice and her demure, gender-role-romanticizing single "God Made Girls," neither of which did justice to her plucky country-pop aspirations the way Wildhorse does. Backed by crisp, rhythmically carbonated production, she splits the difference between tweaking timeless country themes, gleefully asserting her independence, and detailing the pitfalls of casual, contemporary coupling. The standout track is "Love Triangle," a vivid reflection on the conflicted emotions of a child being shuttled between divorced parents.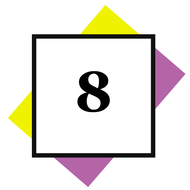 If anybody in Nashville has the right to carry a chip on her shoulder, it's an artist like Angaleena Presley, who's come up against various forms of sexism and ageism and been told her songwriting's too country to be of use in the current landscape. Wicked wit that she is, the Kentucky-born singer-songwriter (and Pistol Annies bandmate of Miranda Lambert and Ashley Monroe) channeled her righteous indignation into colorful complaints about retrograde feminine standards, fantastic southern Gothic tales, and sly venting of underdog frustration on Wrangled, whose offbeat, patchwork sound she steered as co-producer. Presley even pushes the bro country template to absurdist extremes in a song called "Country," making it obvious that she's more or less reeling off a list of stuff you'd see at a rural bonfire, including eight consecutive, hilariously emphatic mentions of the word jeans.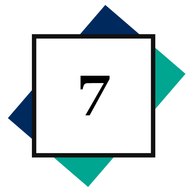 It was perhaps inevitable that Midland would wind up in the crosshairs of those who take it upon themselves to police the authenticity of country music. They seized on particular aspects of the Texas trio's backstory — that one member, lead singer Mark Wystrach, had been an underwear model and another, bassist Cameron Duddy, directed a music video for Bruno Mars — which seemed incompatible with dive-bar dues-paying, but overlooked the ways in which the group, rounded out by guitarist Jess Carson, extends the country tradition of inhabiting personas compellingly, not unlike Dwight Yoakam (from whose song Midland took its name). These three may dress like the Flying Burrito Brothers, but they're meticulous craftsmen who sweeten their blend of George Strait–style temperance and Urban Country–schooled country-pop appeal with silvery, Eagles-inspired harmonies. In the trio's hands, those templates really do pay new dividends.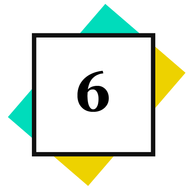 "From now on I'll be choosing based on what I feel," Charlie Worsham insists during the dogged, horn-heated number "Please People Please." That's not an empty threat. Worsham is a multifaceted talent — a warm, thinking singer, hook writer, and picker — and one of the most well-regarded underdogs in Nashville, an industry town that likes its proven formulas. On The Beginning of Things, his sophomore album, he stubbornly pursues his musical interests in divergent directions, framed by the frisky, expansive production of Frank Liddell and Eric Masse. "Lawn Chair Don't Chair" and "Take Me Drunk I'm Home" recall the droll, antic humor of Roger Miller,  "Call You Up" and "Only Way to Fly" are suavely groove-driven, John Mayer–style pop-rock, and the rootsy folk-country narration of "Southern by the Grace of God" and the title track talk back to country's idealized portrayals of belonging and stability in deft and subtle ways.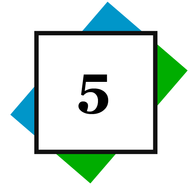 Jason Isbell earned the trust of a wide swath of listeners by writing and recording literary folk and country-rock songs that conveyed a mixture of closeness to, empathy for, and clear-eyed perspective on subject matter often drawn from the lives of those he grew up around in rural Alabama, or from his firsthand experience. But The Nashville Sound landed with a greater impact than any of his past work, and that's largely because of the way he's deliberately expanded his writerly scope beyond evocative, character-driven narratives situated in the South to also encompass songs reckoning with the individual toll of systemic inequality — even on his wife and fellow songwriter Amanda Shires, and lacerating examinations of his own privilege. It may be new territory for him, but he's applied his exacting standards to the endeavor.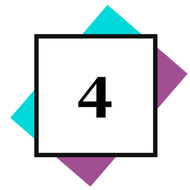 Kelsea Ballerini's effervescent 2015 debut tilted country-pop toward a confessional-sounding, teenage angle that nobody had really nailed since Taylor Swift, and its success clearly encouraged Ballerini to heighten her ambitions. On Unapologetically, she captures the vacillations of young adulthood with deft manipulations of perspective, tone, and delivery. The glossy, beat-driven bite of "Miss Me More" and "Get Over Yourself" conveys her cool disdain for a guy who expected her to shrink her dreams for the sake of his ego. But the heart of the album lies in songs like "In Between" and "High School," which get at how bewildering it can be inhabiting an identity in progress, and the elegant ballad "End of the World" and doo-wop update "I Hate Love Songs," which depict inner struggles between been-there youthful distrust and the heady, unexpected rush of new romance.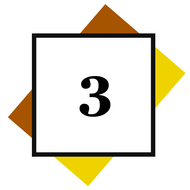 For at least the last decade or so, it's been hard to keep up with the number of albums that Willie Nelson's released in any given year, but God's Problem Child outshines all other recent additions to his catalogue. Mischievous music-maker that he is, his meditation on mortality is entirely unburdened by grandiosity. Produced with a gentle touch by Nashville studio vet Buddy Cannon, with whom he co-wrote several of the songs, Nelson's nostalgic romps, rueful reflections, savoring of hard-won wisdom, and wry reckoning with past foolishness and present frailty unspool with playful patience. Hearing his tender embrace of the brittleness seeping into his jazzy, furtive phrasing and vibrato is affecting indeed.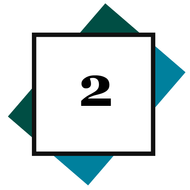 In the wake of the bro country moment, a number of male country acts have set a course for more slick, gentlemanly territory. Not Luke Combs. He became one of the format's burliest and brightest rising stars this year on the strength of This One's For You, a debut album that derives a big part of its appeal from the hearty self-deprecation and amiable wit of his good ol' boy persona. The North Carolina–bred singer and songwriter figured out a winning way of blending the leathery, amped-up twang, good-timing humor. and expressive, full-throated vocal attacks of '90s and aughts fixtures like Brooks & Dunn and Toby Keith with sturdy songwriting, a resolutely down-home millennial worldview, and traces of the rhythmic cadences of hip-hop-schooled country-pop. The results sound familiar, but feel forceful and fresh.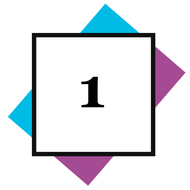 Lee Ann Womack is playing by different rules these days, free from many of the aesthetic and commercial obligations she shouldered at the height of her hit-making era. She's always been a country traditionalist by inclination, and could easily coast by on retro-sounding collections of classic covers if she wanted, but The Lonely, the Lonesome & the Gone is something very different than that — a work of consuming expression. Though she's chipped away at elitist perceptions of countrified emoting throughout her career, she devotes this 14-song set to illuminating the profound depths of country-blues melancholy. "I don't know why no one sings/about drowning in pitchers and half-priced wings/and trying to wish back everything they lost," she laments in the lilting, wistful title track. Womack takes up the challenge, making it her purpose to voice a range of desperation — dulled to dramatic, domestic to devotional — with the almost embarrassing intimacy and vigor of her performances.