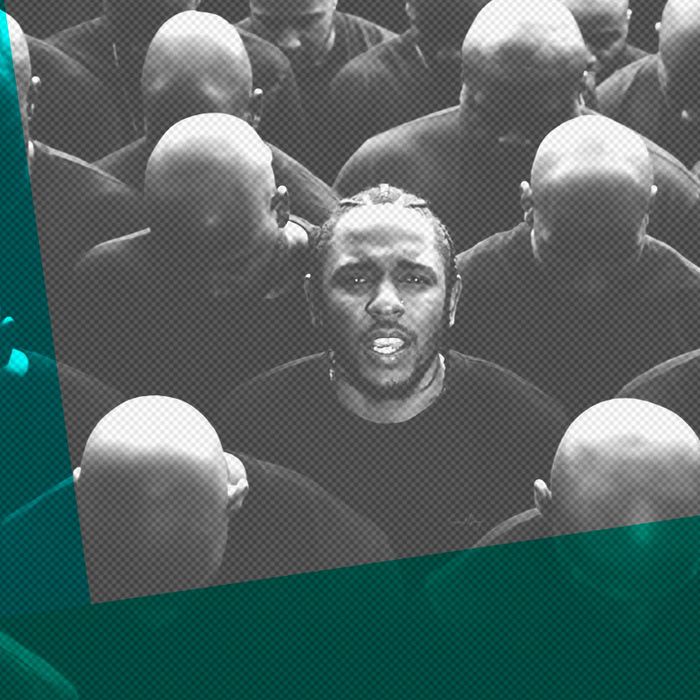 Photo-Illustration: Vulture and YouTube
Over the next few weeks, Vulture will be publishing our critics' year-end lists. Today, we're looking at the best music videos.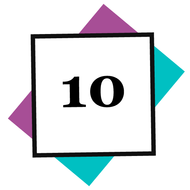 Now presenting your new favorite comedic actress: Camila Cabello. Rather than a hypersexualized run-of-the-mill music video, Cabello and Dave Meyers went bigger. They wrote and shot an entire telenovela in which Cabello stars, but also watches as a nerdy, less confident version of herself. It hits all the soap opera marks, a great twist included.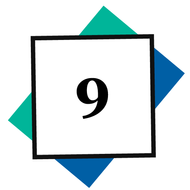 For Charlotte Gainsbourg's bloghouse-esque spin on traditional wedding vows, she cast Dev Hynes as one version of her husband in a love story that begins when they're children and ends with them old and gray. They're both dressed in white throughout the ages, her in a veil, because they've chased wedded bliss together since the day they met. Literally, they spend each chapter of their friendship turned romance running to the church. When they finally arrive there in old age — after a detour involving a captivating interpretive dance between Charlotte and Dev in a sculpture garden — they're greeted by memories of their relationship. They get many first dances; their younger selves twirl at the reception alongside them in celebration of having loved each other their whole lives.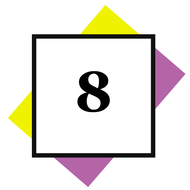 Haim's "Want You Back" is simple but compelling: The three sisters stick fairly involved choreography seemingly all in one take. Chance the Rapper's also got the moves. Both he and Haim are vessels for Francis Farewell Starlite — a well-connected artist with many quirks and no qualms about showing them off — and his uninhibited interpretive dancing in two separate videos this year.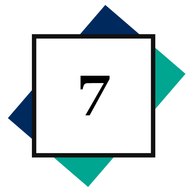 The best music video Young Thug has ever done barely features the rapper and looks like it was sponsored by music-annotations mecca Genius. Thugger bailed on most of the filming, leaving to director Ryan Staake to fill in all the gaps with hilarious captions in his absence. Staake's plan-B concept: a fantastically funny behind-the-scenes of a shoot gone awry that makes a very strong case for reviving MTV's Making the Video.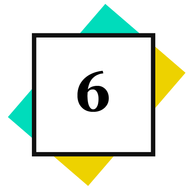 Appreciating Charli XCX's self-directed "Boys" video doesn't require a sexual preference for boys. This is an ode to unapologetic lust, a voyeuristic celebration of having a crush. "Boys" stars all the queer and straight boys of music and internet fame that you've fantasized about — Riz Ahmed, various British YouTubers, Diplo, Joe Jonas, and some 50 others — putting a few of them in millennial pink–hued suggestive scenarios. At last, a satisfying case for male objectification and flipping the gaze on dudes for a change.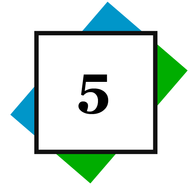 Last year, Apple Music funded ANOHNI's sobering "Drone Bomb Me," which the artist later came to regret. (Corporate activism, it turns out, tastes funny.) Grimes need not worry. Her video for "Venus Fly," financed by Tidal, is exactly what streaming-service collaborations should be: elaborate, high-concept, and expensive (or at least expensive-looking). Directed by Grimes herself, in her wildest artistic vision, "Venus Fly" is like a live-action comic book about two superheroes who double as queens of some futuristic universe. Don't be too concerned with the plot (there's some Beauty and the Beast parallel going on, I think?), just marvel at every single slo-mo shot.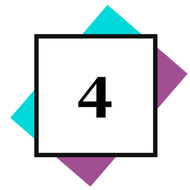 Björk's latest "visual experience" with director Andrew Thomas Huang captures what you've always envisioned the inner workings of Björk's brain to look like: a serene world inhabited by shapeless, futuristic characters who respond to her flute playing. It's a space suspended in time where Björk is born and reborn again in a cycle of evolution controlled by an orb of light. She, of course, reigns over this mesmerizing, vibrant plane on which wearing a Gucci dress that took 870 hours to make is considered casual.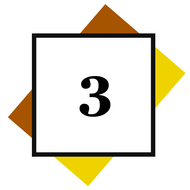 In the year that cum came all over our screens (and not just from porn), Brendan Maclean's explicit video for "House of Air" was most climactic. This video should not be viewed in any public setting, save among company who aren't immediately put off by taboos. Maclean's "anthropological study of gay semiotics, taxonomies, and sexual behaviors" is so thorough, it got banned from YouTube and Facebook for its graphic depiction of the history of gay men initiating and having sex. That includes all you think it does, plus probably some stuff you've never come across. (Unless you view a lot of gay porn, in which case, you might recognize some of this video's stars.) It's educational, sometimes voyeuristic, and absolutely engrossing. May they show it in sex-ed classes someday.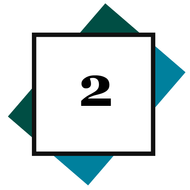 What would an all-black remake of a Friends bottle episode, performed and shot verbatim, look like? Jay-Z's "Moonlight" video tricks viewers into thinking it's asking just that question, but ends up exploring a more existential idea: What does it look like when black bodies are used as stage props to serve a vanilla narrative? The story that follows centers on Jerrod Carmichael's dark journey of discovering his worth isn't valued as highly as he'd been made to believe, exposing Hollywood's exploitative tricks. (Hence, the La La Land reference.) He's joined by this generation's best new black talent, including Issa Rae, Tiffany Haddish, Lakeith Stanfield, and more. Among its many highs, "Moonlight" has the year's best cast.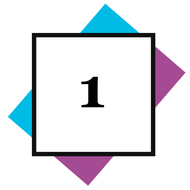 "Humble" is the most visually superior music video since "Formation." Without "Formation" (and "99 Problems" before it), "Humble" is a treatment few directors likely would've envisioned. The legendary Dave Meyers and Kendrick's own "little homies" crew, however, met the challenge. "Humble" presents Kendrick in his finest pope garb, then, for some historical revision, seated at the head of the table of a Last Supper surrounded by the black and brown disciples that da Vinci's re-creation of the moment denied. Every surreal shot is a GIF, boosted by all the fancy technology — GoPros, 360 rigs, camera robots — used to achieve so many of them (this video also owes a lot to Missy Elliott). Every striking frame is a portrait of Kendrick at his most masterful yet. Who knew it could get better than "Alright"?