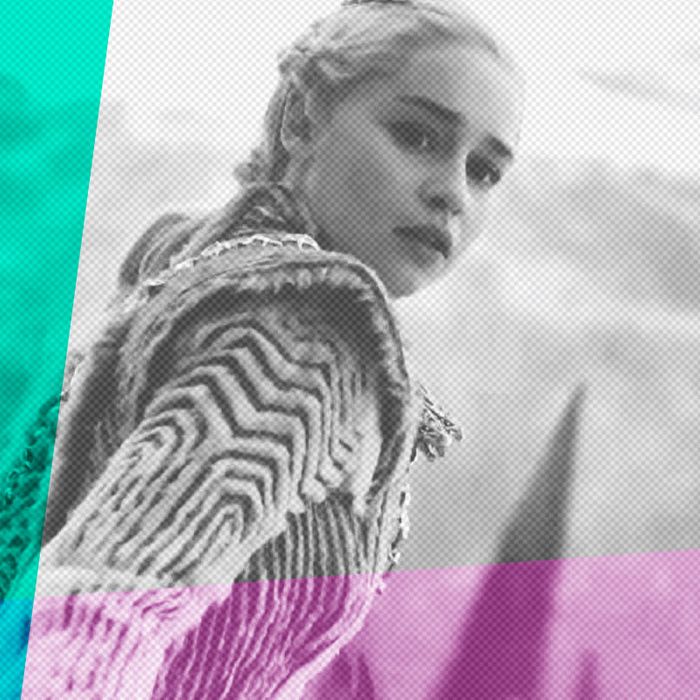 Illustration: Vulture and HBO
Over the next few weeks, Vulture will be publishing our critics' year-end lists. Today, we're looking at the best coats.
In times of great change, fear, and uncertainty, we look for comfort. Maybe that's the reason why 2017 was the Year of Good Coats. In television, movies, music videos, and more, the humble coat — a comfortable, sometimes necessary outerwear option — had a moment. More fashionable than the jacket, the coat (and occasionally the cloak) adds comfort and makes a statement. "I may be in a situation that my body could not physically handle on its own right now," the coat says, "but I'm not going to let that stop me from looking good." (Who hasn't felt that way this year?)
In honor of this coat-filled year, we've rounded up a few of the the best pop culture coats and cloaks of 2017. Sure, the list isn't comprehensive — I know there are many wonderful coats on The Crown, but none of them have been iconic as yet — but hopefully it gives you a taste of the coats that defined the year.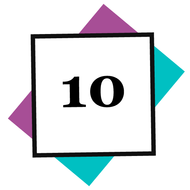 Midge Maisel's pink coat, The Marvelous Mrs. Maisel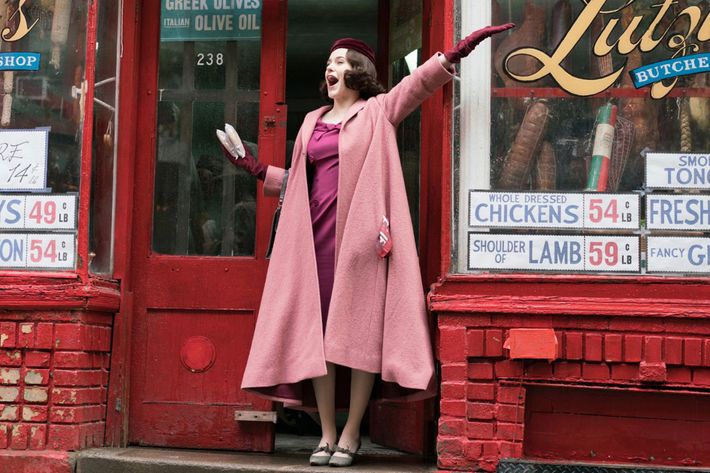 The Marvelous Mrs. Maisel is about a character whose life collapses, and who remakes herself without ever giving up her enthusiasm for the world. Can a coat capture all of that? Sort of. Maybe. Who knows. The point is, Midge's ecstatic pink coat, which she wears in the first episode — and memorably takes off during the first stand-up set — tells you a whole lot about her without saying anything. In a show that's chock-full of words, that's quite an accomplishment.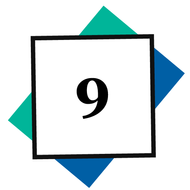 Daniel Day-Lewis's coat, Phantom Thread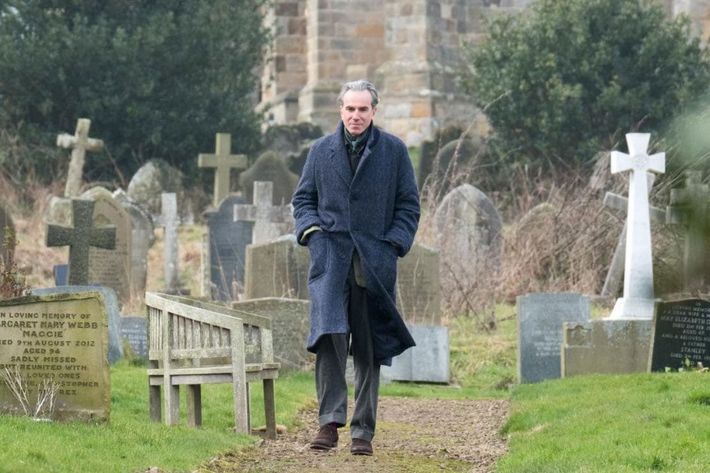 It's charming that, in a movie about an obsessive designer, the character's own coat is somewhat anonymous. You can tell there's a lot of attention to detail in the fabric, and yet also a looseness in the way Day-Lewis's Reynolds Woodcock doesn't really attend to it (his mind is off on other, more spectacular designs). I assume that he's really retiring from acting in order to spend more time thinking in this coat.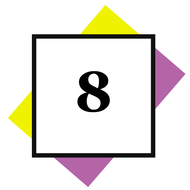 Wonder Woman's cloak, Wonder Woman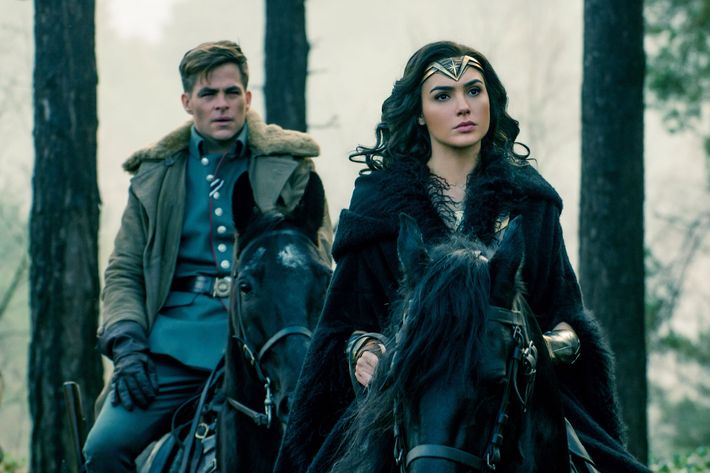 Wonder Woman features Chris Pine in what appears to be history's comfiest World War I clothing, but it's Gal Gadot, as usual, who steals the show with Diana's multipurpose cloak. She can use it for heat, for espionage, and of course, to make her transformation into Wonder Woman all the more dramatic.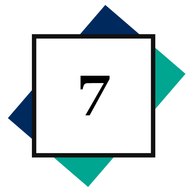 Migos's snow wear, the "T-Shirt" video
Imagine if The Revenant were fun.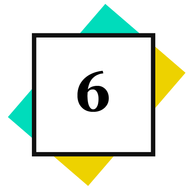 Veronica Lodge's cloaks, Riverdale
The single most striking piece of outerwear on this show about thermally challenged teens might be the cloak that Cheryl Blossom wears while maple tapping, but we have to give credit where it's due: to Veronica Lodge for really pioneering the concept of the Riverdale cloak in the first place. Like all the other costumes on this show, her cloaks seem to exist in some strange nexus of the 1950s and the present, hint at elements on magical realism (and in this case, witchiness), and would probably look terrible on anyone who lacks her commitment to her eyebrow game.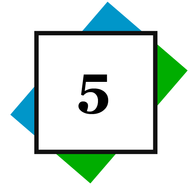 Sally Hawkins's red coat, The Shape of Water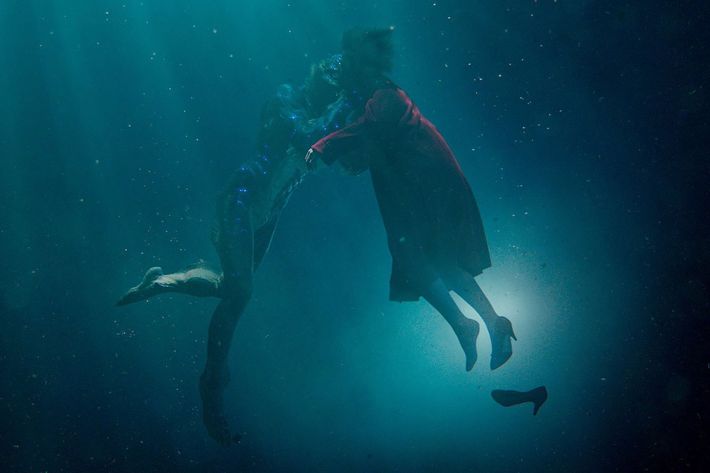 In The Shape of Water, Sally Hawkins falls for a water monster played by Doug Jones who understands her on a deep, wordless level, and also has a great butt. Clearly, this is a fairy-tale, but it's also one based in the real context of the 1960s and the Cold War. To work, the film has to move between both worlds seamlessly, and Sally Hawkins's coat — a Mad Men–ish ruby number — does a great job of that. On land, it's a nice coat, underwater — as seen in the poster, and the film's last scene — it turns into something resembling the shimmering gleam of a mermaid.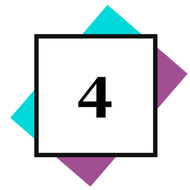 Daenerys's fur coat, Game of Thrones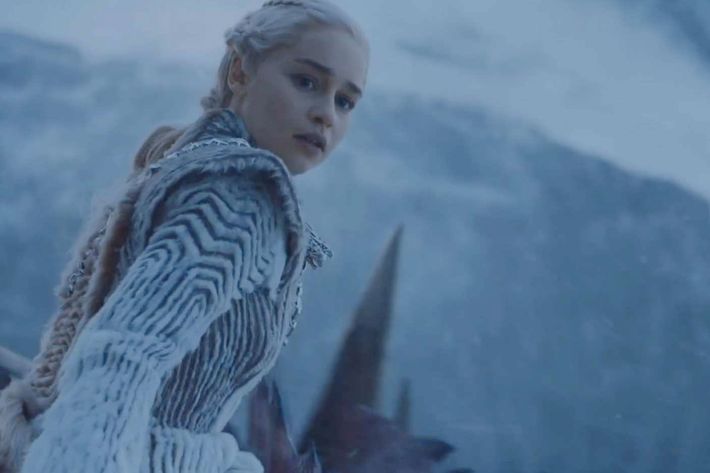 Anyone knows that a change of location requires a change in attire. This season on Game of Thrones, Daenerys rode off to save Jon Snow north of the wall in a winter-appropriate look, and it was stunning. Sure, the plotting on this season didn't make too much sense, but the coat provided its own logic, and felt like a vehicle into Dany's mind on its own. For instance, we know that she wants to save Jon, but what she really cares about it is wearing this outfit while she's at it.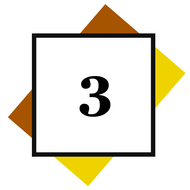 The coats of Big Little Lies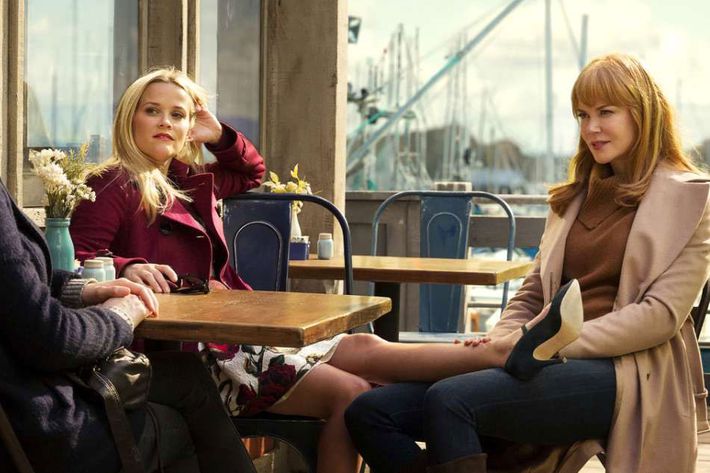 Big Little Lies may not pay that much attention to what it's really like in Monterey, but at least its fabulous leads are already dressed perfectly for foggy NorCal weather. The standouts on this show are really the sweaters — see that glorious final scene of everyone on the beach in sweater-beachwear — but the coats are as distinctive and lifestyle-porn-y as everything else. I imagine the thrill of putting on one of Madeline Martha Mackenzie's immaculately over-designed coats would be enough to inspire you to start a feud with someone.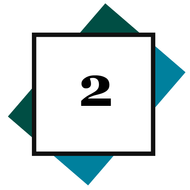 Oprah's coat, A Wrinkle in Time trailer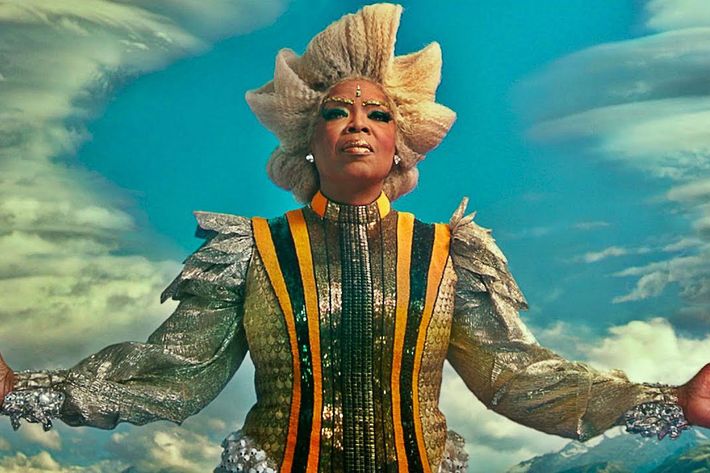 Sure, this movie hasn't come out yet, but this coat list plays by its own coat rules. A Wrinkle In Time's trailer has come out, and by god, what a trailer — and what a coat — it is. Mrs. Which's clothing transcends the concept of "coat" and arrives at another state of outerwear coat consciousness. It also looks like the best armor you can get in a game of Final Fantasy. Maybe it's really more of a shirt. Maybe it's just Mrs. Which's being itself and not an item of clothing at all. I don't care. It's great, and I love it.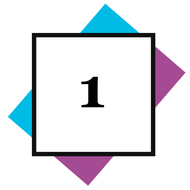 The coats of Ocean's 8, Ocean's 8 press photos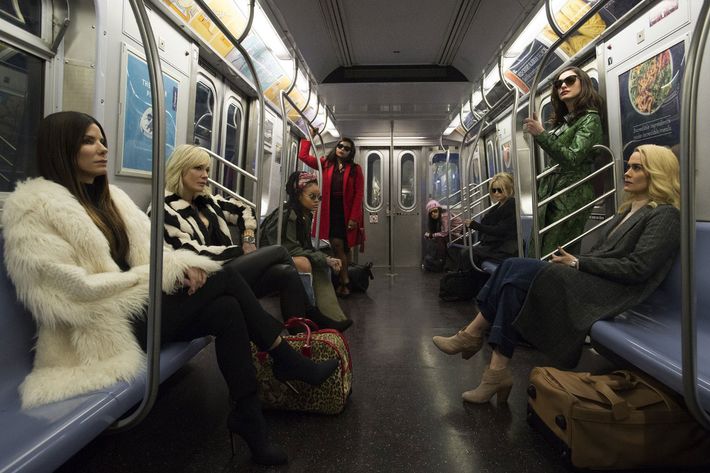 We know, Ocean's 8 isn't out yet, either. But the production photos alone have been enough to make us excited about the all-female remake. Mindy Kaling wears the badass outfits Mindy Lahiri dreams about. Anne Hathaway is having fun in snakeskin. Sandra Bullock masterminds the operation in fur. Cate Blanchett wears the kinds of coats Harry Styles wishes he could pull off. Helena Bonham Carter gets a pair of quirky glasses. Awkwafina looks dead serious. In contrast to everyone else, Sarah Paulson's traditional look looks radical. Rihanna is there. What more do you want?