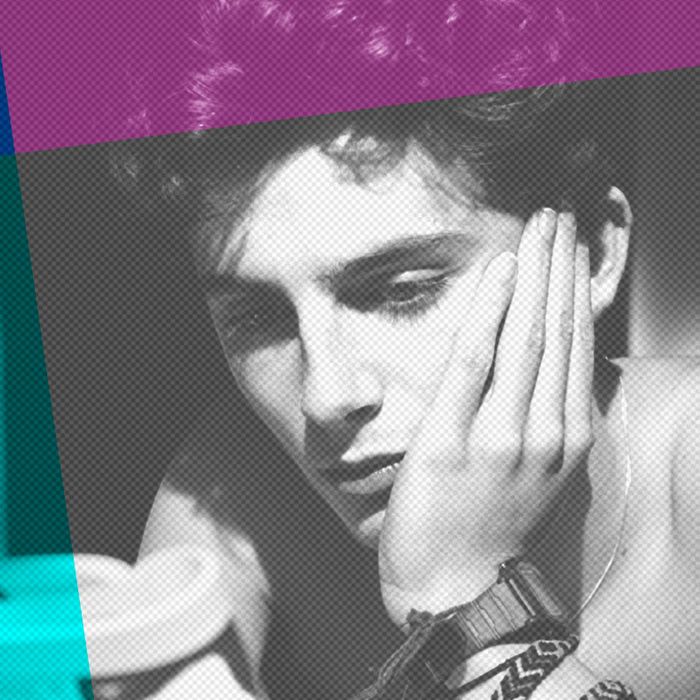 Photo: Vulture and Sony Picture Classics
Over the next few weeks, Vulture will be publishing our critics' year-end lists. Today, we're looking at the best film performances.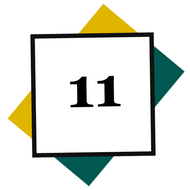 Michelle Williams, All the Money in the World
(new addition)
Ridley Scott's kidnapping drama All the Money in the World screened too late for its actors to be included in this list, following Scott's decision to to expunge the alleged sexual predator Kevin Spacey. Spacey's replacement, Christopher Plummer, is predictably superb (and age-appropriate) as the octogenarian billionaire J. Paul Getty, who — with a stubbornness bordering on psychosis — refuses to pay the ransom for his kidnapped grandson. But it's likely Scott was also thinking Spacey's presence would distract the world from the marvelous performance of Michelle Williams as the boy's divorced mother, Gail, who alone must plead with Getty and her son's kidnappers. Williams wipes away all traces of her past roles. She uses a voice you've never heard from her — high-cultured, almost Kennedyesque. More important, she conveys through tension not just the torment of a lost son but the absurd situation that keeps him in harm's way: that she carries the name "Getty" while having utterly no power or financial resources of her own.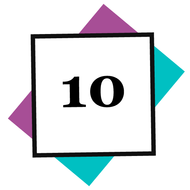 Allison Janney, I, Tonya
Hilarious, horrifying — a howl. As the mother of all bad mothers, Janney looks and sounds like the husk of a cicada you find sometimes in summer: Her very soul seems desiccated. Watch her shove the teenage Tonya Harding onto the ice, angry over her daughter's losses and jealous of her wins, the kind of psycho push and pull that would drive any young woman into the arms of an abuser — or make her want to break the leg of a rival athlete.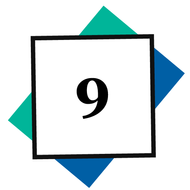 Margot Robbie, I, Tonya
Though hardly a physical ringer for Tonya Harding, Robbie's makeup and posture bridges the gap, and she captures every bit of Harding's driving athleticism. She evokes — superbly — how trapped Tonya feels, how helpless to escape her past. When, late in the film, you watch her stare grimly into the mirror and smear rouge on cheeks, you see a woman longing to be storybook pretty enough to transcend the ugliness around her.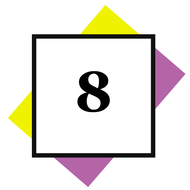 Daniel Kaluuya, Get Out
In the rush of praise for Jordan Peele's satirical horror hit, the English-born Kaluuya was a mite overshadowed by the more colorful Allison Williams (who is brilliant), Bradley Whitford, and Catherine Keener. But Kaluuya is the movie's anchor, the straight man through whose eyes we see a world of posturing soul-suckers. Don't mistake this for a "straight" performance, though. It's subtly heightened to register every drop of weirdness in the white-suburban setting — and beautifully sustained.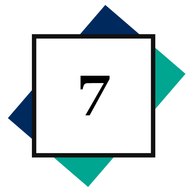 Laurie Metcalf, Lady Bird
As Marion, the mother of Saoirse Ronan's title character, Metcalf suggests a woman who can't reconcile competing emotions: happiness at her daughter's success, anger that Lady Bird can fly away when she's stuck in Sacramento. Even at Marion's most scalding, Metcalf illuminates the confusion of a woman whose resentment has spun away from her, to the point where halting it could seem even more painful than giving it free reign.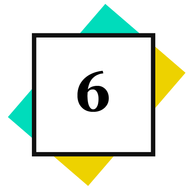 Cynthia Nixon, A Quiet Passion
Terence Davies's Emily Dickinson biopic only half works (the stylized badinage is a mistake), but Nixon's impious Belle of Amherst is a major performance. Her Dickinson is a recluse not because she hates the world, but because she feels too see-through, while her insistence on wearing white seems meant to signal a virginity of the soul. In Dickinson's death scene, her spasms are otherworldly, as if her body can no longer contain its violent spirit. Her eyes bulge with horror at the nothingness to come.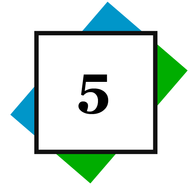 Brooklynn Prince, The Florida Project
Lightning in a bottle. Or, rather, in and around a seedy Florida motel blazing with bold, artificial colors — and outshining them. As the impish Moonie, the 7-year-old Prince reportedly improvised some of her back talk under director Sean Baker's tender guidance. It's a joy to watch her dash up and downstairs, hurl defiant barbs, and curse out her critics. Yet her Moonie is devastatingly undefended in the movie's last scenes.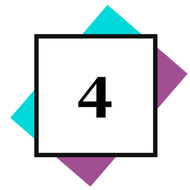 James Franco, The Disaster Artist
Tommy Wiseau, the bizarre auteur of the grade Z, soft-core melodrama The Room, is the role that Franco has waited to play all his life — his Hamlet, his Lear. He doesn't just duplicate Wiseau's from-nowhere accent and slurry diction. He evokes the man's soul. It's a 10-point Olympic high dive into a solipsism that has no bottom. I can't believe his co-stars — among them his brother, Dave, in a charming performance — kept a straight face.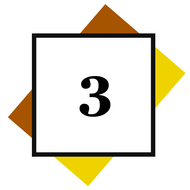 Willem Dafoe, The Florida Project
A career best in a stellar career? Maybe. As the no-B.S. manager of a seedy Florida motel, Dafoe conveys his humanity through liquid eyes and features that strain against the mask he tries keep in place. He knows he can only fix so much. Dafoe makes sure we don't mistake this man for a saint — only a fundamentally decent fellow in a job that makes decency nearly impossible.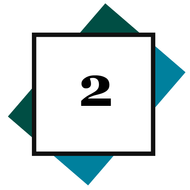 Saoirse Ronan, Lady Bird
As the title character (who chose this name, defiantly, to suggest both free-spiritedness and a desire for flight), the Irish-born Ronan manages to be both dreamy and prickly: Her accent is American, but her rhythm is Irish — she drives every line home, especially when pushed to the brink by her mom (Laurie Metcalf — see above). Even when Ronan's Lady Bird is theatrical, the artifice is emotionally pure. It's how this girl would style herself, to seize the space.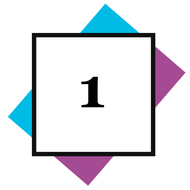 Timothée Chalamet, Call Me by Your Name
You'll remember his name. As the 17-year-old Elio, who spends summers at his parents airy villa in Northern Italy, Chalamet is skinny, long-waisted, awkward in his body — until he gazes on the 24-year-old visiting scholar, Oliver (Armie Hammer), and comes out of his head. In a movie of surfaces — sparkling water, the smooth flesh of teenagers, male and female — he conveys not just Elio's sexual longing but his aching to be released from his own nebulous identity.