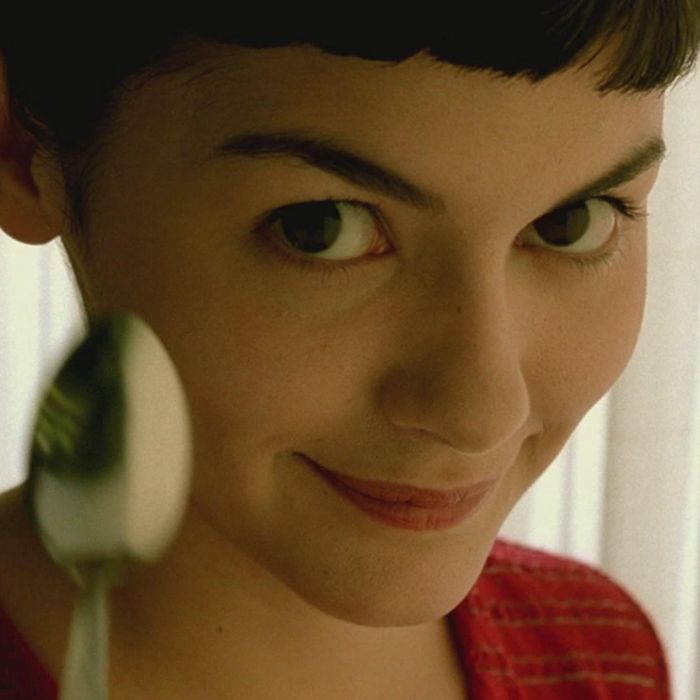 Each month, several films and TV shows leave Hulu's library. We provide a list of departing titles and recommend a few standouts so you can watch them before they're gone forever (or are just available on a different site). For more coverage of the best titles available on Hulu and elsewhere, check out Vulture's What to Stream Now hub, which is updated throughout the month.
Leaving January 31
For a touch of whimsy: Amélie
Fortunately, there aren't a lot of great movies leaving Hulu this month. Unfortunately, one of those movies is Amélie. A modern fairy tale with a touch of melancholy, the 2001 French film follows the titular Amélie as she embarks on a mission to bring happiness to the lives of everyone around her. With her imagination leading the way, Amélie embarks on a whimsical journey across Paris, a colorful salve for the long, dreary winter months that follow the holiday season. Leaving January 31.
Leaving January 31
Because it's Hanks Season: Philadelphia
With The Post building awards-season buzz, it is once again Hanks Season. You know Hanks Season, right? It's the time of year when we all come together during the holidays and agree that Tom Hanks is a great actor who does movies that everyone in the family can appreciate. Take this opportunity, then, to revisit one of his earlier prestige performances in Philadelphia, the 1993 drama that cast Hanks as Andrew Beckett, a lawyer hiding both his sexuality and his AIDS diagnosis from his colleagues. Notable for being one of the first major releases to openly deal with homophobia and the AIDS crisis, the film won Hanks his first Academy Award for Best Actor, a feat he would repeat the next year with Forrest Gump. Leaving January 31.
Leaving January 31
Because we all could use the healing power of Shaolin kung fu: Shaolin Soccer
Stephen Chow's first big crossover hit, Shaolin Soccer, is everything the impossible-to-pin-down Hong Kong director does well: Looney Tunes–esque slapstick carried out by remarkably well-drawn characters, tied together with some great, ridiculous action. It's also a great sports movie about a Shaolin-kung-fu master who wants to share his martial art with the world, but can't seem to find the right way until he gets the idea to do it with soccer, putting together a team of misfits with hidden powers that reveal themselves on the field. It's awesome. Leaving January 31.
Movies
Leaving January 31
• Alfie 
• Amélie 
• Barbarella
• Beowulf 
• Bound 
• Brother Bear 
• Celtic Pride 
• Chilly Christmas 
• Christmas With the Kranks 
• Corky Romano 
• Dead Man on Campus 
• Deuces Wild 
• Double Take 
• Ella Enchanted 
• Extract 
• Hot Pursuit
• Jacob's Ladder 
• Jungle 2 Jungle 
• Kazaam
• Maid in Manhattan 
• Man of the House 
• Mean Creek 
• Men in Black 
• Moonlight Mile 
• Nixon 
• Out Cold 
• Outside Providence 
• Penelope 
• Permanent Midnight 
• Philadelphia 
• Pinocchio 
• Pumpkin 
• Rabbit-Proof Fence 
• Shaolin Soccer 
• Shirley Valentine 
• Six Days, Seven Nights 
• Split Decisions
• Summer's Moon 
• Treasure Planet 
• Unforgettable 
• What's the Worst That Could Happen?
• Winnie the Pooh: A Very Merry Pooh Year