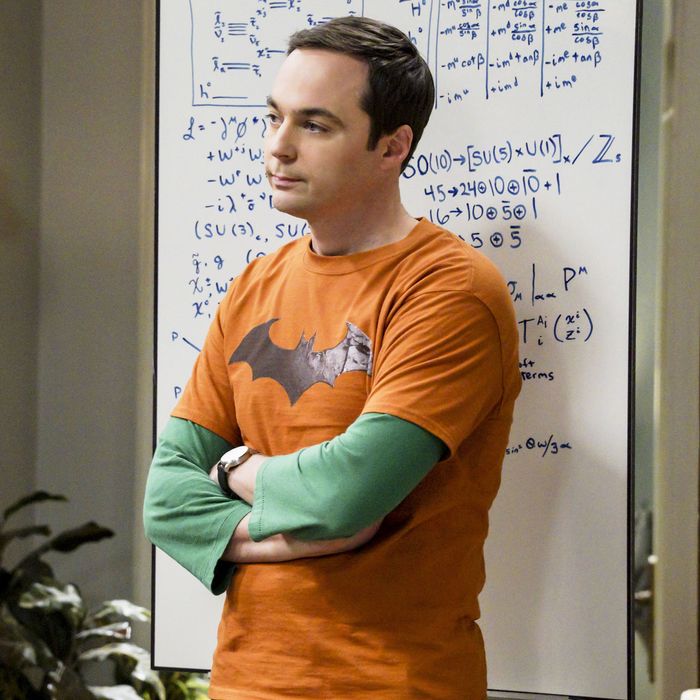 Photo: Richard Cartwright/CBS
Each year, the number of TV shows increases and, in many cases, so does the cost of making them. The economics of Peak TV have driven a boom in TV production, and consequently something of an arms race, as networks, cable channels, and streaming services fight to draw eyes. As this happens, TV is also luring big-name talent, and especially big-name actors, with unprecedented paydays. Where actors previously had to spend years on a show before negotiating for higher salaries — like the cast of Friends, who each earned $1 million per episode during the sitcom's last two seasons, or Ray Romano, who made a reported $1.8 million per episode in the final seasons of Everybody Loves Raymond — now many A-listers start off with per-episode deals in the six-figure range.
As the fall TV season winds down, Vulture looked back at actors' highest TV salaries over the last ten years, as reported by Variety and TV Guide, to get a better understanding of the trends in the industry.
There's been quite a boom at the top of the Peak TV period. The average salaries of the top-ten highest-paid TV actors have steadily risen, from in the mid-$200,000 range to more than double that. While, as discussed below, much of the rise in pay on the comedy side has come from the increasing salaries of The Big Bang Theory stars, both comedy and drama pay has risen thanks to streaming services' willingness to drop significantly more per episode in order to lure big talent. These streaming salaries are inflated, it's worth noting, both because places like Amazon and Netflix can draw from huge coffers, and because the streaming model doesn't include back-end residuals — a.k.a. the money that comes from syndication. What's made for Netflix stays on Netflix, not sold into reruns.
Charlie Sheen earned the highest salary on a TV comedy in the last ten years, a grand total of $1.25 million per episode, a number which fell off significantly once CBS replaced him with Ashton Kutcher. The stars of The Big Bang Theory now make more than any other actors on a comedy series, as the show continues to be a big hit for CBS, though Kaley Cuoco, Johnny Galecki, and Jim Parsons recently took a pay cut to give raises to their co-stars Mayim Bialik and Melissa Rauch.
The drama side of the equation more clearly shows the rise of spending from streaming services, as the per-episode pay for actors on network dramas (Hugh Laurie on Fox's House, Mark Harmon on CBS's NCIS) has been overtaken by the higher sums paid to actors by streaming services. Lauren Graham and Alexis Bledel made $750,000 for each of the four episodes of the Gilmore Girls revival, while Robert De Niro was set to make $775,000 for each episode of Amazon's recently canceled David O. Russell drama.