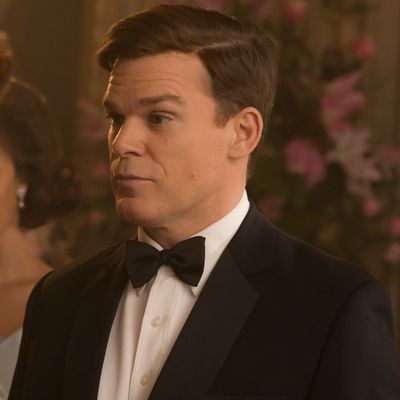 Photo: Alex Bailey / Netflix
In season two of The Crown, Queen Elizabeth shares a brief shining moment with American royalty, specifically President John F. Kennedy and First Lady Jackie Kennedy, who are revealed to be a total mess. In tribute to this latest depiction of the Kennedys, we at Vulture decided it's time to give JFK the treatment to which we subject all historical figures — a thorough investigation into which onscreen version is most attractive. The rules: We're talking pure sex appeal, not how he was depicted, and a performance only counts when an actor played the president directly, not when an actor played a character playing him. (Sorry, Smash.) Without further ado!
20) Mike Farrell, JFK: A One Man Show (1984)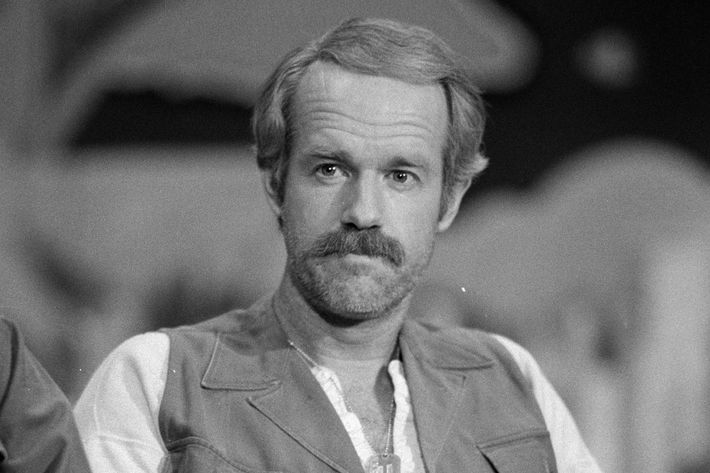 The M.A.S.H. star staged a one-man TV show about Kennedy of which there are few remaining press photos, but sadly the ones that we have don't paint the prettiest picture. Plus, as the New York Times noted in a 1984 review, "Mr. Farrell finds the accent, but the energy isn't there." That doesn't exactly get the blood pumping.
19) William Petersen, The Rat Pack (1998)
Petersen played Kennedy in a small role in this late-'90s film — you can see him about 29 seconds into the above trailer. He looks great rocking a bow tie, but if he's not at the center of the limelight, he's not the Kennedy we're looking for.
18) William Devane, The Missiles of October (1974)
The glasses are a fun touch in this TV mini-series, and honestly they're working pretty well for us. But DeVane's stuck in a dour missile drama. The threat of nuclear war is not sexy!
17) Rick Kelly, Trumbo (2015)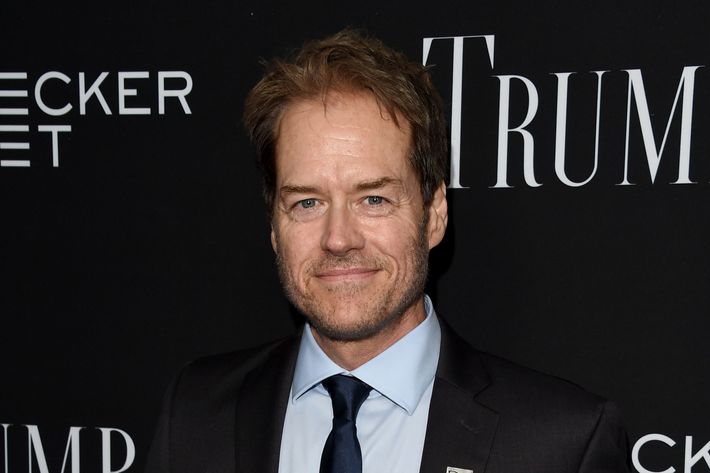 16) Steven Weber, The Kennedys of Massachusetts (1990)
Can anyone stuck in the kind of TV mini-series that a middle-school teacher might put on in class be that sexy? (The answer is yes, Gilbert Blythe in Anne of Green Gables, but that's not the point right now.)
15) Tim Matheson, Jackie Bouvier Kennedy Onassis (2000)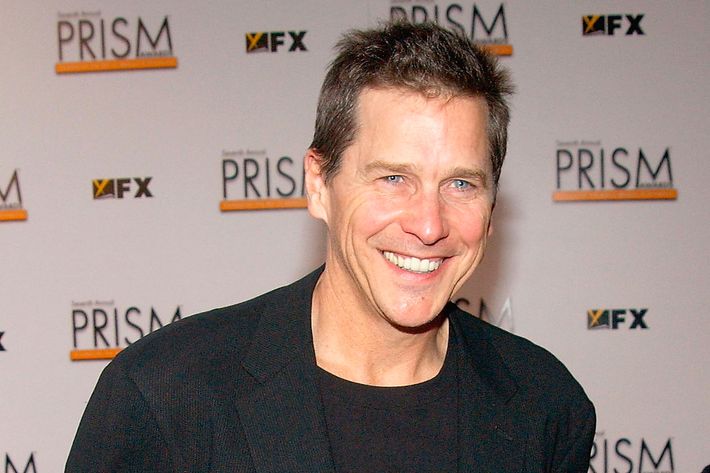 He gets the self-satisfied grin right, but loses points for distracting us into thinking about Animal House.
14) Stephen Collins, A Woman Named Jackie (1991)
The '90s were full of TV shows about JFK, and none of them were that sexy.
13) Jeffrey Donovan, LBJ (2017)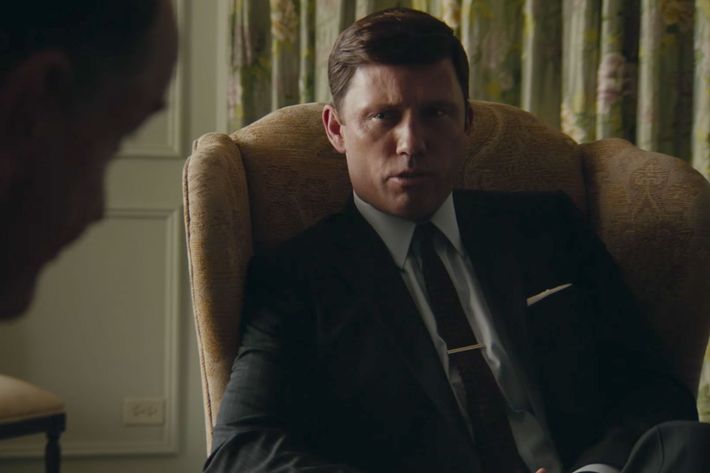 The transformation from Burn Notice to White House doesn't fully track, but we're definitely still noticing some heat here. If only they had gotten him a better wig.
12) Michael C. Hall, The Crown (2016)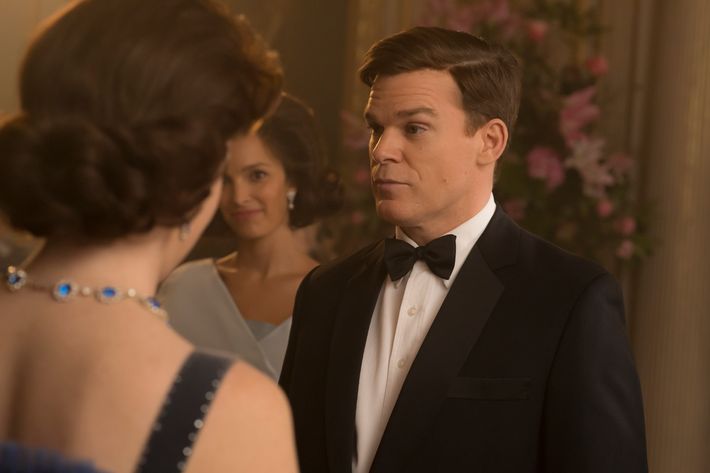 A hot Kennedy, sure, but also a sad, dark, drug-addled Kennedy. Man, The Crown is passive-aggressive about Americans.
11) Brett Stimely, Watchmen (2009), Transformers: Dark Side of the Moon (2011), Parkland (2013), Kill the Dictator (2013)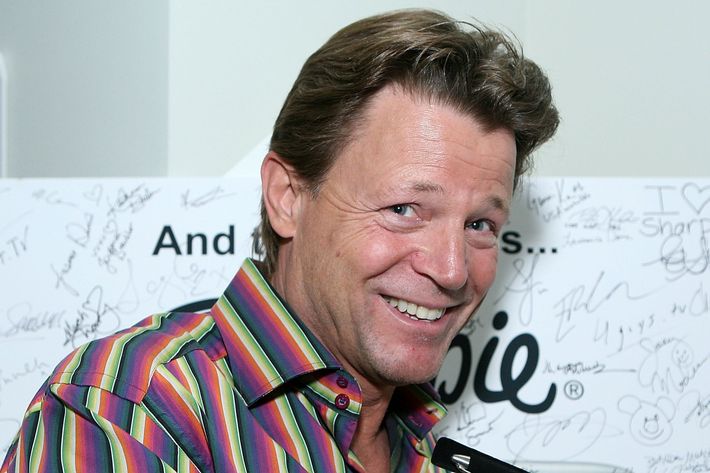 Brett Stimely has played JFK four times, so we have to give him credit for dedication. He's got the square-as-heck jaw and the mane of hair down. Good work, Brett!
10) Greg Kinnear, The Kennedys (2011)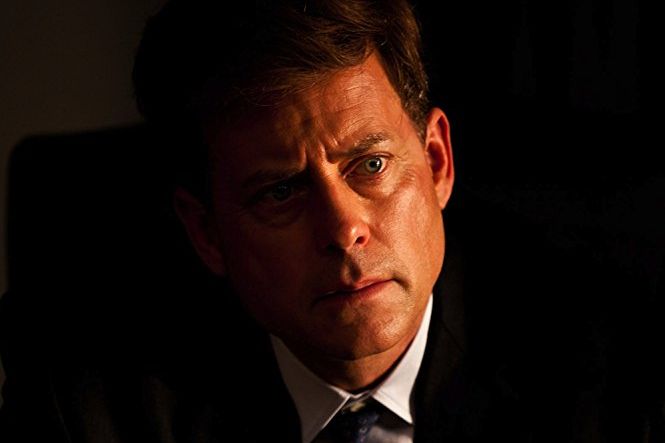 Inevitably, every list of white men in Hollywood must include Greg Kinnear somewhere in the middle. So on this list, he is here, somewhere in the middle. (Points for the intensity of that stare, though.)
9) Cliff Robertson, PT 109 (1963)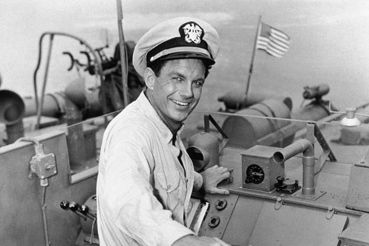 Nothing like the sweet, sexy look of old-fashioned propaganda.
8) Rob Lowe, Killing Kennedy (2013)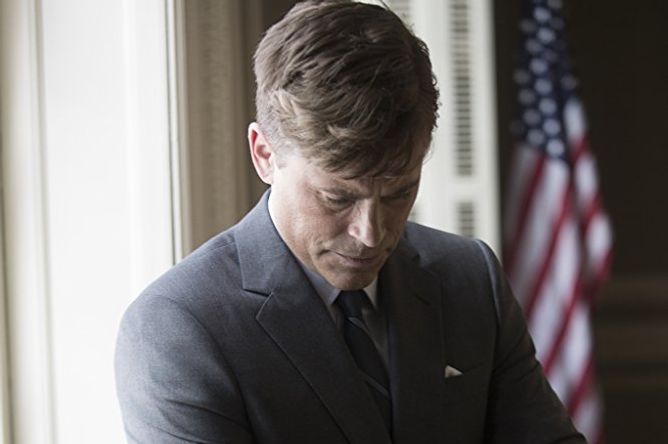 It's Rob Lowe. He doesn't really look like JFK. But also, it's Rob Lowe. He looks good.
7) Bruce Greenwood, Thirteen Days (2000)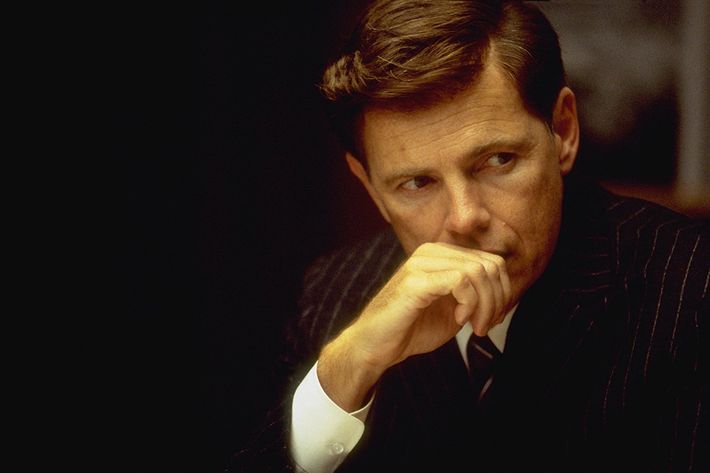 Ask whose thumb you can bite for your country.
6) Caspar Phillipson, Jackie (2016)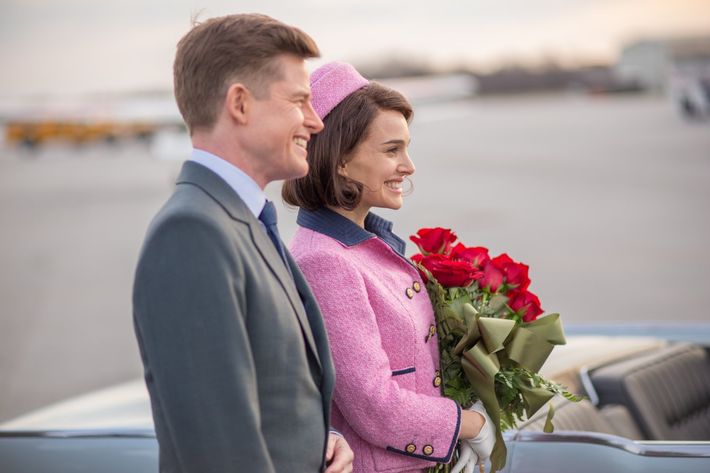 Jackie found its look-alike JFK by looking on social media. Now, this Danish actor and model keeps getting asked to play Kennedy. Not a bad life!
5) John F. Kennedy, real life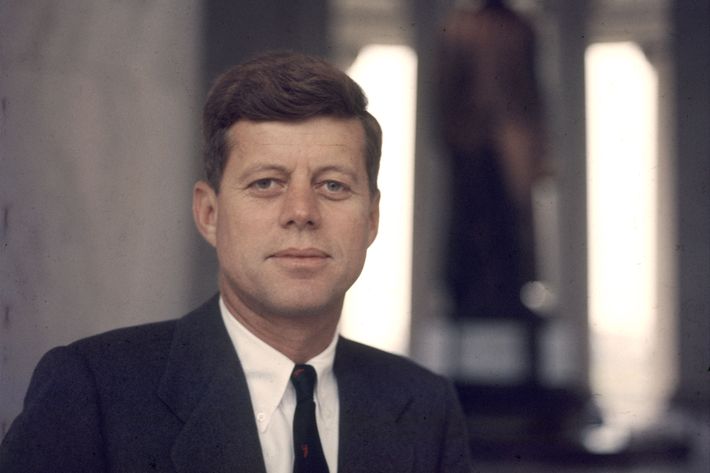 The real thing is always slightly better.
4) Martin Sheen, Kennedy (1983)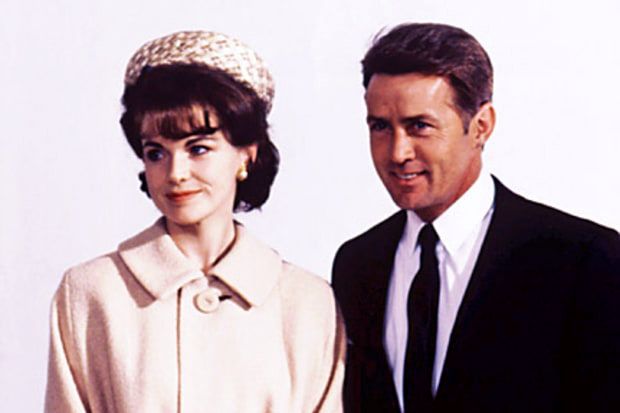 Aspire to look good enough to play a real president, but then supercede yourself later in your career by playing a better fictional president.
3) James Franciscus, Jacqueline Bouvier Kennedy (1981)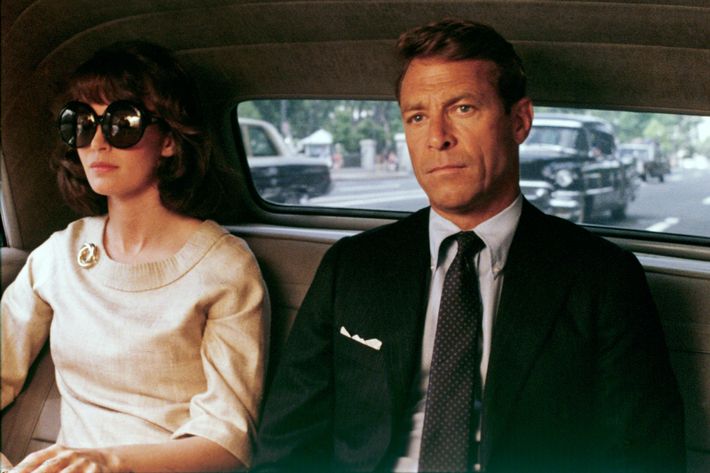 The real JFK never looked like he was ready to rip off his shirt and wrestle you at any time, but hey, that's not necessarily a bad look.
2) Patrick Dempsey, JFK: Reckless Youth (1993)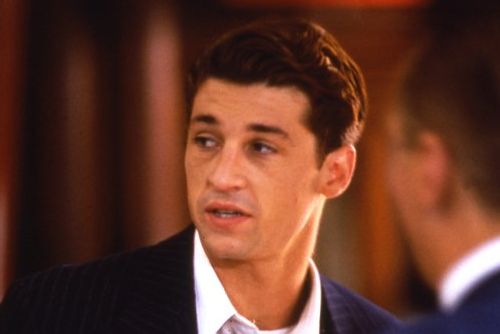 Young Patrick Dempsey is young JFK. The youth thing almost feels like cheating — if only because all these other guys are stuck playing world-weary characters — but c'mon, this is an incredible sell.
1) James Marsden, The Butler (2013)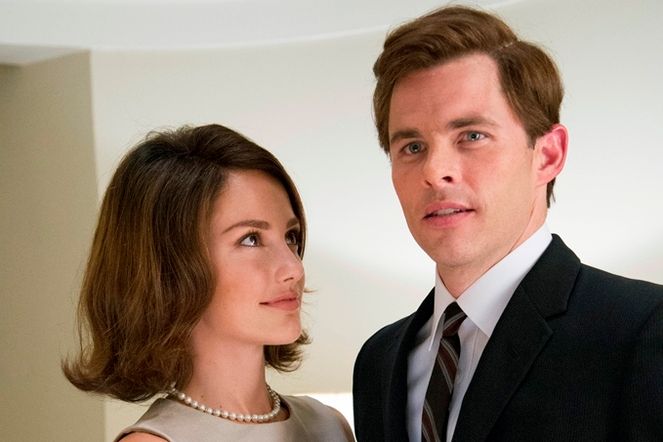 It's James Marsden. This game was rigged from the beginning.