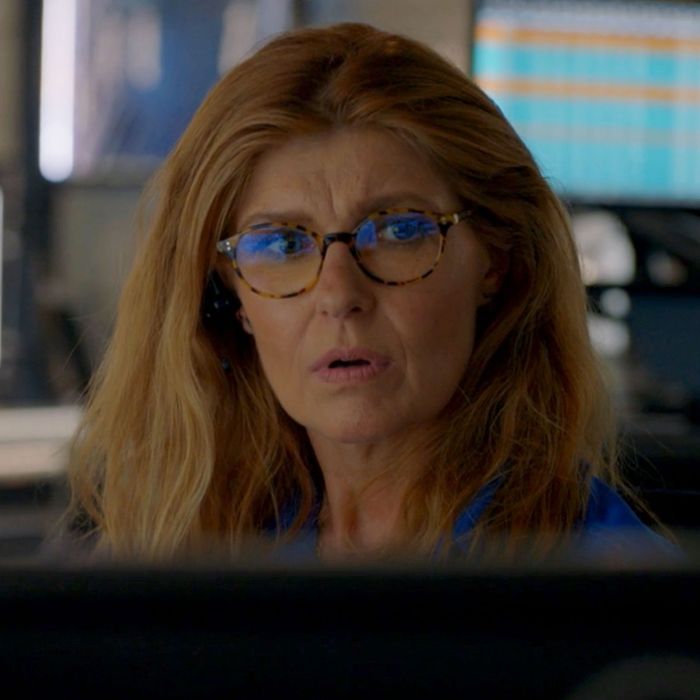 What could be going so wrong?
Photo: FOX
"9-1-1, what's your emergency?" So says Connie Britton's emergency dispatcher in each episode of Fox's 9-1-1, a new prime-time drama where her character spends most of her time in a call center, helping fireman Peter Krause and policewoman Angela Bassett save lives in the Greater Los Angeles area. It's all pretty thrilling and silly stuff, because a lot happens in every episode and it is all gloriously over the top. In honor of the many absurd things that have happened on 9-1-1, and the many more absurd things that will surely continue to happen, we present you with a quiz: Can you pair Connie Britton's reaction to the correct 9-1-1 crisis? We recommend playing with a glass of white wine in your hand. Good luck.
Which 9-1-1 Call Is Connie Reacting to?
Put on your tortoiseshell glasses and get to work.