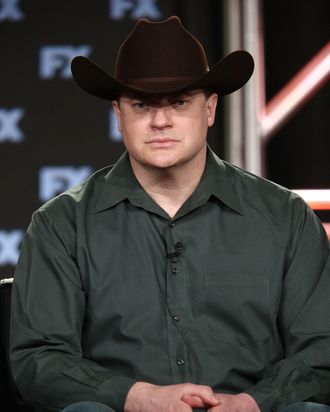 Photo: Frederick M. Brown/Getty Images
Brendan Fraser wore a cowboy hat at a Television Critics Association panel to promote FX's Trust, in which he plays the character Mark Wahlberg played in All the Money in the World (who looks like this). It is a nice hat. He seems very proud. You know what? We're feeling pretty generous today, have a second Brendan Fraser cowboy hat photo, on us.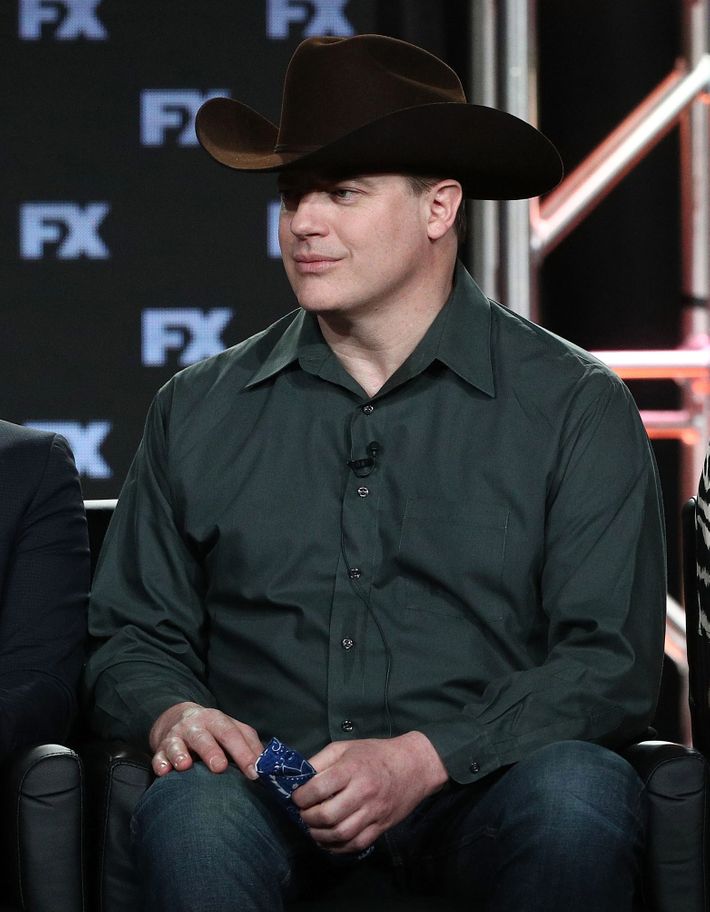 Have a wonderful day.