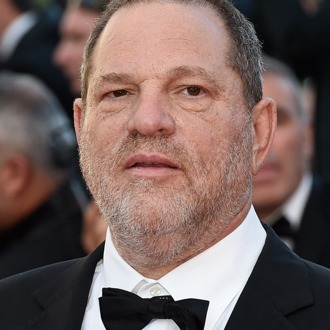 In a new article in The New Yorker detailing the entertainment industry's sexual-misconduct reckoning, the magazine reports that there's been new pushes in both law enforcement and media to identify Hollywood's alleged abusers. According to the report, the Los Angeles District Attorney's office has created a sex-crimes task force, with the police department dedicating five pairs of detectives to investigating accusations, including cold cases. The department has reportedly opened 27 investigations so far. Meanwhile, The Hollywood Reporter has assigned seven reporters to a newly created sexual-misconduct beat. According to The New Yorker, the reporters receive an astounding 10 to 15 tips per day.
Last fall, bombshell reports appeared in the New York Times and The New Yorker with allegations from dozens of women accusing producer Harvey Weinstein of sexual harassment and assault. Since then many other famous men in the entertainment industry and beyond have also been accused of sexual misconduct.
The Beverly Hills Police Department recently submitted potential criminal cases against Weinstein and director James Toback to the Los Angeles District Attorney's office.