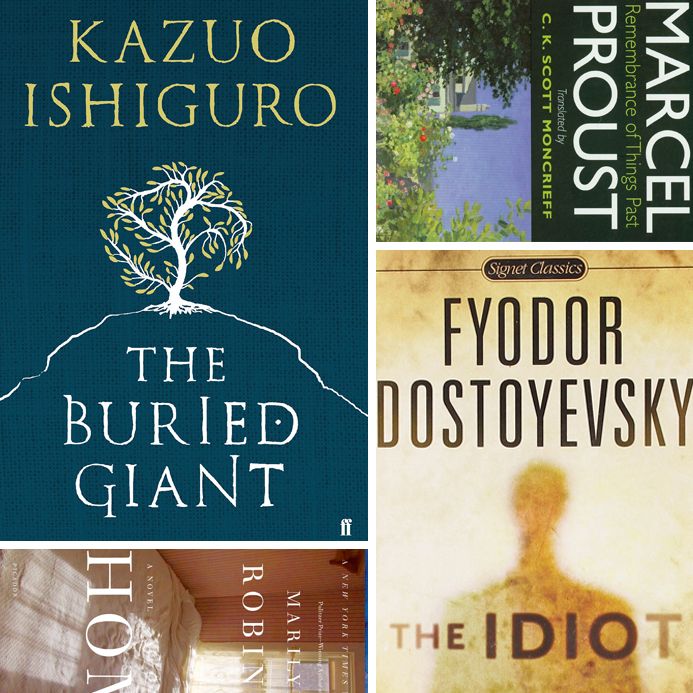 Bookseller One Grand Books has asked celebrities to name the ten titles they'd take to a desert island, and they've shared the results with Vulture. Below is American filmmaker and Oscar-nominated screenwriter for Call Me by Your Name James Ivory's list.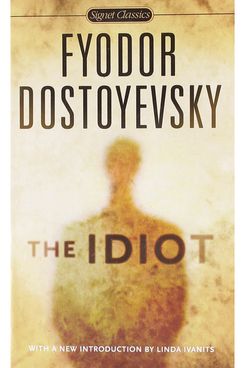 The Idiot, by Fyodor Dostoyesvky
For its naïve Prince Myshkin, who Ruth Jhabvala said reminded her of me (which is apt, I guess).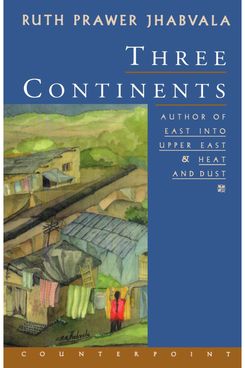 Three Continents, by Ruth Prawer Jhabvala
I wish Merchant Ivory had made it into a film, despite its terribly grim ending.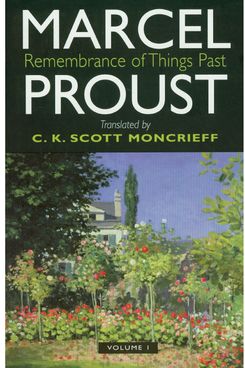 Remembrance of Things Past, by Marcel Proust
For helping to unlock for me the puzzle that is France whenever and wherever I've gone back to it in the last 60 years.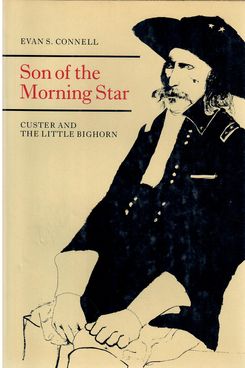 Son of the Morning Star, by Evan S. Connell
For its depiction of the Wild West of cowboys and Indians, and Custer's Last Stand — very appealing to someone who grew up in the Wild West when it was still wild.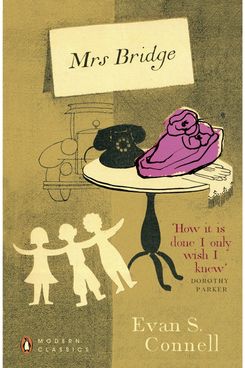 Mrs. Bridge, by Evan S. Connell
For its portrait of an American family like my own.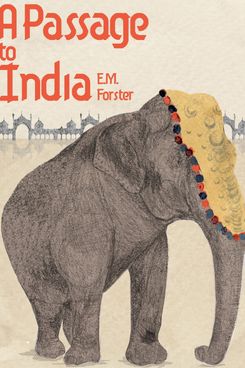 A Passage to India, by E.M. Forster
I have reread it over and over; the first fiction I read about the land where I began my life's work.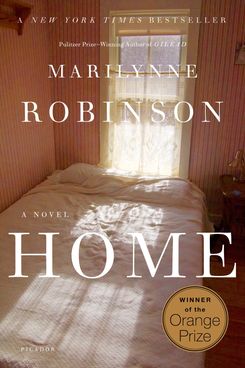 Home, by Marilynne Robinson
Home is the third novel of Marilynne Robinson who, in another age, President Obama invited to the White House so that he could talk to her.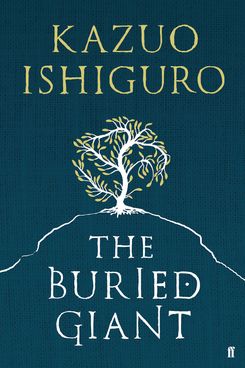 The Buried Giant, by Kazuo Ishiguro
An awe-inspiring story of a symbolic England in King Arthur's days.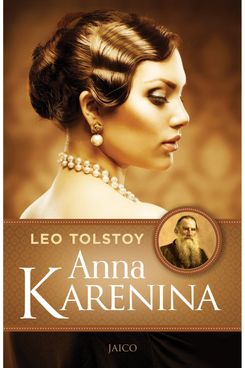 Anna Karenina, by Leo Tolstoy
Simply the best novel I ever read.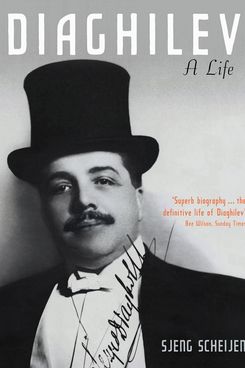 Diaghilev, by Sjeng Scheijen
The story of a great man who reminds me of my late partner, Ismail Merchant.