Bookseller One Grand Books has asked celebrities to name the ten titles they'd take to a desert island, and they've shared the results with Vulture. Below is Project Runway co-host Tim Gunn's list.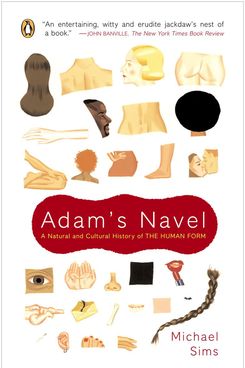 Adam's Navel, by Michael Sims
This is a book that I picked up while browsing because the cover intrigued me. I'm so happy that I did, because the book has given me a richer context for understanding our body and the societal perceptions of our various parts. It's a totally compelling read.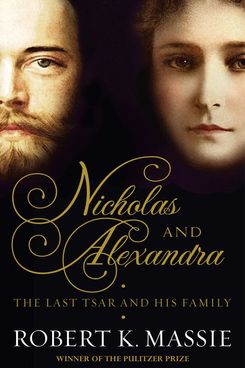 Nicholas and Alexandra, by Robert K. Massie
This definitive biography of the last tsar and tsarina of Russia is superbly written and totally captivating. Frankly, it transformed me into a pre-revolution Russophile; I can't read enough about this fascinating era that shook the world.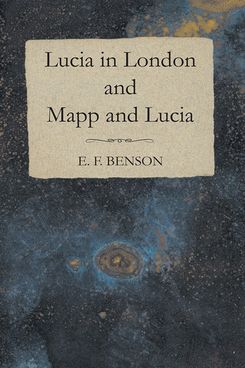 Lucia in London & Mapp and Lucia, by E. F. Benson
There are five books in this series and I love every one of them, but if you're starting out, then begin with Mapp and Lucia, because it's a vivid introduction to the characters who carry on in the other novels. A dear friend in London turned me on to Benson's frolicking work and I'm forever grateful to her.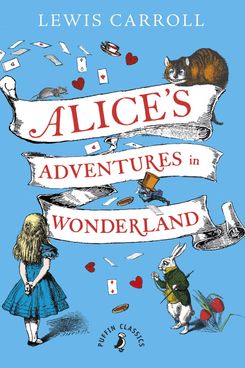 Alice's Adventures in Wonderland, by Lewis Carroll
Children's stories? Well, yes, but I found these books to be infinitely more enjoyable as an adult. In fact, I read these magical, vividly visual tales approximately every two to three years, because with each reading I discover more and more content and allusion.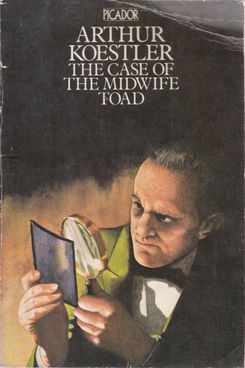 The Case of the Midwife Toad, by Arthur Koestler
Please let all creationists read this book! Koestler's biography of a pre-Darwin evolutionist is a fascinating and riveting read. And don't let the title scare you; the book is imminently accessible (or I wouldn't have survived beyond page two).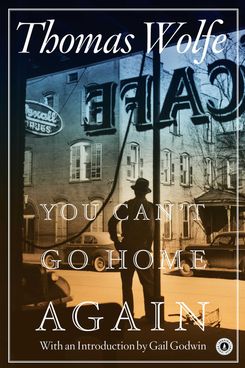 You Can't Go Home Again, by Thomas Wolfe
This largely autobiographical novel has had deep meaning for me from the time that I first read it in the late '60s. It's about a man coming to terms with who he is and the legacy that he wants to leave behind. It's stunningly beautiful.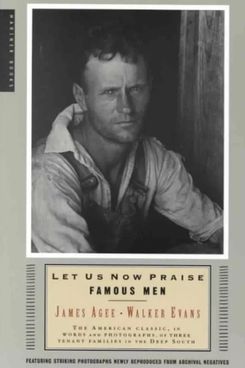 Let Us Now Praise Famous Men, by James Agee
This journalistic documentary of sharecroppers in Depression-era Alabama has a polarizing effect on readers: Is this a deadpan just-the facts-ma'am account of the lives of these families, or a voyeuristic, dehumanizing invasion? To me it's arresting, highly emotional, and brilliant.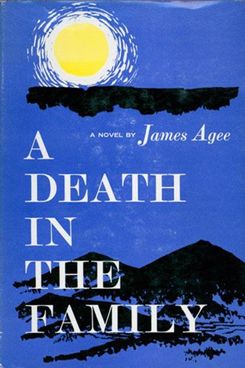 A Death in the Family, by James Agee
This astonishingly beautiful work is worth reading if only for the prologue, "Knoxville, Summer of 1915," which is so lyrically sensuous that Samuel Barber set it to music. I've read and reread everything ever written by Agee, and if I were told that I could keep only one of his books, then this would be it.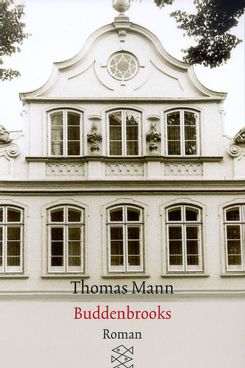 Buddenbrooks, by Thomas Mann
A book that I have loved and reread since college, Buddenbrooks is an artfully woven story of several generations of a bourgeois aristocratic merchant family. Frankly, it's transforming.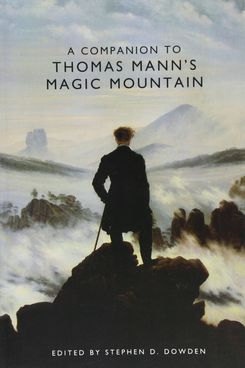 The Magic Mountain, by Thomas Mann
This novel about a young man's seven years in a sanitarium for tuberculosis is quite possibly my favorite book of all time. A new translation from the German by John E. Woods in 1996 makes this marvelous read more beautiful than ever.