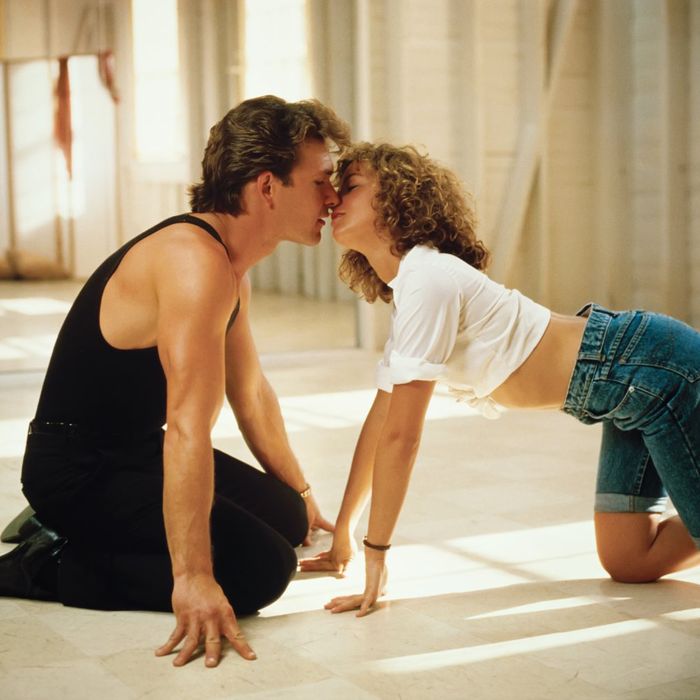 Photo: Great American Films
Each month, several films and TV shows leave Hulu's library. We provide a list of departing titles and recommend a few standouts so you can watch them before they're gone forever (or are just available on a different site). For more coverage of the best titles available on Hulu and elsewhere, check out Vulture's What to Stream Now hub, which is updated throughout the month.
Leaving March 31
If you wanna have the time of your life: Dirty Dancing
The good news is there's not a whole lot leaving Hulu this month. The "bad" news is that the few you'd miss are stone-cold classics you've likely already seen lots of times. Like Dirty Dancing! Everyone loves Dirty Dancing. Watch Dirty Dancing again before it leaves Hulu. Or show it to someone who hasn't. I've got a friend who'd never seen it, and he had no idea what "nobody puts baby in a corner" was a reference to! You can help someone in your life be less like that guy. You could be a hero. Leaving March 31.
Leaving March 31
For a foreign crime thriller: Nine Queens
I'm just going to tell you upfront what the trailer works very hard to hide: This movie is in Spanish. That is why the trailer (for Americans) is bad: It very purposely has no dialogue, and in its efforts to sway you to see Nine Queens, it ends up making it look very boring, with lots of contextless glances and glowers of grave import. This is a shame, because Nine Queens is a widely respected work of Argentine cinema, a film about two con artists who decide to work together on a job too big for either of them alone. Foreign films are always easy to miss when they disappear from streaming lists, so consider making this one a priority during a month that's relatively light on departures. Leaving March 31.
Leaving March 31
If you just want to goof around: Blazing Saddles
You don't really need me to tell you why Blazing Saddles is good, but you should know that it's leaving Hulu. It's one of the only other truly good movies leaving this month, so it's either this, The Hurt Locker, or A Fish Called Wanda — so really, it just comes down to what sort of night you want to have. Leaving March 31.
Noteworthy selections in bold.
Leaving March 31
• A Fish Called Wanda
• Blazing Saddles
• Dirty Dancing
• Dirty Dancing: Havana Nights
• Gang Related
• Hannah Montana & Miley Cyrus: Best of Both Worlds
• Michael
• Nine Queens
• Swimming With Sharks
• The Conspirator
• The Hurt Locker
• The Spirit