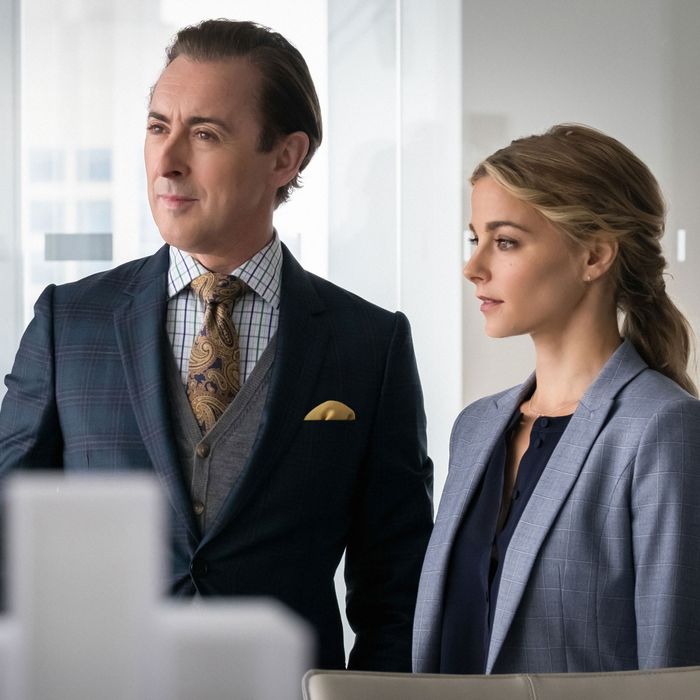 Who knows what this one is called, but it stars Alan Cumming!
Photo: Jeff Neumann/CBS
A genius who's bad at dealing with people pairs up with an unlikely ally. An expert in one field turns out to be an expert in another. Someone died, but by the end of the episode, we'll know what really happened. If you watch enough network procedural dramas, every one of them boils down to the same basic plots, and in some cases, even the same basic premise. That's why we love them! (Which is, in turn, why network TV keeps making them.) But in this case — and given the addition of new shows like Instinct and Deception — it's worth wondering if the names aren't just a little bit lazy. Half of these show titles are just generic nouns! The other half are common phrases that double as puns about the main character's name! It's like each one was chosen by someone writing the world's least clever crossword. Anyway, can you guess all the generic show names from their log lines?