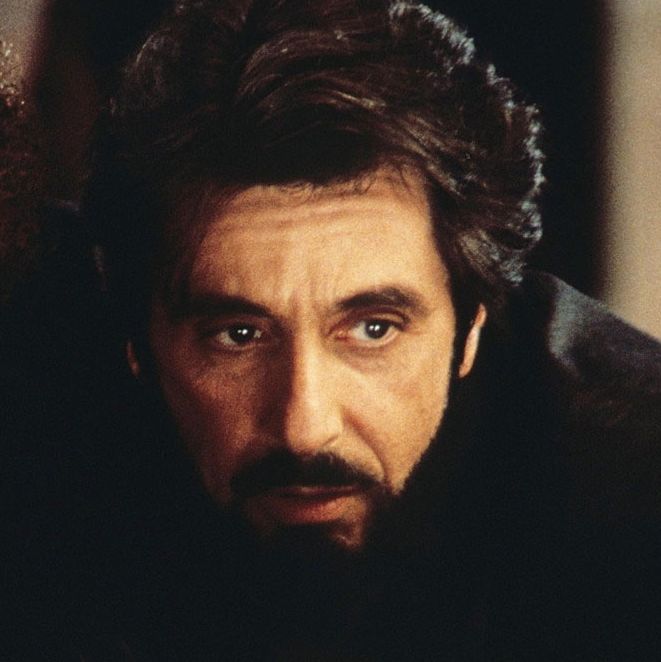 Photo: Universal Pictures
At the beginning of (and during) every month, Showtime adds new movies and TV shows to its library. Below, you'll find our recommendations for March 2018. For more comprehensive coverage of the best titles available on Showtime and elsewhere, check out Vulture's What to Stream Now hub, which is updated throughout the month.
Available March 3
For an underrated gangster classic: Carlito's Way
A little less celebrated than other Al Pacino classics like Scarface, Carlito's Way nonetheless reunites director Brian De Palma with the iconic actor for a story about a mobster trying to go legit, and stymied at every turn — because once a gangster, always a gangster. Featuring brief, but memorable turns by Puerto Rican icons John Leguizamo and Luis Guzmán, Carlito's Way may not have the sterling reputation of other movies in the mob canon, but it's no less enjoyable. Available March 3.
Available March 1
Because M. Night Shyamalan is on the rebound: Unbreakable
M. Night Shyamalan's best film hasn't aged super well, but it's still one of the most fascinating films in the superhero canon. And like a lot of the most interesting superhero movies out there, it was made before the modern ear brought about by the start of the modern cinematic universe. As David Dunn, a man who mysteriously walks away as the sole survivor of a ¸train crash, Bruce Willis gives an understated performance opposite Samuel L. Jackson's charismatic Mr. Glass, and their meeting brings about one of the most fascinating morality plays to unfold in the genre. And not to spoil anything, but this movie is one you might want to revisit soon. Available March 1.
Available September 20
For a smart YA drama: Before I Fall
A more tragic take on the Groundhog Day time loop, Before I Fall follows Samantha Kingston, a high school senior on the cusp of graduating, who finds herself forced to relive the same February day over and over again—and it always ends in a fatal car crash. A teen drama (based on the novel of the same name) that's confidently directed by Ry Russo-Young, Before I Fall is the sort of YA drama that's hard to find and easy to love. Available March 17.
Noteworthy selections in bold.
Available March 1
• The Adventures Of Baron Munchausen
• Bad Grandmas
• Clockstoppers
• The Condemned
• Crossroads
• Hostel
• Hostel: Part II
• In & Out
• Jackals
• Lady Psycho Killer
• Mean Machine
• Mission To Mars
• The Pirates Of Somalia
• Play It To The Bone
• Punch-Drunk Love
• Skybound
• Terminal Velocity
• The Truth About Lies
• Unbreakable
• The Opposite Sex: Jamie's Story
• The Opposite Sex: Rene's Story
Available March 2
• The Space Between Us
• Autumn In New York
Available March 3
• Carlito's Way
• Shot
Available March 9
• Wakefield
Available March 10
• Patriots Day
Available March 16
• The Good Shepherd
• Beyond The Opposite Sex
Available March 17
• Before I Fall
Available March 23
• Shaquille O'Neal Presents: All Star Comedy Jam: I'm Still Laughing
Available March 25
• Billions Season 3 Premiere
Available March 30
• New Wave: Dare To Be Different
Available March 31
• Operation Odessa