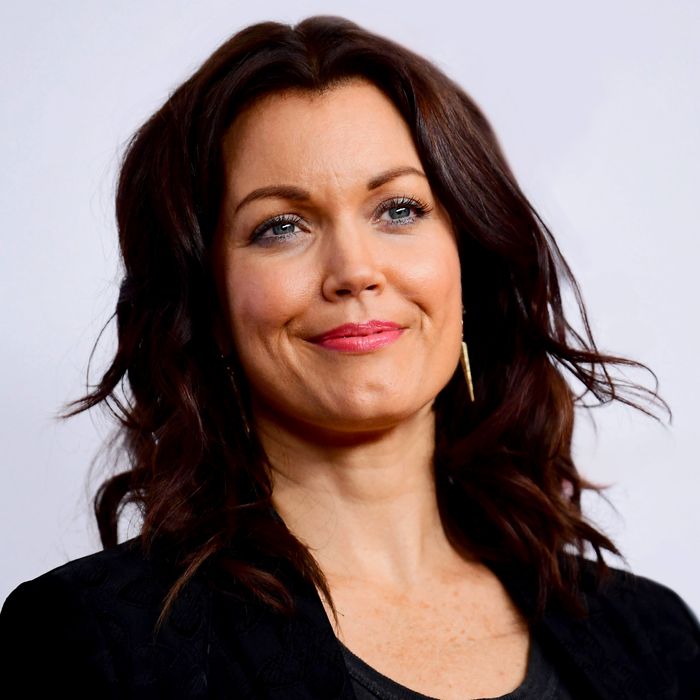 Some celebrities, like the NFL's Dak Prescott and Barkevious Mingo, are George Lucas characters. Other celebrities, like Ansel Elgort, are award-winning Danish design firms. But still more, like former Patriots running back BenJarvus Green-Ellis, are successful law firms. Here are 17 more celebrities who are also home to successful legal counsel.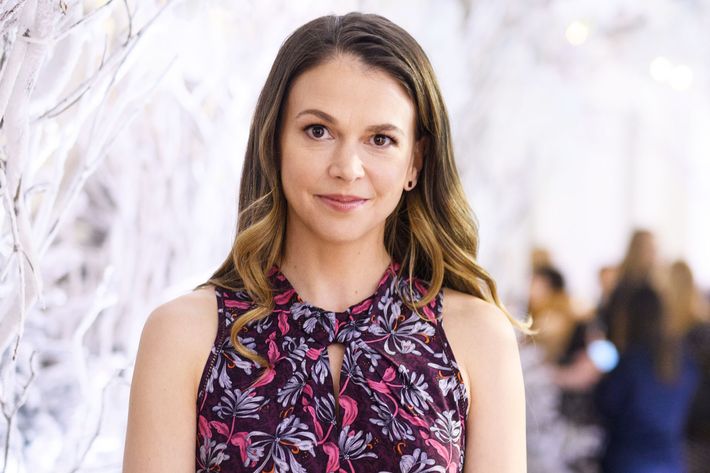 Sutton Foster is a Chicago-based firm specializing in data security, securities, and securitization practices.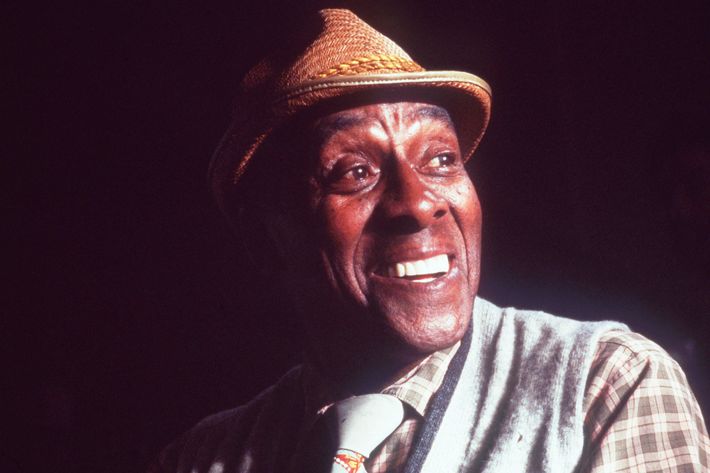 After 67 years in Nashville, the lawyers at Scatman Crothers are Music City's premier specialists in entertainment law, securing copyright for 14 different varieties of whistling.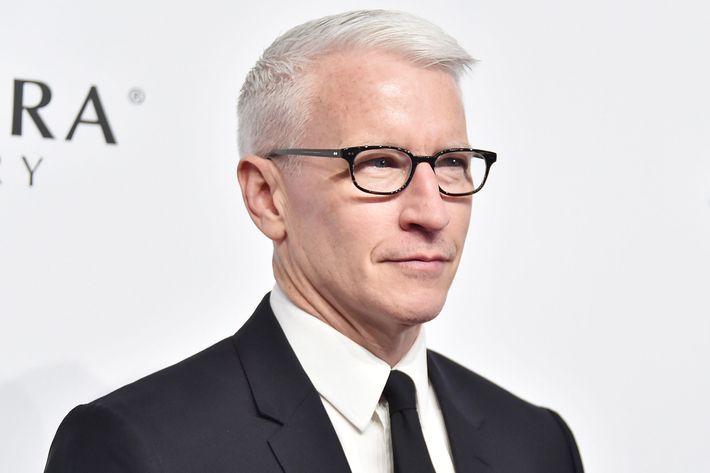 Founded by two Harvard graduates who happened to be leaning on the same lamppost in the spring of 1912, the law firm of Anderson Cooper has been one of the pillars of the Boston legal community for more than a century.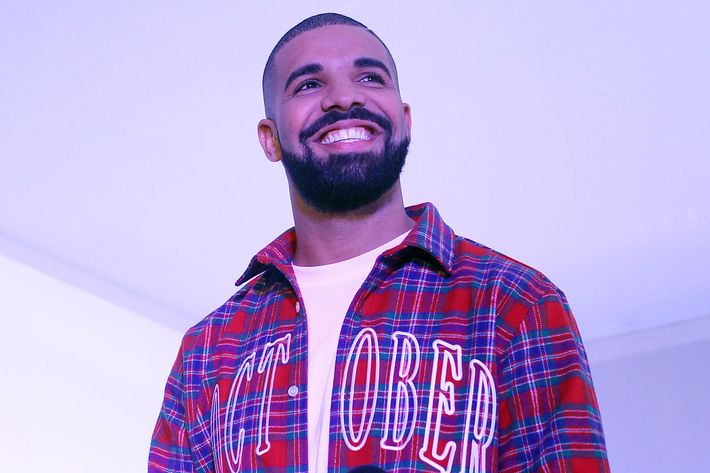 Aubrey Drake Graham bills itself as a "truly global firm," with 167 offices around the world, but no official headquarters.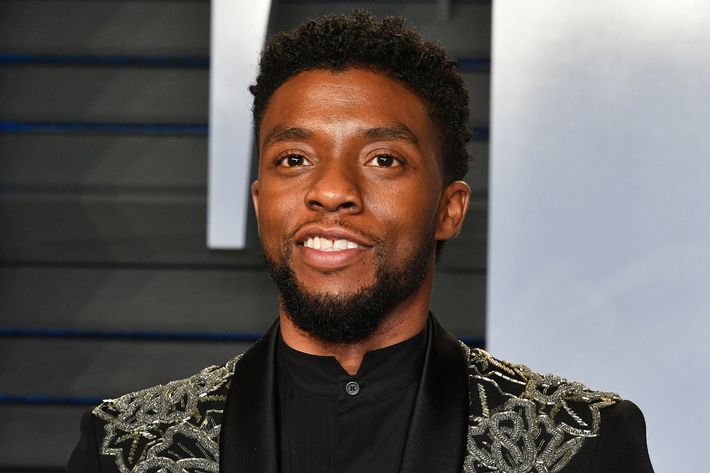 Chadwick Boseman is Mount Vernon, New York's go-to firm for criminal defense, commercial real estate, and family law.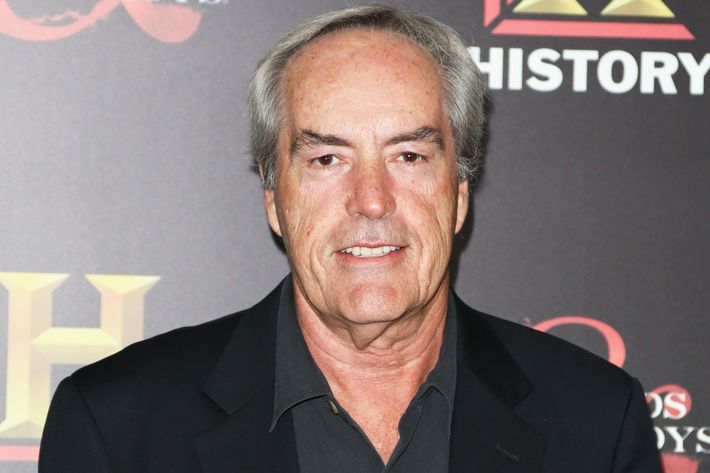 Often described as "a litigation powerhouse," Powers Boothe is a firm of trial lawyers, crisis managers, and strategic advisers that promises aggressive pursuit of successful outcomes for high-profile clients.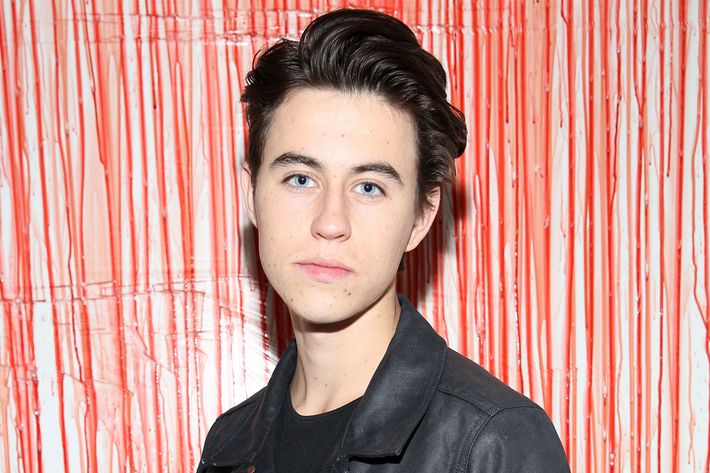 In order to expand its operations in the Gateway Cities area, midsize health law firm Nash Grier is expected to merge with Cameron Dallas in the next fiscal year.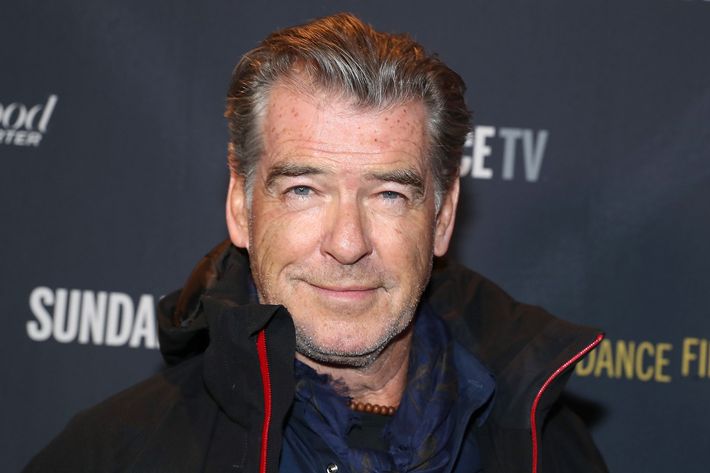 Dublin firm Pierce Brosnan first saw its fortunes skyrocket in the Celtic Tiger era, then collapse in the ensuing financial crisis — though Brexit presents an intriguing path forward.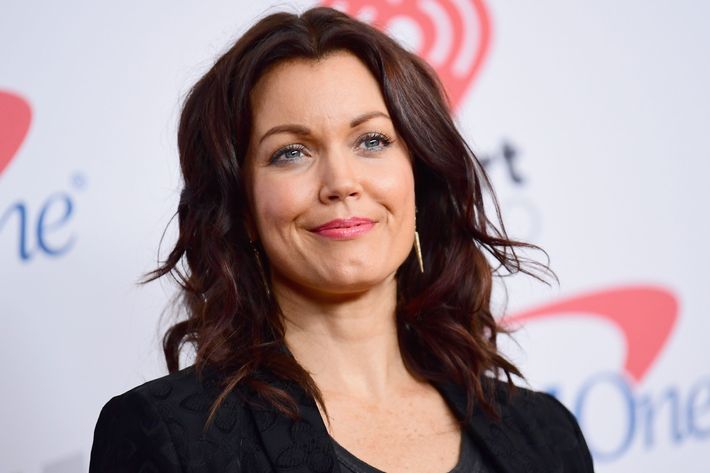 Bellamy Young is a multinational corporate law firm specializing in international trade, crisis management, public relations, and divorce law.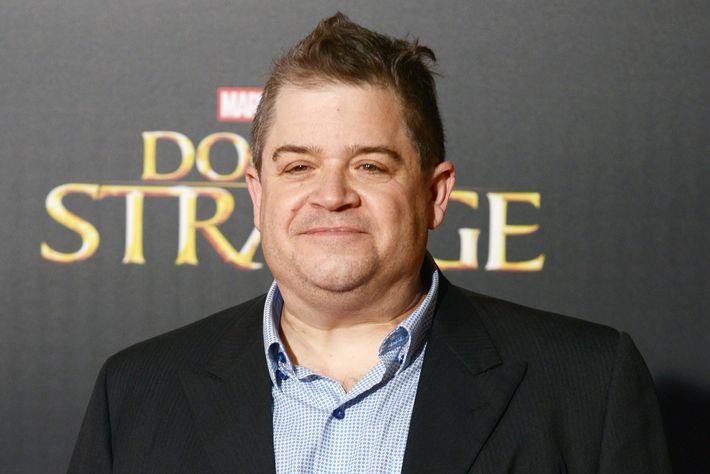 Founded in 2006, Patton Oswalt is the oldest intellectual-property firm in Calabasas.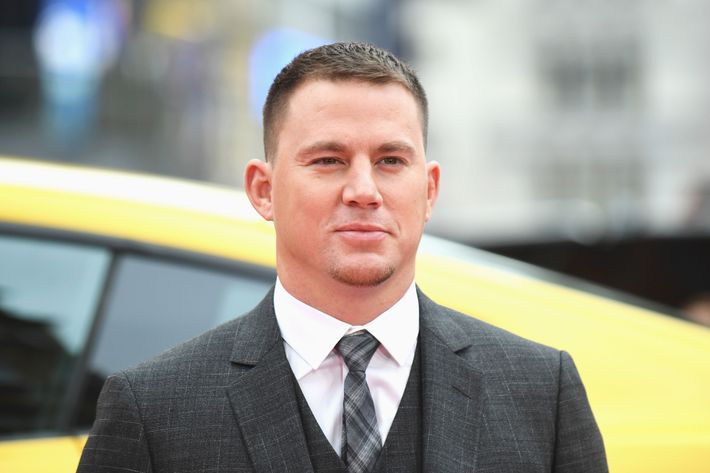 With over $3 billion in gross revenue, Channing Tatum is a worldwide industry leader in private-equity law.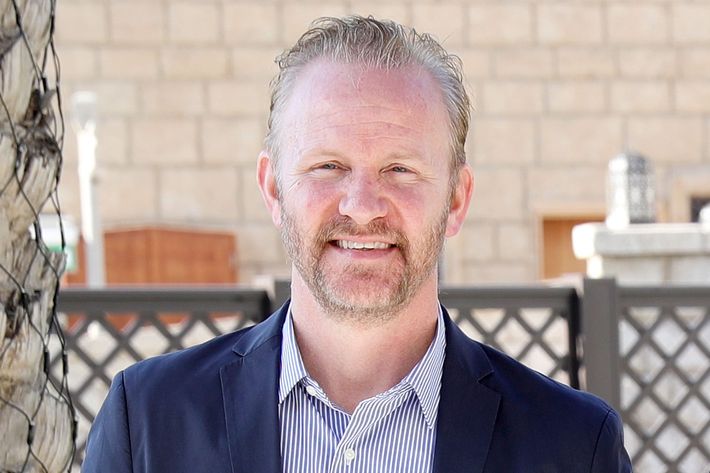 Morgan Spurlock is Paramus, New Jersey's full-service firm for estate planning, asset protection, and maritime law.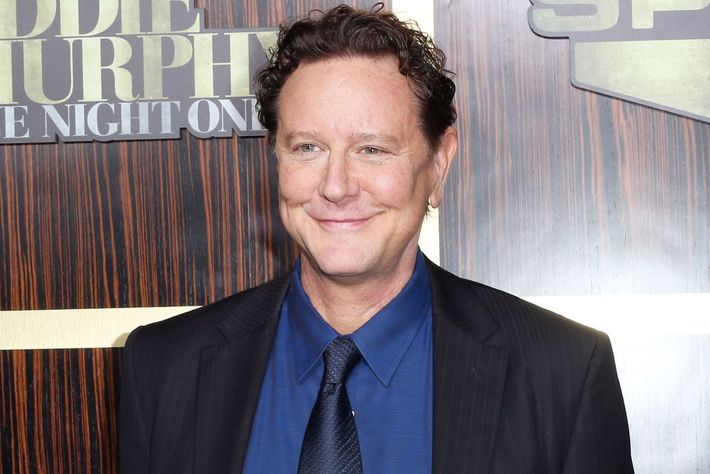 Silicon Valley's Judge Reinhold has built its reputation advising tech giants and start-ups on issues of data protection and information security.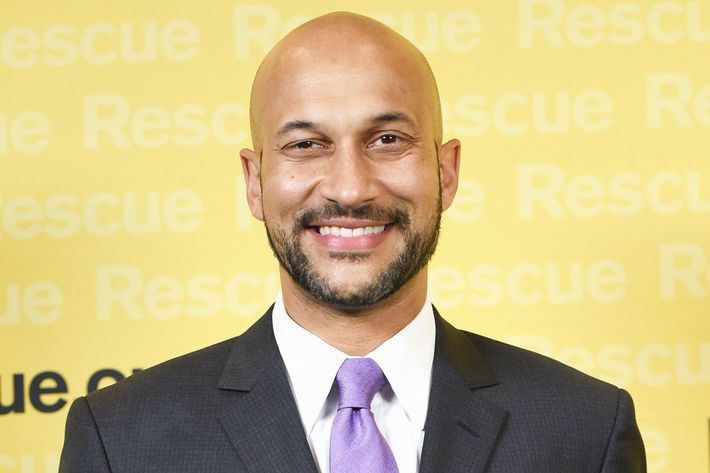 The dogged lawyers of Keegan-Michael Key have been zealously representing whistle-blowers in Washington, D.C., and nationwide since 1971.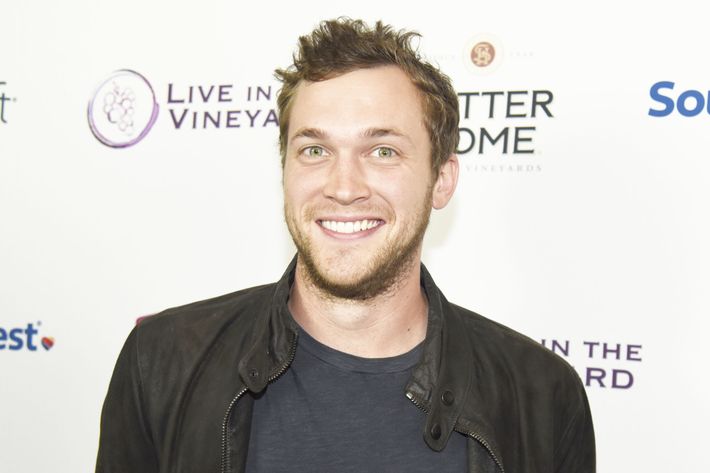 Founded by a husband-and-wife team in 1987, Phillip Phillips is the premier personal-injury law firm in the Delaware Valley.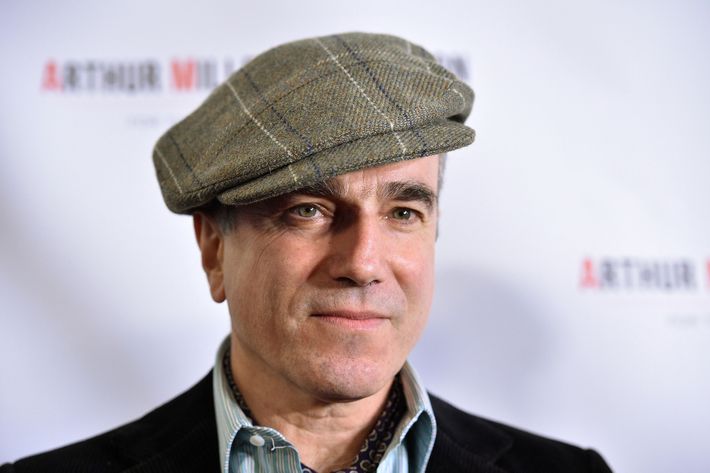 With chambers located in a small courtyard off Lamb's Conduit Street, Daniel Day-Lewis is London's most exclusive law firm, taking on only those clients who can trace their lineage back to John of Gaunt.