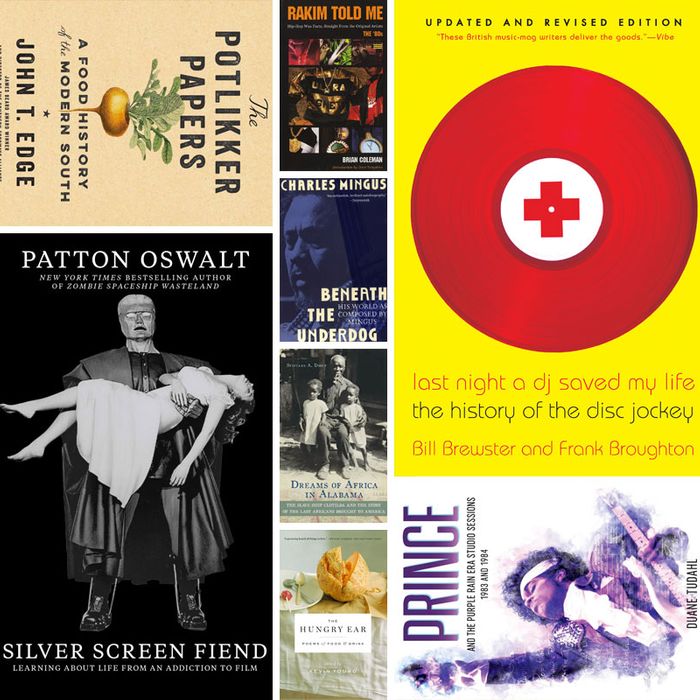 Bookseller One Grand Books has asked celebrities to name the ten titles they'd take to a desert island, and they've shared the results with Vulture. Below is DJ and producer Questlove's list. His new book Creative Quest is out now.
Between the World and Me, by Ta-Nehisi Coates
A clear and powerful thinker writing about how we got to where we got, and where we're going next. The voice of the times I live in.