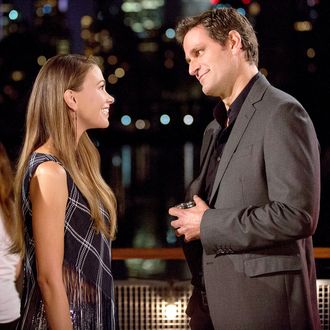 Team Charles!
Photo: TVLand
The fake publishing world of Younger has blessed the world with the gift of an all-too-real novel. Specifically, Marriage Vacation, the novel Jennifer Westfeldt's character Pauline publishes about her ex, Peter Hermann's Charles, which will be published by Simon & Schuster on June 5, the same day Younger returns to TV. As those who watch the show might know, the novel "tells the story of a woman who leaves her marriage to go on a journey of self-discovery," which ends up being a thinly veiled portrait of Charles and Pauline's own relationship. More importantly, Marriage Vacation also includes one steamy page the characters can't stop talking about on the show:
Because we know that you, like Hilary Duff, can't resist the chance to get all the details, Vulture is bringing an exclusive look at Marriage Vacation's page 58. We know it's just a bunch of words on a page, but we'd caution against reading this at work.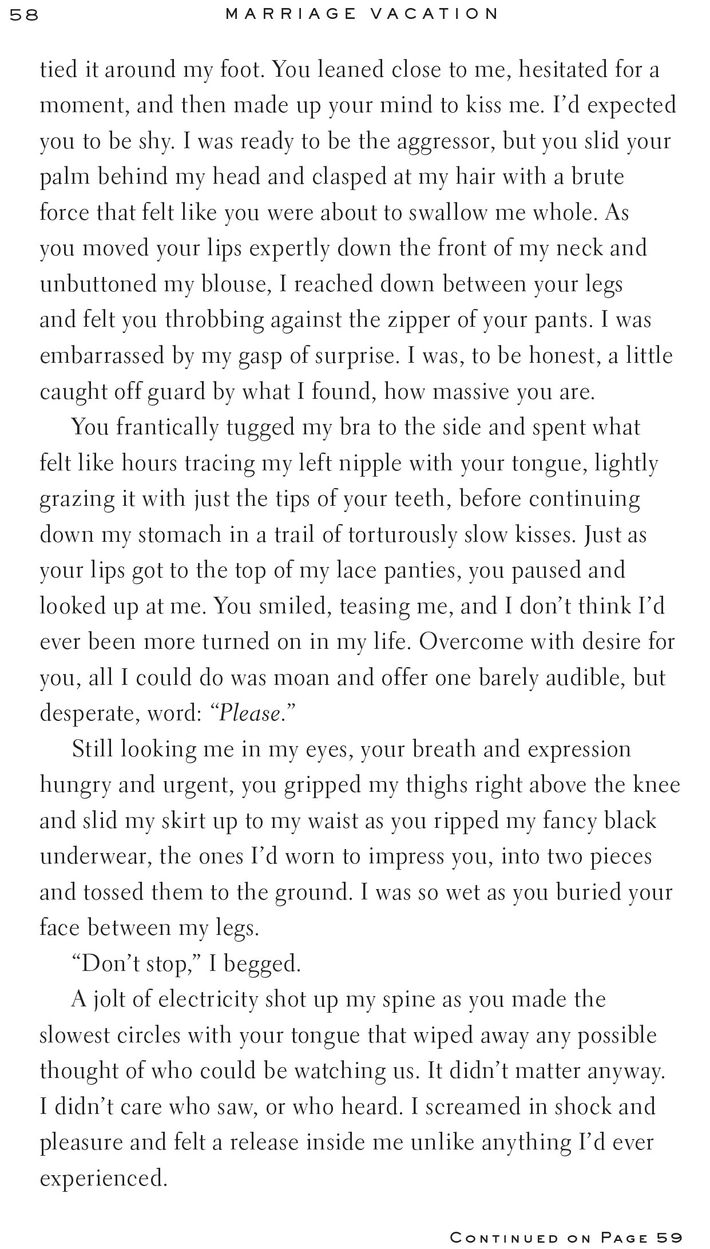 Charles … my goodness.