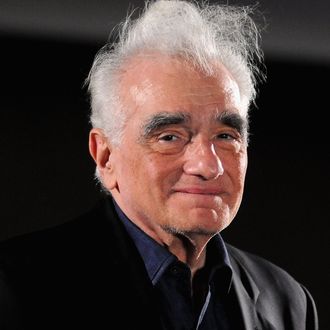 Photo: Roberto Serra - Iguana Press/Getty Images
The cast of SCTV is reuniting on May 13 in Toronto for An Afternoon with SCTV, a live special in front of a studio audience, hosted by Jimmy Kimmel. Netflix has ordered a documentary about the sketch comedy troupe that will center around the reunion special and be directed by Martin Scorsese, according to The Hollywood Reporter. Scorsese is most well-known for his many Oscar-nominated features, but he has also directed over a dozen documentary projects, most recently The 50-year Argument in 2014.
The reunion will feature Joe Flaherty, Eugene Levy, Andrea Martin, Catherine O'Hara, Martin Short and Dave Thomas.