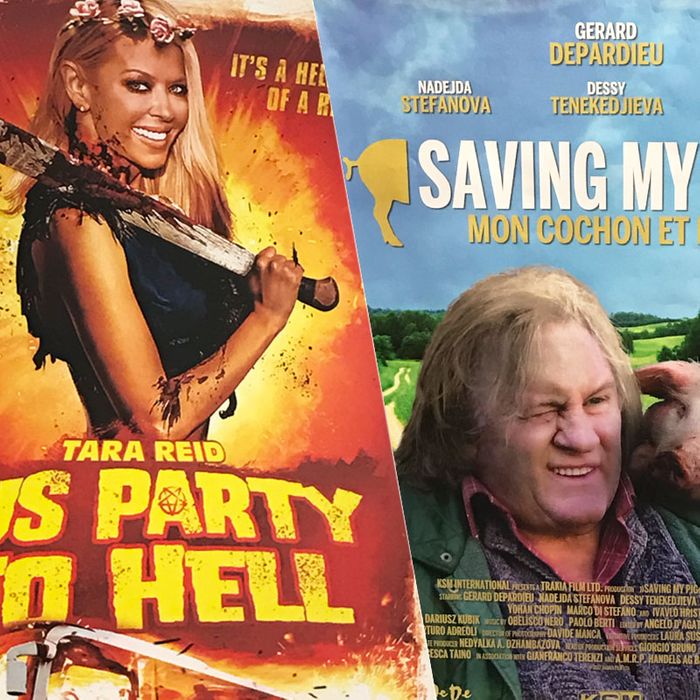 You may watch some of the most brilliant features in world cinema after ascending the steps of the Palais des Festivals at the Cannes Film Festival, but if you instead head down to the basement of the Palais, you'll find the Marché du Film, where posters tout low-budget exploitation films and lost-in-translation oddities that hope to find a buyer. If you've been wondering what Mischa Barton or Mickey Rourke has been up to, the Marché is likely to offer some clues, but this warren of weird movies has its own delightful charms. As is our yearly tradition, here are some of Vulture's wildest finds.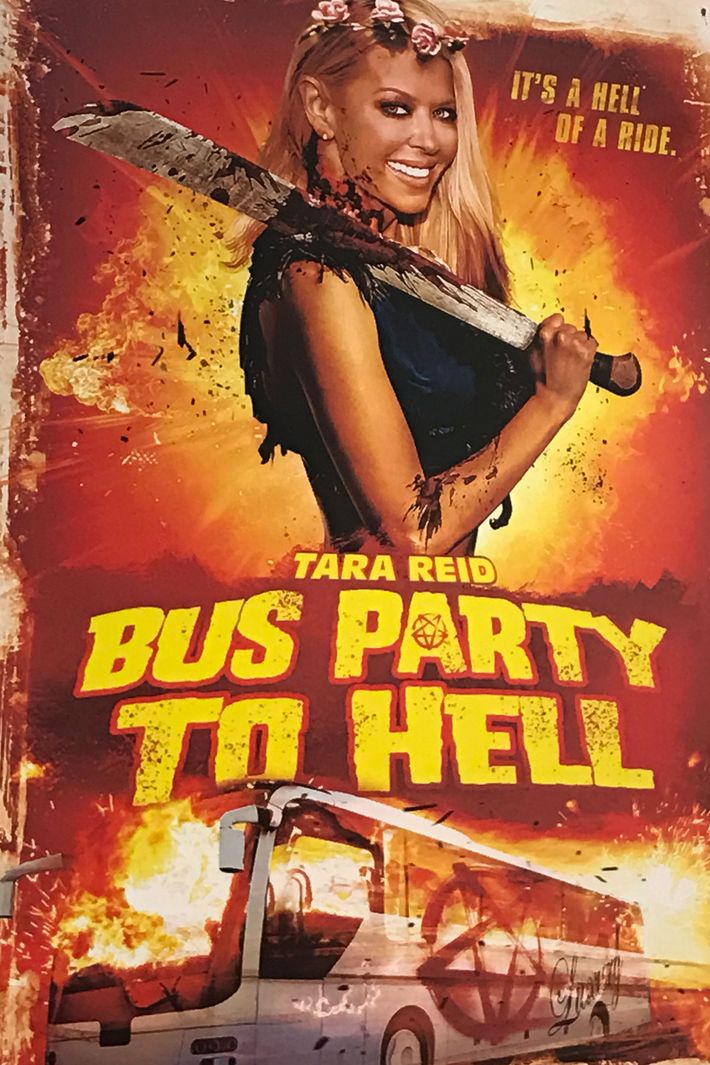 Based on that flower crown, it seems more like a Bus Party to Coachella.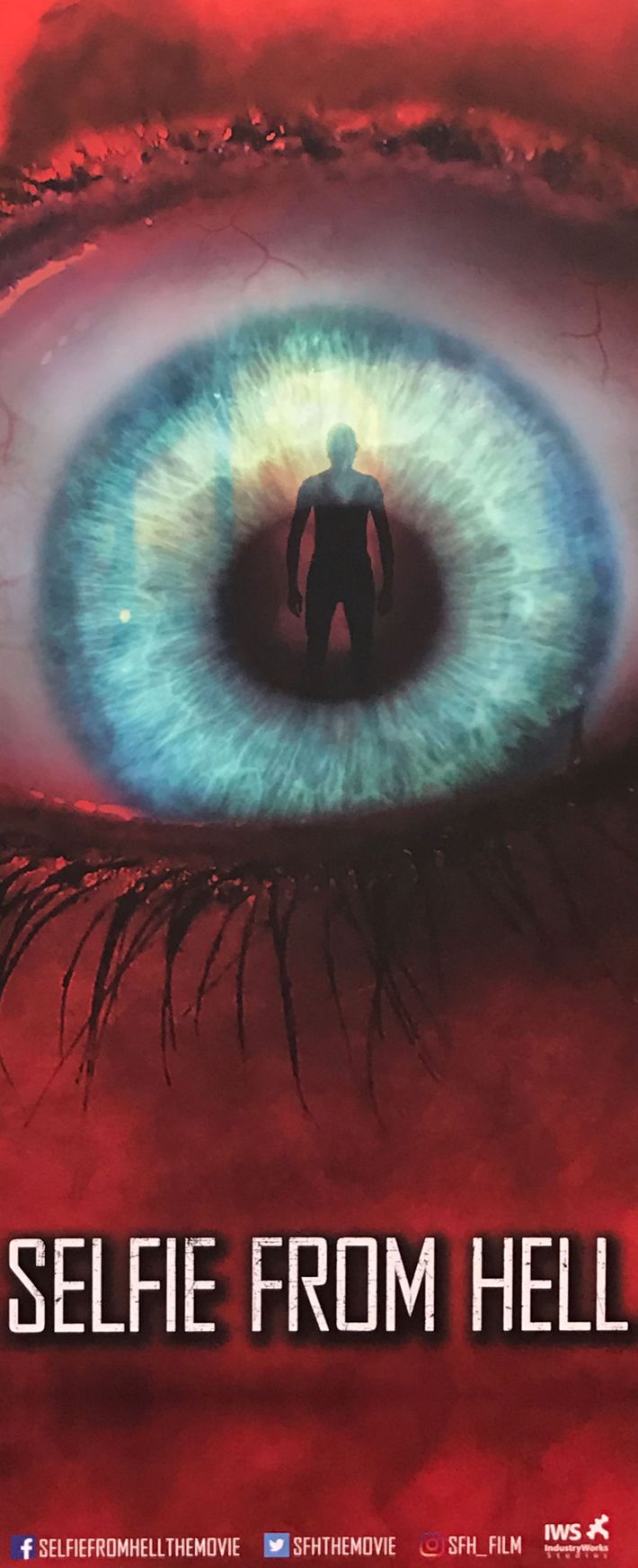 Not to be confused for Selfies From Heaven, which is Rihanna's Instagram.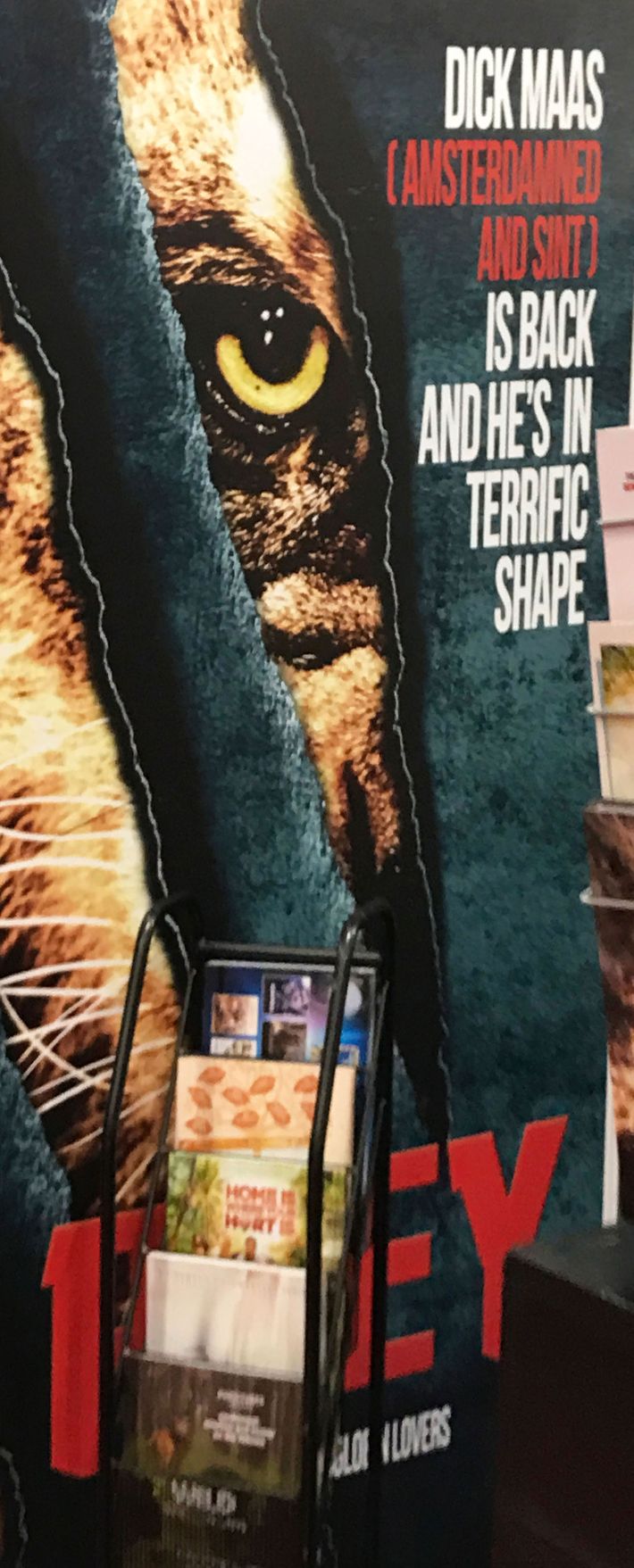 I came for the name "Dick Maas," which sounds like something your yaas-loving neighbor would text to you during holiday break, and I stayed for "and he's in terrific shape," which sounds so proud and so defensive all at once!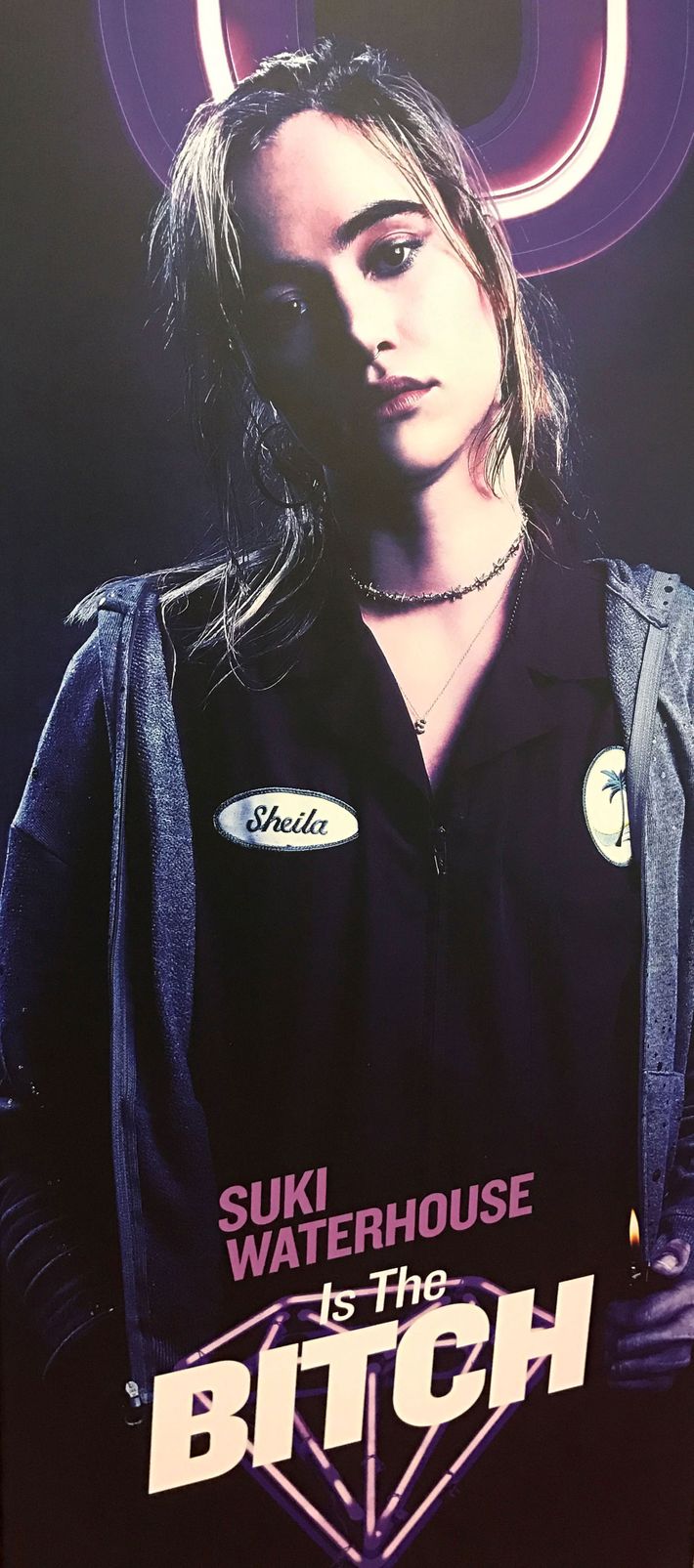 Cannot believe Suki Waterhouse is starring in my biopic.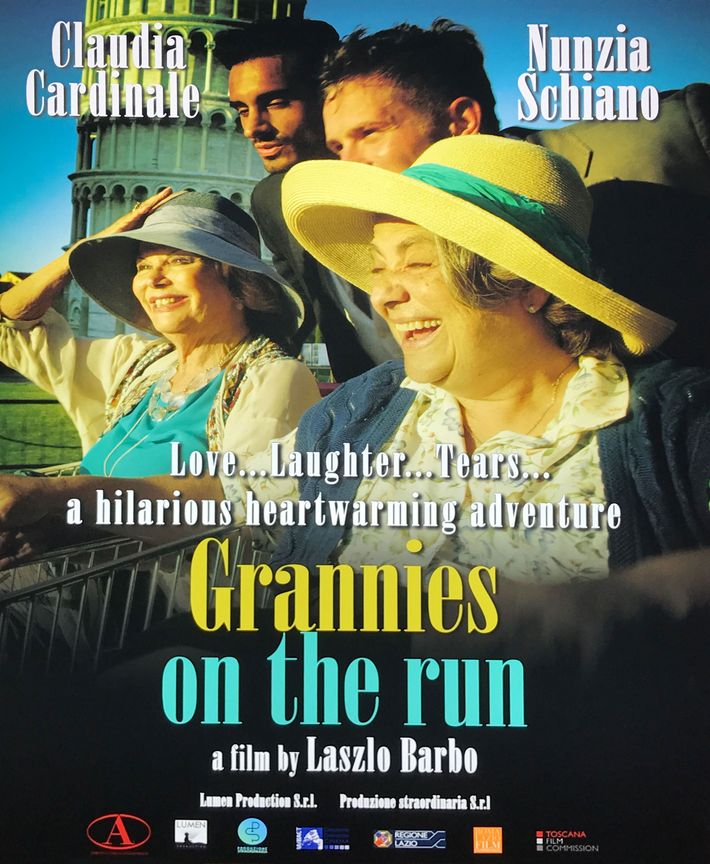 You know what? Mood.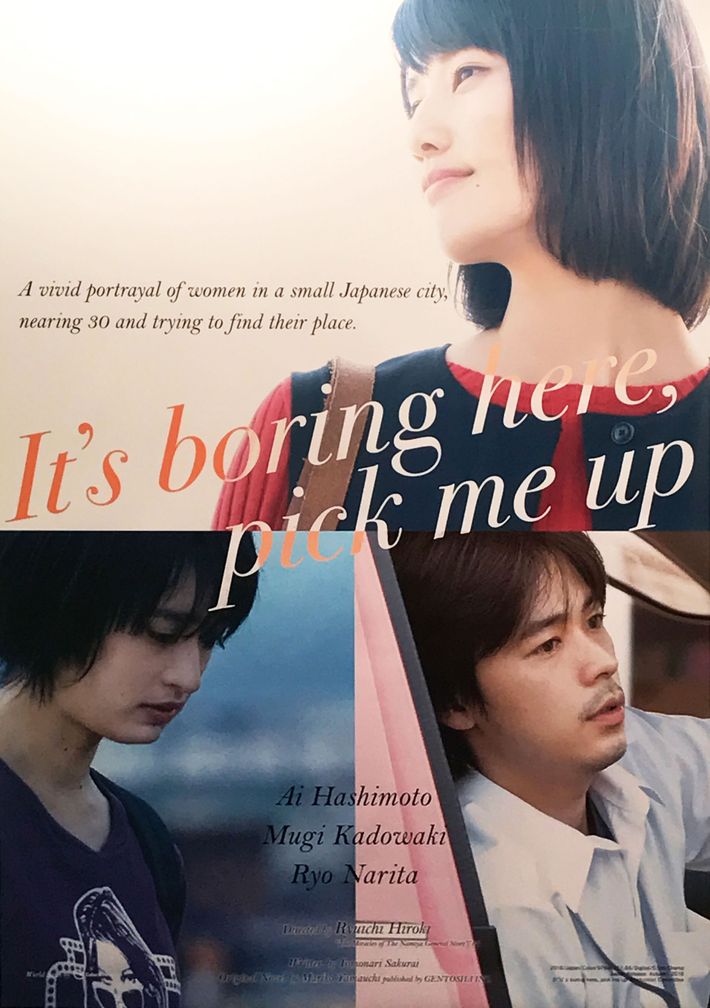 I take it back, this is mood AF.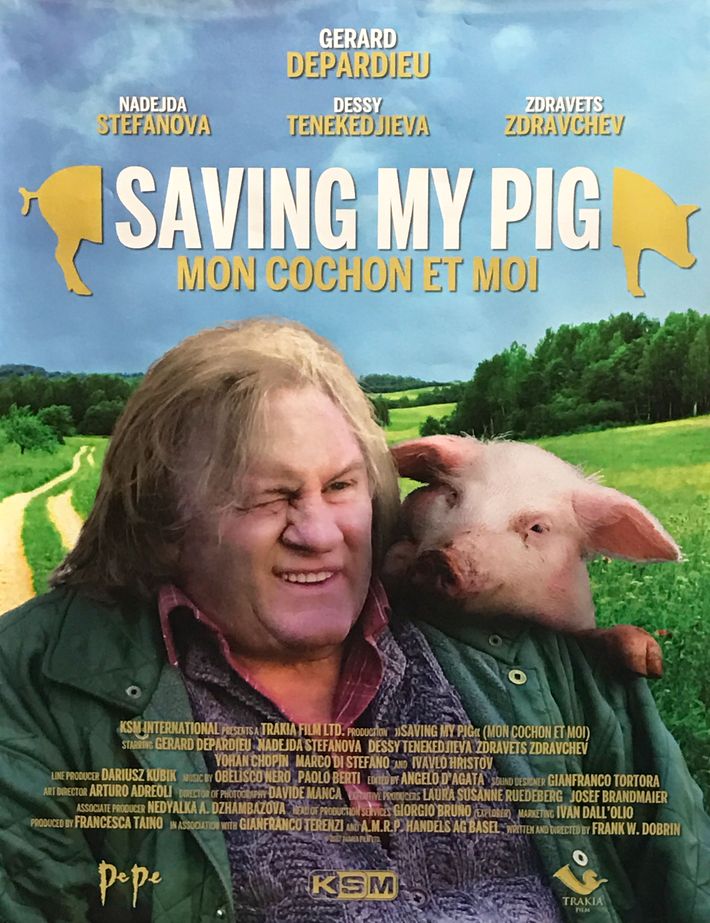 Such a deep, extreme mood that I'm not yet willing to take questions about it.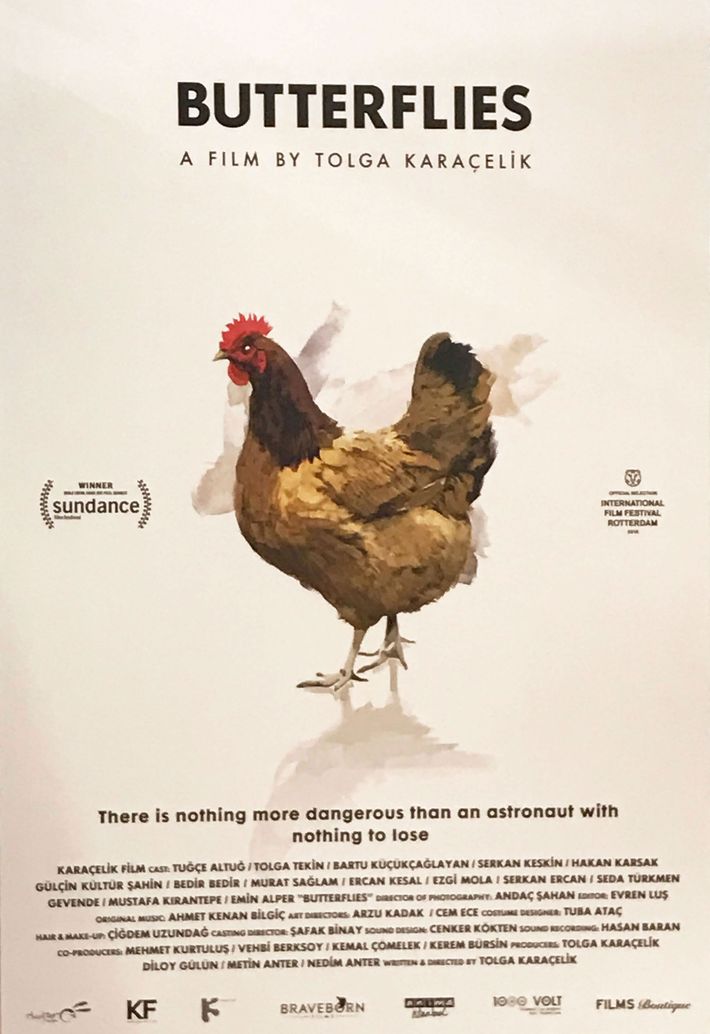 Points for offering a title, an image, and a tag line that appear to be from three utterly different movies.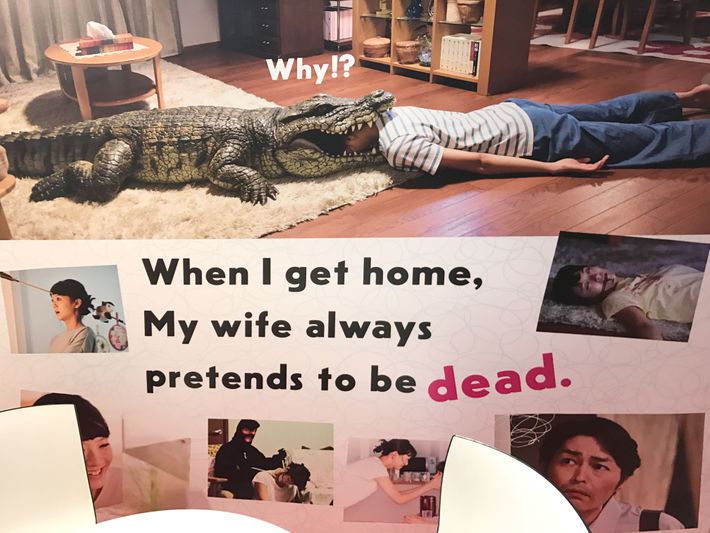 Ummm, this is the very definition of poetic cinema?!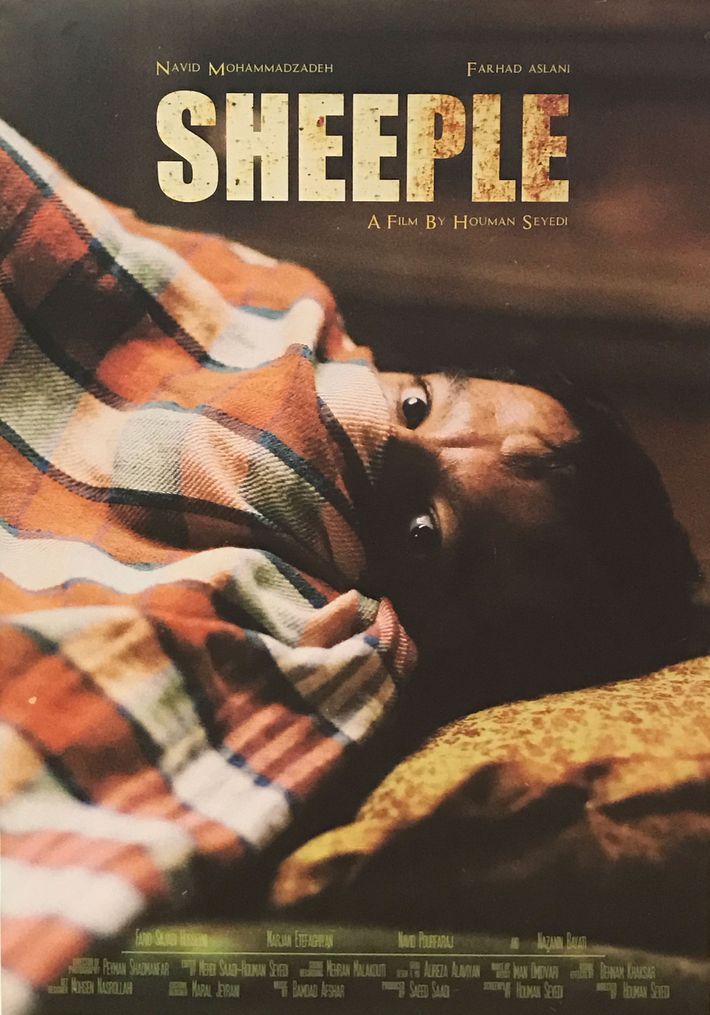 I appreciate that the Sheeple is literally too terrified to "wake up."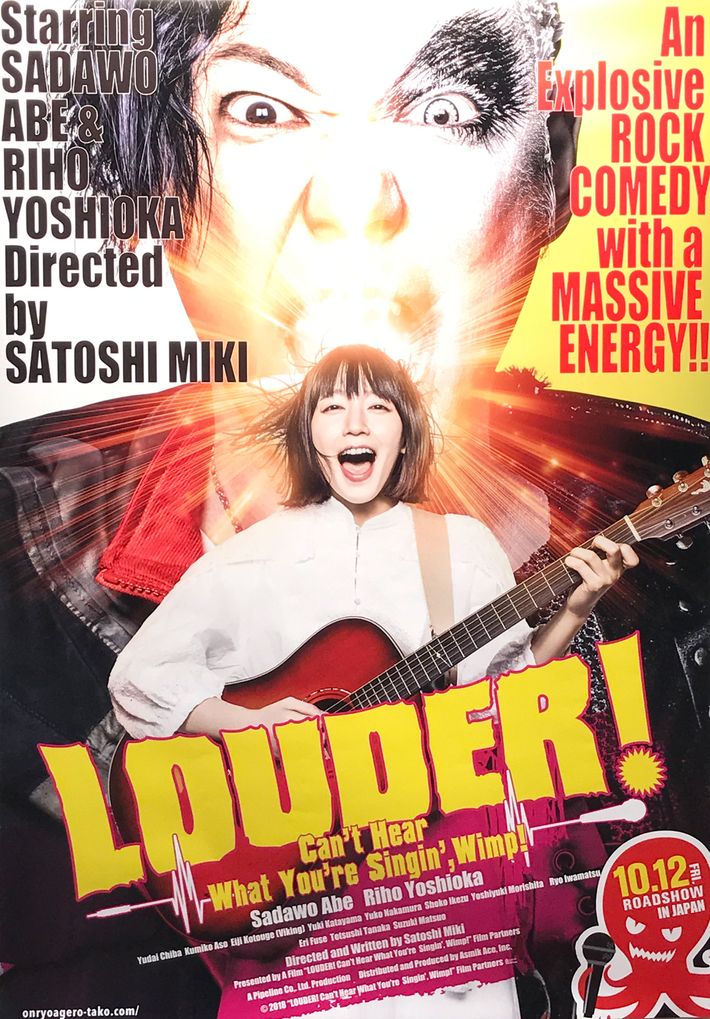 I did not come here to be dragged, movie subtitle.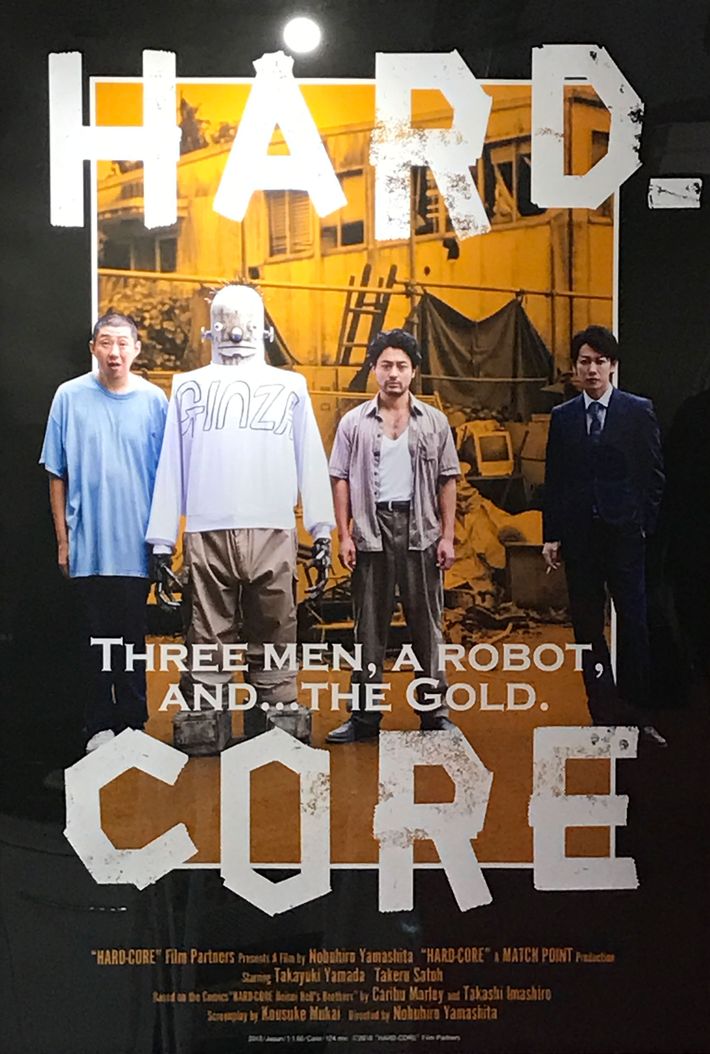 Ashamed to say I would consider swiping right on the robot, but only after checking out his Instagram first.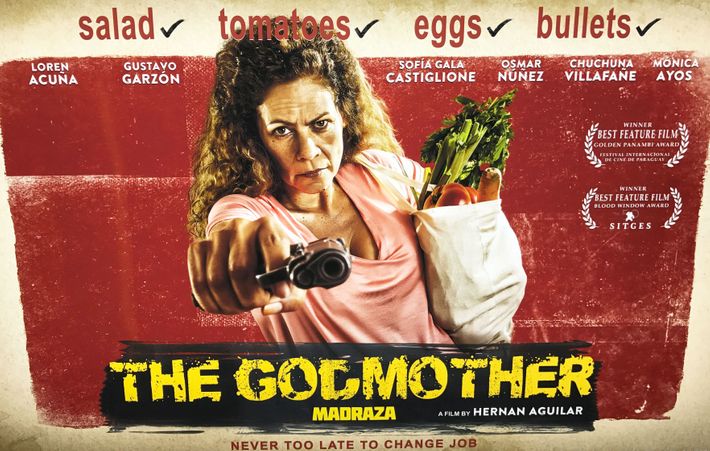 "Salad / Tomatoes / Eggs / Bullets" sounds like the hottest new downtown restaurant! Don't even bother making a reservation, you have to know someone!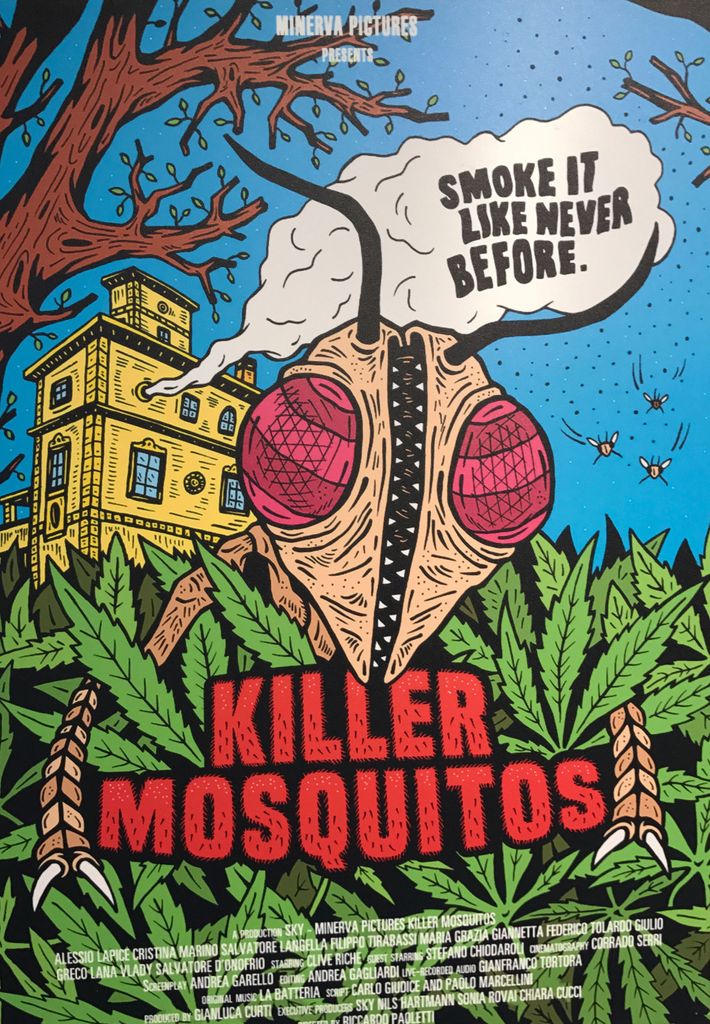 They're so buzzed right now. (I'm sorry.)