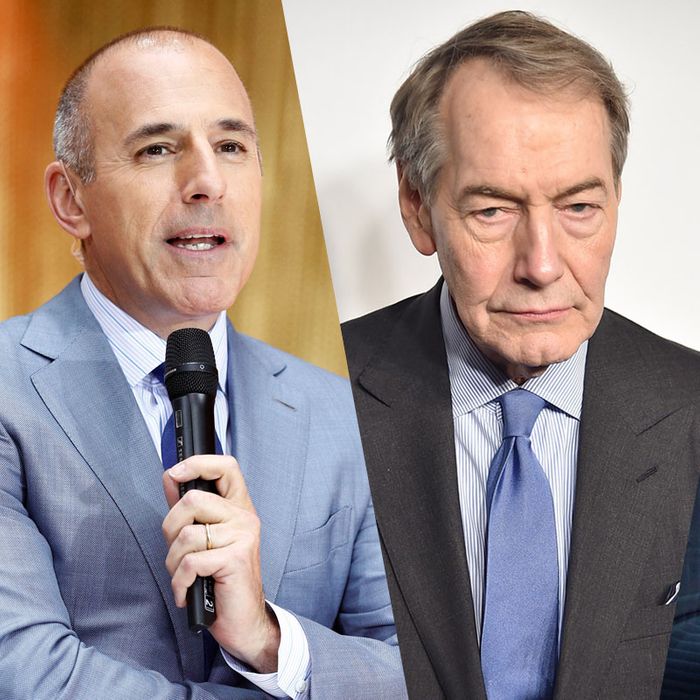 Guess who's making a comeback?
Photo: Getty Images
How long, if at all, should the men exposed by the #MeToo movement wait before attempting to reclaim their previous position atop the entertainment industry? To some, it's a complicated question about redemption, forgiveness, and restitution. To others, the answer is clear: six months. Recent weeks have brought forth a number of stories exploring the idea of potential comebacks for these men, and while there are key differences between them — some play like publicist-planted trial balloons, while others maintain an ironic distance — a few tropes emerge. There are details of a life spent in sumptuous seclusion. (There's lots of talk about the chic bistros that remain open to them.) There are promises of introspection and rehabilitation. And beneath it all, the nagging sense of "Am I still grounded?" These stories all read so similarly, in fact, that we suspect only the keenest of news readers will be able to tell them apart. So, that's what we're asking you to do.
Can You Match the Disgraced-Man Comeback Story to the Subject?
I'll give you selections from seven stories, you tell me the man they're about.