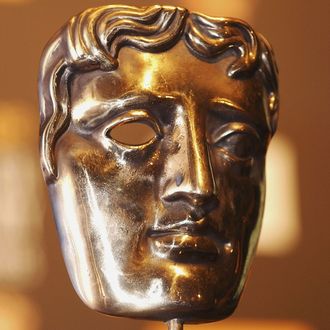 Photo: Steve Finn/Getty Images
BAFTA has outlined new diversity requirements for its two British film awards starting in 2019. Per Variety, submitted films must meet two of the BFI's quartet of core diversity standards, covering onscreen representation, project leadership, work experience, and audience access. Movies must also adhere to British Film Institute diversity standards, announced last December. Marc Samuelson, chair of BAFTA's Film Committee, told Variety that it would be difficult to apply the BFI standards to all categories beyond the two awards honoring British films because the competing movies are produced outside of the U.K.
BAFTA's diversity requirements come after the British Academy was criticized for the lack of parity in its nominations last year. Only two of the 20 nominated actors were nonwhite, and no women were nominated in the best director category.