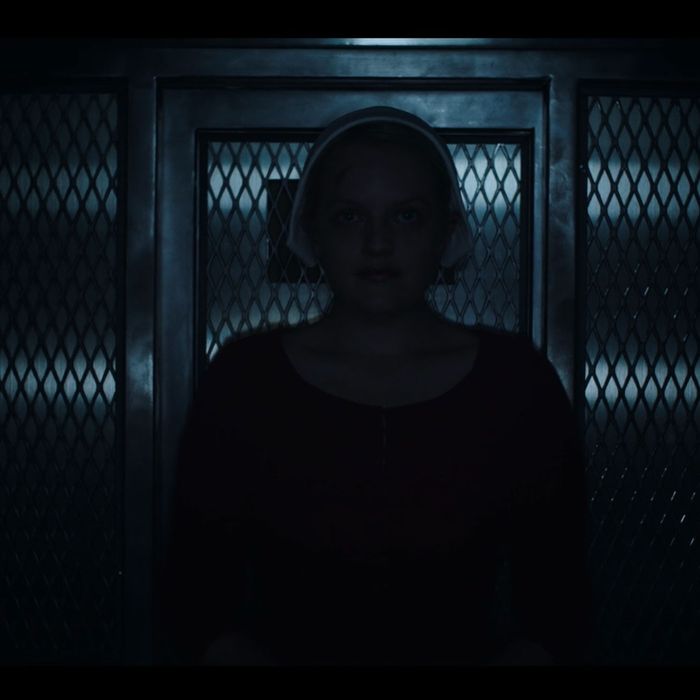 You know this one, right?
This is a very simple, straightforward quiz. All you have to do is look at a screenshot and name the TV show. I'll even help you out: Every one of these frames has a main character from the show in the screenshot. Think of it as a Peak TV challenge!
Which Dark TV Drama Are You Looking At?
It's harder than you think.