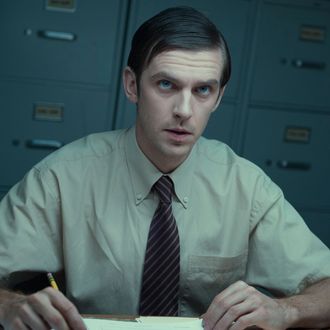 Or maybe we're all just imagining it.
Photo: Suzanne Tenner/FX/FX Networks. All Rights Reserved.
The second season of FX's Legion isn't quite wrapped up yet, but the network is committing to more of the Noah Hawley topsy-turvy super-drama. Legion will be coming back for a third installment in 2019. It probably continue to be trippy as hell, and in no way be any easier to understand.