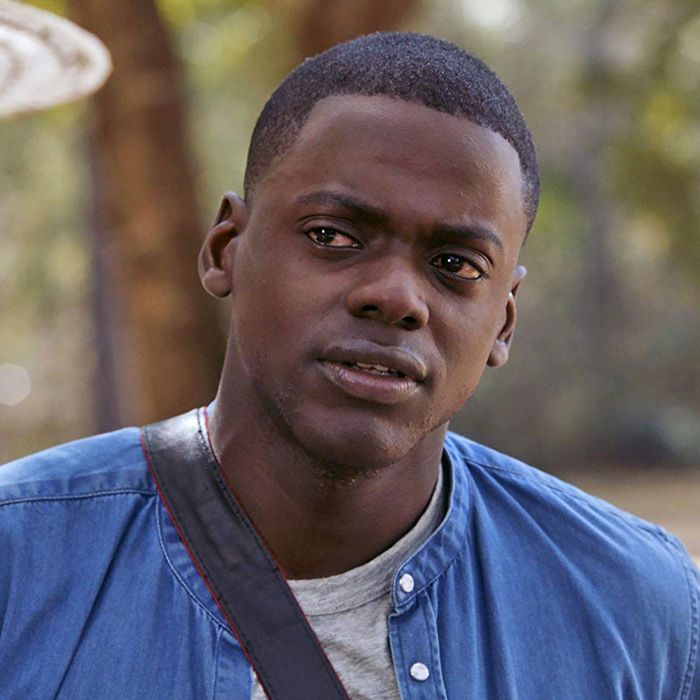 Photo: Universal Pictures
Each month, several films leave HBO's library. We provide a list of departing titles and recommend a few standouts so you can watch them before they're gone forever (or are just available on a different site). For more coverage of the best titles available on HBO, including our top picks from last month and updates on what's new on HBO this month, check out Vulture's What to Stream Now hub.
Leaving July 31
Because it's your last chance to stream it: Get Out
It still feels kind of incredible that Get Out not only happened, but happened the way it did: becoming a huge box-office hit at the start of 2017, instantly becoming cinema that was both vital and enjoyable, remaining in the public consciousness right through awards season — and winning Jordan Peele the Academy Award for Best Screenplay. That it's been easily accessible on HBO for so long is icing on the cake. But like all cakes, you can't eat them forever. Unless of course, you buy Get Out on Blu-Ray, then you can watch it whenever you want. Until then, watch Get Out on HBO while you still can this month. Leaving July 31.
Leaving July 31
Because it has all your faves: Scott Pilgrim vs. the World
Scott Pilgrim vs. the World is, in its own singular way, timeless. Despite being so thoroughly of the late-aughts and devoted in its homage to scene-kid/video-game culture, Scott Pilgrim still holds up remarkably well eight years later. Maybe that's because of its wildly good cast, full of future faves like Brie Larson and Chris Evans. Maybe it's because of its source material, which the movie deviates from while still feeling tremendously faithful. Or maybe it's because of Edgar Wright, one of the most gifted comedic filmmakers in recent memory, a man whose films imbue their action, drama, and comedy with a level of kinetic energy that hits you like a great song — they just make you want to move. Leaving July 31.
Noteworthy selections in bold.
Leaving July 9
• Monster's Ball
Leaving July 31
• Addicted to Love
• Bad Company
• Bird on a Wire
• The Bone Collector
• Bride of Chucky
• Charlie's Angels: Full Throttle
• Deepwater Horizon
• Dragonfly
• Get Out
• Going in Style
• Good Morning, Vietnam
• Heartbreak Ridge
• Ice Princess
• National Security
• Pitch Black
• The Princess Diaries 2: Royal Engagement
• Scott Pilgrim vs. the World
• Seed of Chucky
• Sideways
• Snow Dogs
• The Take
• Unforgettable
• Wilson
• Winter's Tale
• The Zookeeper's Wife
For more coverage of the best movies and TV shows available on Netflix, HBO, Amazon Prime, Hulu, and Showtime check out Vulture's What to Stream Now hub, which is updated throughout the month.