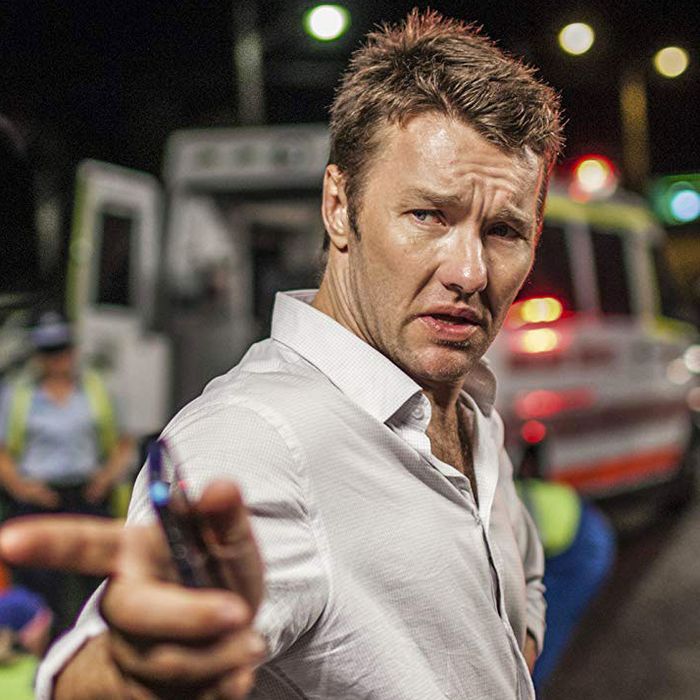 Each month, several films leave Hulu's library. We provide a list of departing titles and recommend a few standouts so you can watch them before they're gone forever (or are just available on a different site). For more coverage of the best titles available on Hulu, including our top picks from last month and updates on what's new on Hulu this month, check out Vulture's What to Stream Now hub.
Leaving July 31
Because Joel Edgerton is low-key brilliant: Felony
A meticulous crime drama that never elevates style over substance, Felony is a tense police movie about a good cop who does a bad thing, and the tangled mess that ensues when he decides to cover it up. Written, co-produced by, and starring the uncommonly talented Joel Edgerton, Felony is a movie about how the slide into corruption often stems from a sudden lapse, and can quickly become a cancer. Leaving July 31.
Leaving July 31
If you miss seeing Frank Langella on The Americans: Starting Out in the Evening
An adaptation of the Brian Morton novel, the film features Frank Langella as Leonard Schiller, a once-celebrated novelist who, in illness and old age, has completely withdrawn from the world, his output grinding to a halt. His self-imposed exile is forcefully brought to an end, however, when Heather, a grad student played by Lauren Ambrose, barges into his life of solitude, seeking to interview him for her thesis. As Schiller begins to open up, so does his world — but only slightly, as we meet Schiller's daughter (Lili Taylor) in the midst of her own small crisis, caught between loves present and former. The three characters move together toward a place that is, hopefully, more understanding than where they began. Leaving July 31.
Noteworthy selections in bold.
Leaving July 31
• 3 Ways to Get a Husband
• A Very Brady Sequel
• Baby Boom
• Barefoot
• Body of Evidence
• Braveheart
• Bride and Prejudice
• Bridget Jones: The Edge of Reason
• Cheech & Chong's Next Movie
• Dirty Pretty Things
• Dirty Rotten Scoundrels
• Eight Millimeter
• Emperor
• Felony
• Flashback
• Foxfire
• Funny About Love
• Hackers
• Hellbenders 3D
• Hustle & Flow
• Love Is a Gun
• Malena
• Man of the House
• Mansfield Park
• Never Back Down
• New Guy
• Ninja Masters
• Planet of the Apes
• Race for Your Life, Charlie Brown
• Rustlers' Rhapsody
• School Ties
• Starting Out in the Evening
• Steel Magnolias
• Strategic Air Command
• Swan Princess: Royally Undercover
• Throw Momma From the Train
• To Rome With Love
• Traffic
• Ultimate Avengers 2
• Untamed Heart
• Wayne's World 2
• Windwalker
• Xxx
• Xxx: State of the Union
• Z for Zachariah
For more coverage of the best movies and TV shows available on Netflix, HBO, Amazon Prime, Hulu, and Showtime check out Vulture's What to Stream Now hub, which is updated throughout the month.