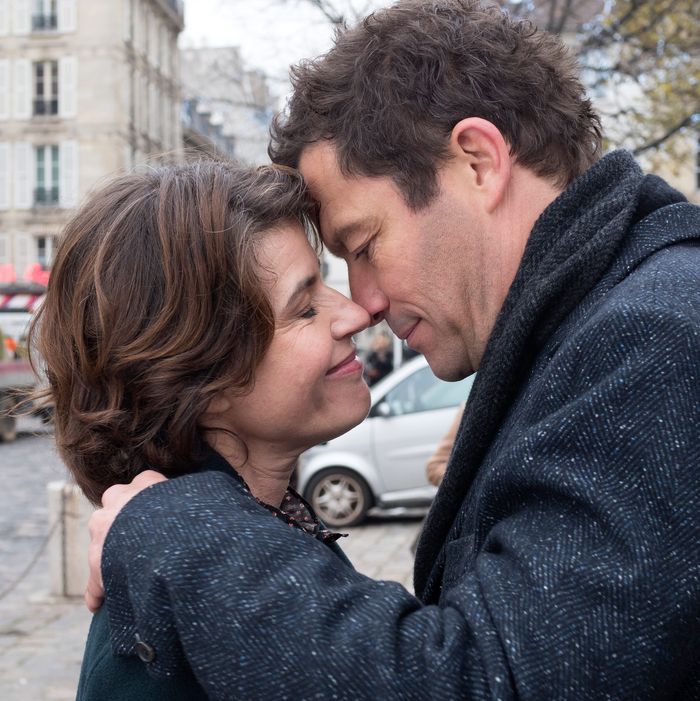 Photo: Bruno Calvo/SHOWTIME
At the beginning of (and during) every month, Showtime adds new movies and TV shows to its library. Below, you'll find our recommendations for June 2018. For more coverage of the best titles available on Showtime, including our top picks from last month and updates on what's leaving Showtime this month, check out Vulture's What to Stream Now hub.
Available June 17
If you want more Joshua Jackson in your life: The Affair
Four seasons is a lot to devote to a single affair, but Showtime's thoughtful drama continues to find new wrinkles in the story of the titular affair that wrecked two relationships (one of which you may be more interested in than the others, because Joshua Jackson is involved). Season four kicks off this month, and Showtime says you can expect "a season about new beginnings, tragic ends and the ever-elusive possibility of forgiveness." Available June 17.
Available June 1
For the rare film about the immigrant experience: A Better Life
This 2011 film directed by Chris Weitz fills a badly needed void. A Better Life follows Carlos, an immigrant that works as a gardener in East Los Angeles, as he works and takes risks in order to provide for his native-born son, Luis. It's a movie that's more deft than it initially appears to be, and also one that does the rare task of taking the dignity and humanity of immigrants as a given in a country that refuses to do so. More movies like this should exist. Available June 1.
Noteworthy selections in bold.
Available June 1
• A Better Life
• Bridget Jones: The Edge of Reason
• Cheech & Chong's Next Movie
• Christine
• Dean
• Harsh Times
• Life During Wartime
• Lucky Break
• Margin Call
• Mistrust
• Mrs McCutcheon
• Our Lady of the Assassins
• Sleepwalkers
• Steel Magnolias
• The Sum Of All Fears
• Swing Away
• The Triumph Of Love
• Vantage Point
Available June 2
• 68 Kill
Available June 8
• Erik Griffin: Amerikan Warrior
Available June 9
• Pork Pie
Available June 15
• Walking Out
Available June 28
• Cairo Time
For more coverage of the best movies and TV shows available on Netflix, HBO, Amazon Prime, Hulu, and Showtime check out Vulture's What to Stream Now hub, which is updated throughout the month.