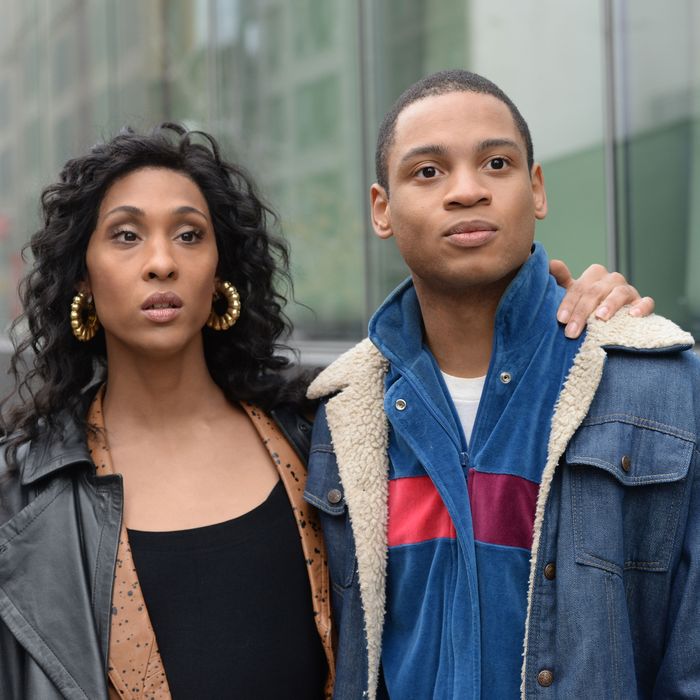 Photo: FX Networks. All Rights Reserved.
Pose is a fairy tale (no pun intended), so it's totally fitting that it starts off with a bunch of queens (again, no puns) showing up at a ball in the best finery that they could possibly find. But this is not a normal fairy tale. This is not a normal ball. These are not the white women lunching on Fifth Avenue that pop culture has generally told us filled New York City in 1987. These are a bunch of disenfranchised LGBT people of color trying to pass for realness. They don't get to leave the ball engaged to a prince or in a carriage made out of a pumpkin. They leave the ball in handcuffs, even as they leave the room gagging.
There's something about the way Elektra, all cheekbones and growls, presents herself to the police in the costumes that she and her House of Abundance stole from a museum. She daintily walks over, with her delicate wrists bared. She is not going to be dragged out and humiliated, she is going to be escorted away in triumph. The room erupted when she showed up with her crew, and they go full-on volcanic as they leave. The House of Abundance would do anything to win a ball, even go to jail for it.
This opening scene is by far the best part of the episode, and not only because the Mary Jane Girls' all-time bop "In My House" is playing. It's so outlandish that it can't possibly be real, but it still is. For anyone who has watched the classic documentary Paris Is Burning (whose director Jennie Livingston is a consulting producer here) knows that the outfits aren't as glamorous as the ones we see on television and the ballroom was as tricked out with glitter and dramatic lighting.
But this is how those who were walking in the balls saw them. The reason why they came back week after week to compete is because the occasions had that magic. "Realness" was achieved; if not in reality, then in their minds. That's what Pose is so adept at, taking the reality and plastering over it with fantasy, which is exactly what the ball scene was attempting to do.
Sadly for all of those on gay Twitter, Elektra is not the star of the show. Crafty fans  have surely already turned her diss, "You are not on my level!" into a GIF and will be shouting it at anyone who dares say, "Miss Vanjie" at tea this summer in Fire Island. She crackles every time she's on screen and I absolutely love every Dynasty-scented moment of it. But I'm glad she's not in every single scene. Even the best perfume can be overpowering if you're exposed to too much of it.
The pilot follows three separate stories, the first of which belongs to Blanca, one of Elektra's subjects who thinks that her mother keeps stealing her ideas. After she's diagnosed HIV-positive, Blanca wants to leave a legacy for herself and help those who are kicked out on the streets much like she was. We hear the whole story one night while she sits in a diner and tells us that her mother thought that she was sneaking a girl in and out of the house, but she then tells her mother that the girl is actually her.
Though Elektra curses Blanca as she leaves the House of Abundance to start the House of Evangelista, she starts doing good almost immediately. She meets Damon, a 17-year-old who was recently kicked out of his house in Allentown, when he's dancing for money in Washington Square Park and sleeping on a park bench. (Who is that well-dressed hustler who is looking after him and will we see him again? Will he tell us where he gets his killer outfits?) From that moment on, her story is as much about taking care of him as it is about her.
Along with the help of Pray Tell, the ball impresario, she educates Damon in the world of the balls, takes him to the Christopher Street Pier to show him what voguing is all about, and enlists him to walk in their first ball. While Blanca did get him off of the streets and is motivating him, she didn't do it for nothing. Her goal is for her new House of Evangelista to beat the House of Abundance so she can finally get her revenge on Elektra. She pushes Damon and her other new recruit, Angel, to walk before they're ready, which leads to a crushing defeat, but leads to at least one new recruit, Lil Papi, a scrappy Puerto Rican who sometimes works in a bodega. Looks like all was not lost.
Angel's story seems the most complex. She's a gorgeous trans woman who can fully pass but still can't get a job working at one of the boutiques in Trump Tower. Instead she ends up doing sex work on the street, which is where she meets Stan, a New Jersey–based businessman with a wife and kids and a taste for something a little bit sweeter than his wife. On their first "date" they don't even have sex. He just wants to lie in a motel room with her, listen to music, and hear about her hopes and dreams.
That's something we hear from many people in this episode. Stan's new boss at the Trump Organization, Matt (a killer James Van Der Beek dropping names like Kanye drops tracks), asks Stan point-blank what he wants. Pray Tell asks Blanca the same question, and Stan repeats it again Angel. They all have aspirations and no matter who the person is or how much privilege they have to navigate the world, those dreams always seems far away.
When Stan takes his wife Patty to the Rainbow Room for their anniversary she talks about fulfilling her dream of finally eating lobster. He asks her if the fantasy is better than the reality. She says no, she likes the reality best, but she seems to be the only one. Maybe the problem is that she's dreaming too small, because she's the only character we meet who seems to have achieved an ambition.
Dreams come into play yet again when Damon misses the deadline to apply to the New School for Dance (filmed outside the Alvin Ailey studio in Hell's Kitchen) and Blanca confronts the dean of the school on his behalf. She convinces him by saying that he has something to say and no one to listen to him and that will eat him alive like cancer. I didn't find her argument especially compelling, but he gets an audition anyway.
This is where the spell was broken for me. I loved the baroque opulence of the balls and to see what having that sort of excess means for all of the characters, but there was something about this scene that seemed off. Damon didn't really give a bravura performance, he just seemed like he was aimlessly noodling around in his bedroom rather than giving the performance of his life. It was more like a mediocre So You Think You Can Dance audition for someone who doesn't even make it to the finals. If he wasn't going to take the deadline or preparing for his audition seriously, why should they take him seriously?
By the time he was rearranging the furniture and grinding on the administrators I was totally lost. After dancing to the entire track of Whitney Houston's "I Wanna Dance with Somebody" (as if director Ryan Murphy was trying to wring every cent out of that expensive song) the dean comes over and hugs Damon and admits him. The great promise of Pose is that it can show us the dreams and the dreamers that are so often overlooked in our society, especially 30 years ago when it was taken place. But the dreams mean nothing if they aren't earned.