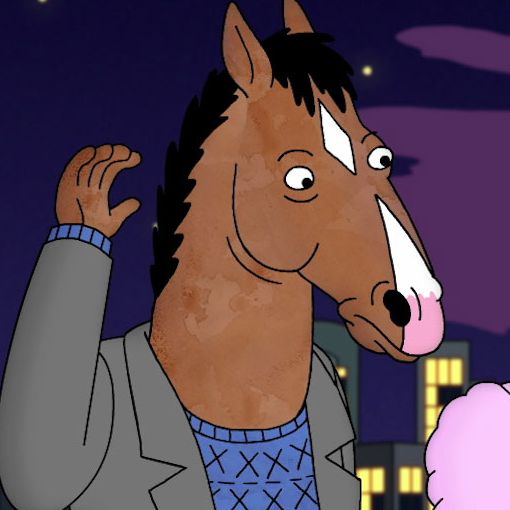 BoJack Horseman.
Photo: Netflix
Good news, BoJack fans! On Twitter today, the show announced that one of 2017's best and weepiest series is finally returning to Netflix for its fifth season in September so please stop bugging them about it. Write the date down now: Friday, September 14:
Netflix was not very happy, however, about the BoJack Twitter account revealing this information:
Season four wrapped up its run back in September, so that means BoJack viewers will have spent a full year waiting for the next batch of episodes. In the meantime, you can catch up with our review of last season right here.