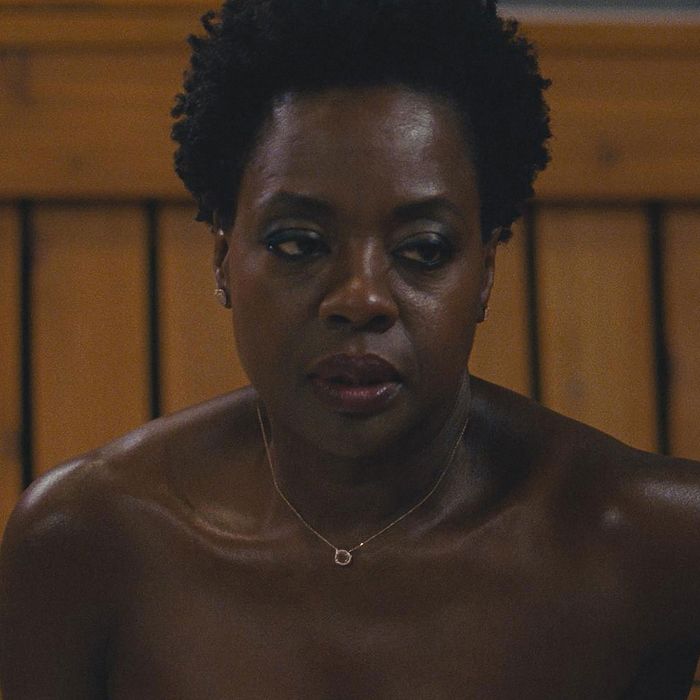 Photo: Twentieth Century Fox Film Corporation.
Widows is coming. Are your bills paid? Is your skin clear? Have you been drinking enough water? Because Widows, the heist film directed by Steven McQueen (12 Years a Slave, Shame) is on the horizon. Based on a script by McQueen and Gillian Flynn (Gone Girl), the movie is about a group of Chicago women who conspire to settle a debt from their dead husbands' criminal activities. Viola Davis, Elizabeth Debicki, Michelle Rodriguez, and Cynthia Erivo star as Veronica, Alice, Linda, and Belle, respectively. See first-look photos, via Awards Watch, below.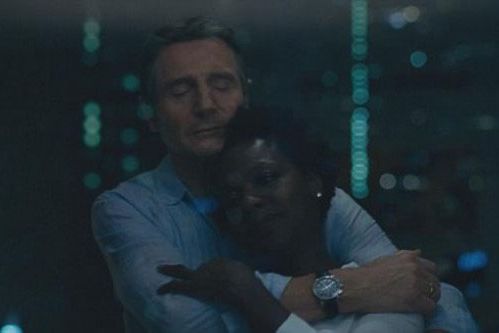 Liam Neeson plays "Mr. Rawlins," Veronica's husband. To be clear, there are four Oscar nominations in this photo, plus one win, plus maybe one joke about how this How to Get Away With Murder–Taken pairing is actually the most ambitious crossover event in history.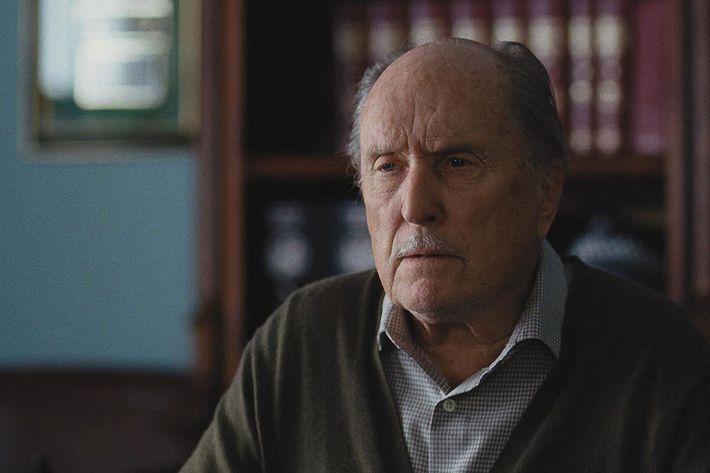 Robert Duvall is Mr. Mulligan, the father of politician Jack Mulligan (Colin Farrell). Jack gets mixed up in the women's plan somehow, and perhaps Robert Duvall has to intervene? Whatever, we'll see. Until then, to quote Killing Eve, "Is that a sweater attached to a shirt?"
Widows also stars Daniel Kaluuya, Carrie Coon, Jon Bernthal, and, somehow, Lukas Haas. Expect the first teaser trailer Monday morning.