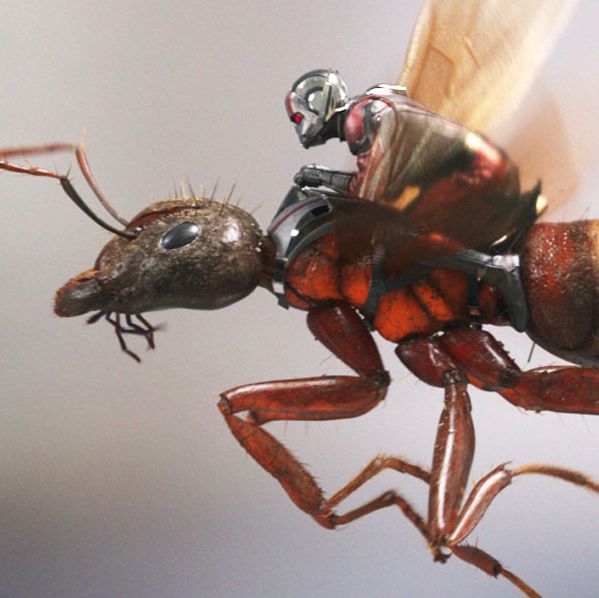 Photo: Film Frame/Marvel Studios 2018
People are generally enjoying Marvel's Ant-Man and The Wasp, the sequel to 2015's Ant-Man. Sure, they may have some burning questions about it, but its success is confirmed by the box office numbers. The film is on track to earn over $82 million, which as Deadline reports, is over 40 percent more than the original earned its opening weekend.
This of course can mean only one thing: more sequels! Tons of sequels, hundreds of sequels! Sequels everywhere! And this, ladies and gentlemen, is how you get ants.