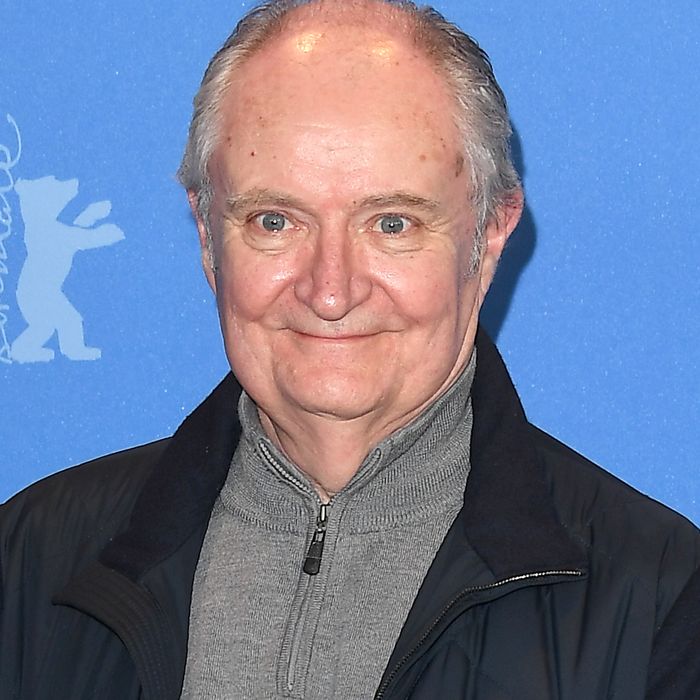 Jim Broadbent in February 2018, in Berlin, Germany.
Photo: Barcroft Media/Barcroft Media via Getty Images
Because we all need something to look forward to, rest assured that your favorite pretend professor will once again be returning to a classroom environment in the upcoming film Six Minutes to Midnight. The Hollywood Reporter has announced that Broadbent will be joining a cast no one could hate, including Dame Judi Dench, Carla Juri, James D'Arcy, and Eddie Izzard who also co-wrote the screenplay.
Though it's stacked with talent, don't expect a feel-good romp. The film is a thriller set in the 1930s and follows a teacher at a British finishing school, "where the daughters of high-ranking Nazis learn to become faithful members of Hitler's League of German Girls." So, yeah. But hey, Jim Broadbent and Judi Dench!